'70S FALL FASHION TRENDS TO ROCK THE REVIVAL
A GUEST post by Allison Kuehn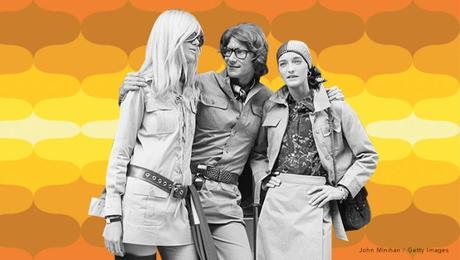 '70s fall fashion trend revival has been hitting the runways for the past year at least but these next few months will serve it the most justice. Styles that call for rich textures and paisley patterns pop with cable knit and suede. As the temperatures gradually start to cool, layers become an essential. Fringe jackets give a bohemian rebelliousness and faux-furs borrow a touch of exotic femininity.

The '70s were a time of disco fever, vinyl, and the hippie movement from the '60s still going strong. Though the mod movement of the '60s brought more prominent fashion like mod, the '70s took a more laid-back approach but still maintained a groovy funk. Color choices were more calm as they reflected the desire for peace after the Vietnam War in dark wood and warm earth tones. There is no better time of year to put a modern spin on such a liberating decade than fall. '70s fashion is perfect for layering because it plays around with texture, color, and patterns.
Make like Cher, Lauren Hutton, and Bianca Jagger and check out these hip trends:
1. Suede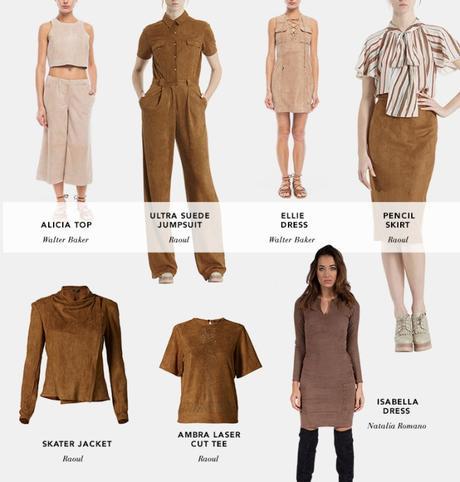 2. Furs, Frills & Fringe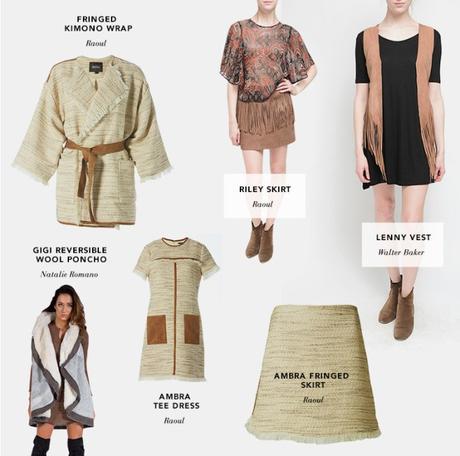 3. Geometric Shapes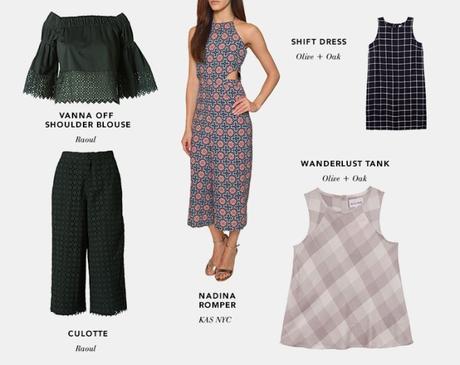 4. Colorblock Patchwork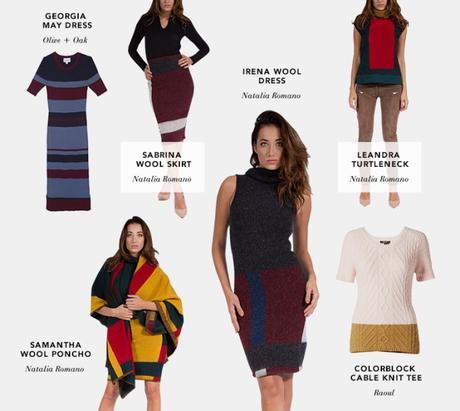 5. Fall Foliage

6. Swinging Patterns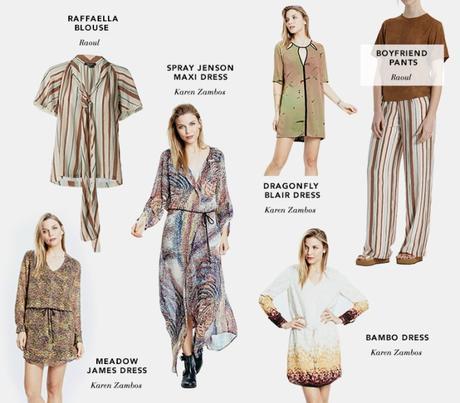 – See more here