After the release of the Les Mis trailer and Rock of Ages coming to the cinema very soon. It has inspired me to think of the musicals I have seen on the stage and those I would love to see adapted to the big screen.
In the Heights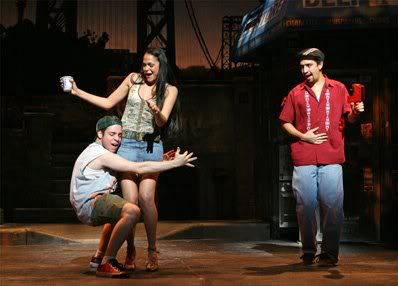 I saw this on Broadway the day before it won the Tony Award (I was also at the Tony Awards that year) and it really is just incredible. It's so different and has rap style to some of the songs, you would have never seen anything like this before. It does have a 2014 page on IMDb but nothing has been updated on that for a few years now. So I guess it's still watch this space.
Blood Brothers
This tale of twin brothers who end up being brought up in different worlds would easily be successful on the big screen. They really wouldn't have to change very much either when it comes to settings, as it would be very straight forward to complete.
Chess
I very strange yet fantastic stage experience which I am sure would look good. We all know the song I Know Him So Well, which would be the show stopping moment. But the story was surprisingly good despite it being around a chess tournament, which you may think would be dull.
Cats
We may have had a live version of the stage show of this much-loved musical but I think an actual film would be a massive hit and live in the memory!
Wicked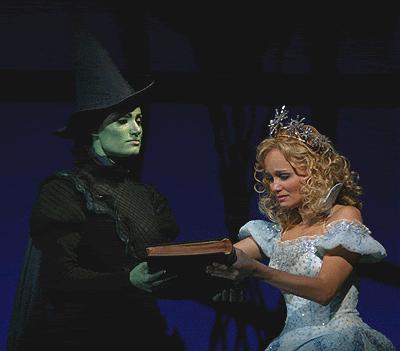 My favorite ever musical and I saw it on Broadway as well which I think made it even more special. I love the story and feel like I can relate to every song from start to finish. I was so moved throughout the entire show it really was just fantastic and I would love to see it as a film. It is another which has been "in the works" for a few years now
La Cage Aux Folles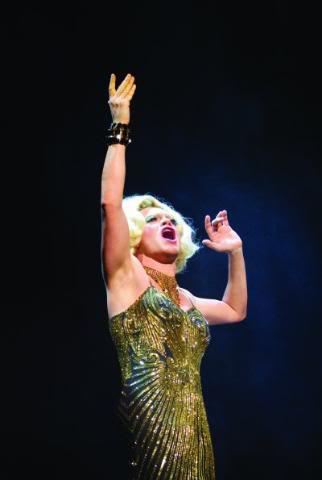 I know we have the non-musical film version of this story but I would love to see the musical stage show version on the big screen. I am what I am in all it's glory and it would be an incredible experience.
Miss Saigon 
This maybe a controversial choice as I have not actually seen this on the stage, but I know the story and all the music and I think it really would work very well as a film. It has plenty of drama, a love story and a few laughs along the way all of which would be perfect for a film.
At one point I did not think that I was going to be able to pick 7 films for this list but it turned out much simpler than I first expected. The next questions about this musicals would be who to cast in a film versions?
And just for fun I'd love to see Moulin Rouge! On the stage!!!