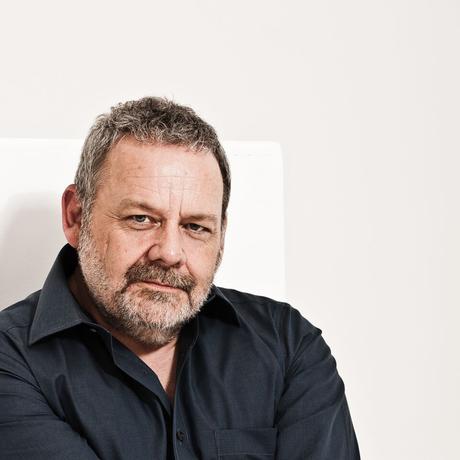 COUNTRY MUSIC
NEWS COPY - WITH PICTURES
But the 61-year-old said he always considered his passion a pipe-dream and apart from the odd song on the karaoke and with the occasional choir he had never took it seriously.
The father-of-two said: "I would always be singing around the house and Liz would even request songs. She loved me singing."
His wife Liz tragically died three years ago at 57. She was given just months to live after being diagnosed with lung cancer in 2012. She died in 2013.
It was the prison worker's second battle against the disease - she first overcame throat cancer in 1999.
Her death hit the family hard.
The grandfather-of-two, who is a semi-retired engineer, said: "Country music helped me through the bad news, the period while I was grieving and now it is helping me start my life again.
"I was in a dark tunnel and somebody had switched the light off at the end.
"Some of the lyrics in country music are so poignant that it was a cathartic musical therapy."
As Tim, of Chorley, Lancs., started to come to terms with his grief he decided that if he didn't follow his dreams now he would never it - he wanted to make Liz proud.
Tim bought some backing music to sing along to to perfect his deep baritone voice.
He started putting his name out there in the hope of making contacts with the music industry.
A friend introduced him to professional songwriting duo Rick Guard and Phil Rice and the rest is history.
They liked his voice so much that they started writing together and laid down a few tracks.
His first single was released on the net in 2015 to test the waters.
And the response is so phenomenal - he is hitting a worldwide audience - that they are planning to go for a big release of his single on July 15 with planned gigs and festivals and interviews.
Tim said: "I am living proof that you are never too old to follow your dreams.
"I am living my dream. I am over the moon and can't believe this is happening to me. I never thought this could happen.
"As a man in his 60s I have a new zest for life and energy. I am in a whirlwind and enjoying life again. I recommend it to anybody and everybody.
"Follow your dreams."
ENDS