One of the terms that gets bandied about during conversations about how to increase sales and brand recognition is influence marketing. The trick to successful influence marketing is working closely with a person or company who inspires trust in your customers. Businesses who enlist the help of popular celebrities for promotional purposes are creating a perfect example of influence marketing.
While many businesses aren't in a position to enlist the aid of celebrities who have the power to influence an entire market, there are tools available that companies can use for influence marketing.
Businesses who are about to launch a new product, can't afford to ignore Influenster. The marketing group is compiled of social networking gurus, consumers, and business experts who use attraction marketing as part of an influence marketing campaign. The members of the Influenster team not only create detailed reviews, they also spend a great deal of time researching how the product is able to be used on a daily basis.
Additional methods they use to influence the market includes;
Contests/giveaways
Interactive social media chats
Discounts
Vbox campaigns
ActSocial has been designed in such a way that not only will businesses be able to engage with their target market, but also provides a great deal of information about the industry in general. ActSocial streamlines marketing practices while also establishing a strong bond with customers. Perhaps the most important feature ActSocial has to offer is the ability to get an alert when there is signs of a marketing problem, giving marketing teams a chance to correct the issue before it become public.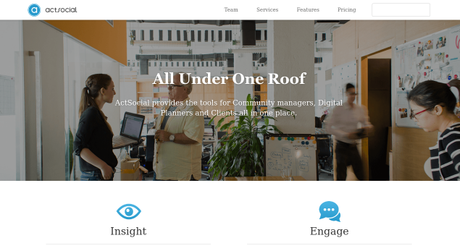 Instabrand is a company that specializes in helping other businesses with their influence marketing teams. Instabrand has a team of engaging individuals who with the ability to connect with a client's target market and then works to create a positive impression of the client's products. Instabrand's extensive platform allows small businesses to connect with over a million different people.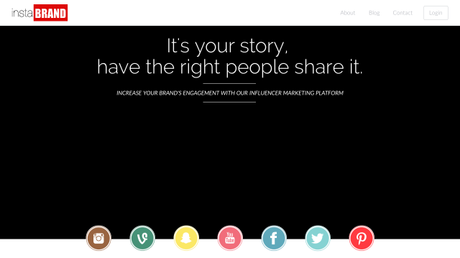 TapInfluence is another program designed to help with marketing. They have an extensive platform and help businesses connect with their target market.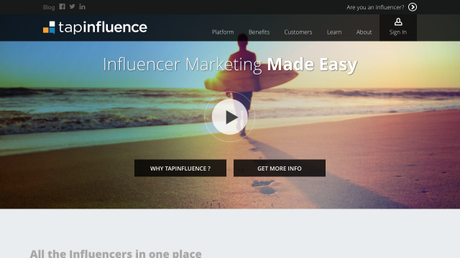 Sponsored Tweets are an influence marketing tool that are popular and effective. Detailed algorithms to help companies connect with their perfect customer. The number of potential customers businesses can reach via sponsored tweets numbers in the millions. Best of all, if person likes the company or product, the sponsored tweet is often retweeted and reaches more people.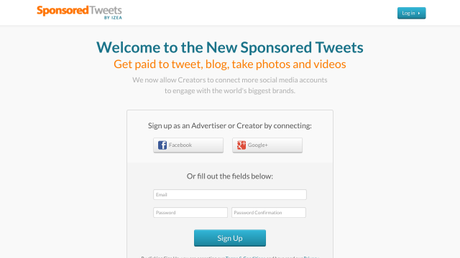 NeoReach is a great choice for businesses that know they should be using social media networks but aren't sure how to go about it. NeoReach creates exceptional social platforms for their clients.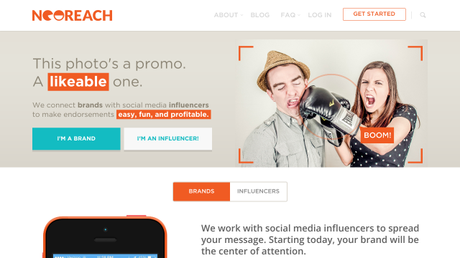 These tools, as well as some other marketing tactics, will lead to an increase in revenue and be just the thing that launches the business into stardom.