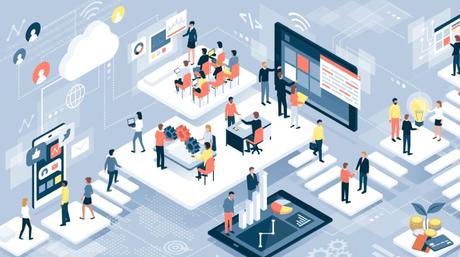 If you are wondering whether you should create a website for your business or not then you are not alone. After all, this is a significant decision for your business.
Any business that exists has its physical presence, whether it is an office space, a storefront, or any physical address.  It makes it easier for customers to reach you and to purchase products and services from you.
Traditionally this was the norm, but our world has changed a lot in a short period. The main reason behind this transformation is quick advancements in internet technology.
People now have a strong presence on the internet, which means they spend most of their time on the internet. So naturally, you should sell where your customers are.
Since, COVID 19 crisis, social distancing and working from home has become the new normal. People prefer to buy things online whenever possible.
This shift in consumer's behavior has forced businesses to move online. But, many still are wondering whether they should build their website or not. Developing your website has become easier than before. Below are the few reasons why you should create a website for your business.
Table of contents
Makes you competitive
Helps in business growth
Helps in customer service
Helps in branding
1. It shows your professionalism- You need a digital business card and an online face.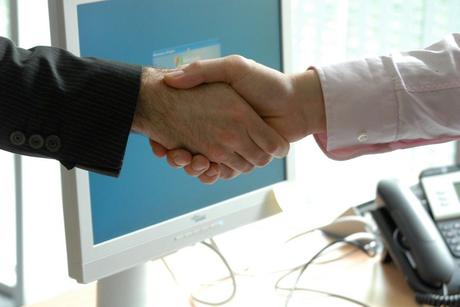 As consumers are spending more time online, they will look you up on the internet before purchasing anything from you.
On your website, you can display awards and certifications that your business has received. Moreover, your branded email address will add to your credibility. 
Also, you can be as creative as you would like to be on your website. You can provide a unique user experience to your potential customers so that they can feel your product or services even before purchasing it. 
2. A website gives you the opportunity to showcase your Products and Portfolio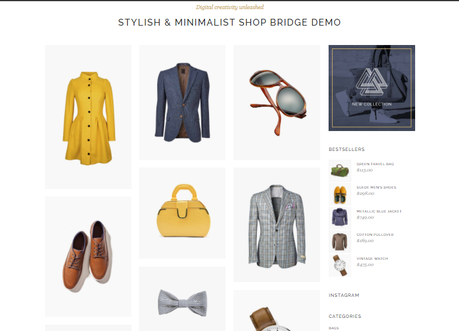 Your website is the perfect place to show your offerings. You can be creative in showing your products or services which can create a unique experience for your customers that can lead to more sales.
Not only this, but you can also share testimonials of your happy customers which can act as social proof of your service.
 The best way to build a favorable relationship with your potential customers is by earning their trust.  So, a website is a perfect place for creating credibility and building trust for your business.
3. A website helps you to compete with your competitors who are already on the web.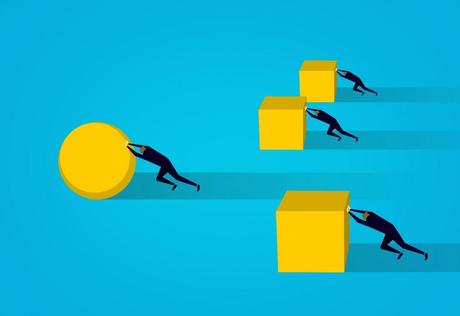 There is a very high probability that your competitors already have their websites. If you don't have a website then, this will give your competitors an added advantage which means you have to work even harder.
A Website gives you the perfect opportunity to show your customers how you are different and better from your competitors. Also, you will be able to compete with the giants in your industry which were impossible in the past.
4. Creating a website lets you grow your business globally by ranking on search engines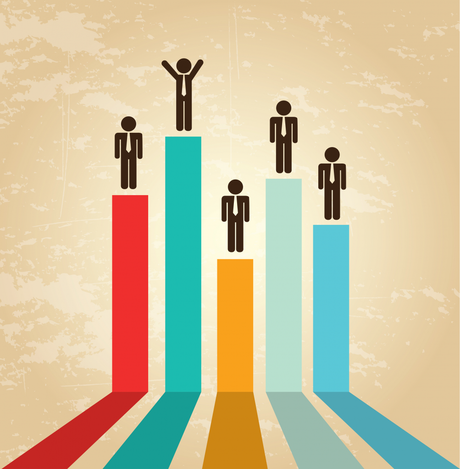 You can make your business global without spending a fortune. You can rank your website on the search engine by optimizing it for business-specific keywords. These keywords are relevant throughout the world. Therefore, search engines can help you in attracting international customers.
The best part of having a website is that you can run ad campaigns on social media and search engines with ease. This is because a website collects useful data of your customers which is crucial in designing new products or improving the existing ones.
Moreover, these ad campaigns are of low cost as compared to traditional advertising.
5. A website can help you in customer service

If your customer is facing a problem and is looking for a quick solution then, you can give your customers plenty of options through your website. You can help them through FAQ's, product guides, help forums and providing contact details so that you can resolve their queries.
This way, you can establish trust and build a loyal customer base.
6. Building a website Helps you in building your brand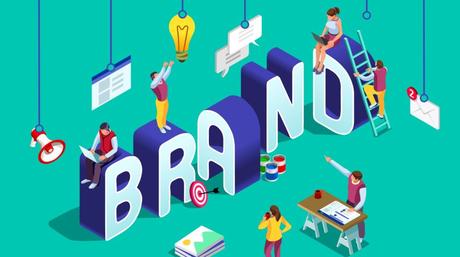 Can you imagine running a business without creating a brand? I don't think so. A brand gives you an identity and helps in proper positioning of your business in the customer's mind.
People connect with businesses through stories. Brands are ideal for conveying stories. Through your website, you can tell the origin story of your business; you can use images and videos to make your story engaging. It will help your customers to connect emotionally with your brand.
You can showcase what your business stands for and how you are achieving your vision. You can also highlight the importance of your customers and how they are contributing to fulfilling a common goal.
Bonus Reason !
7. It is a lot cheaper to build your website
There are plenty of affordable options out there. But I will only talk about mobiwebapps.
On this platform, you can buy your website at $99 only. At this price, you will get a highly scalable WordPress website.
Mobiwebapps also offers various other options where you can get premium features like : 
eCommerce 
social media integration 
google map integration 
marketing plugin and much more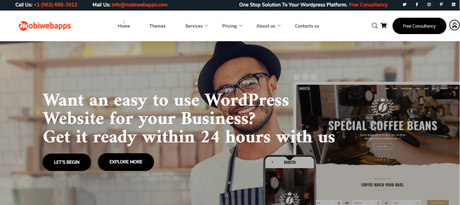 if you purchase their monthly plan then, you will get free hosting for a year. If you would like to know more about this, then click here.