Todays DIY projects are so delish looking I am off to buy some ingredients this morning to make some myself. A budget friendly great way to treat yourself, your bridesmaids or your guests, and of course they would make PERFECT Christmas pressies (my plan!) .
These gorgeous goodies were discovered at the inspiring website of Lia Griffith AND get this… they all come with free printables (yep, all those amazing labels for your fancy pants products can be downloaded for FREE!) Nice. Don't have a printer at home? Take your files into Warehouse Stationery on a USB stick and they can print them for you!
If making for favours I would buy some mini jars from The Warehouse, K-mart or try your local recycling center,  OR some little plastic sauce containers from a packaging place (Otago Packaging are my favie!) and mix up one or possibly two options in bulk (go to a bulk store for large amounts of epsom and rock salts etc) so that you can get it all done in one sitting! Click on the links below to find out how to make each product.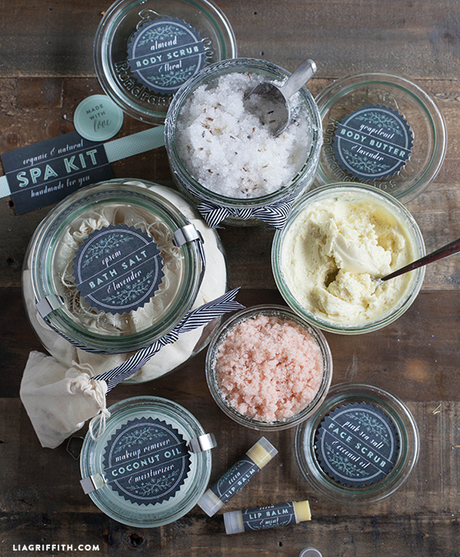 FREE PRINTABLES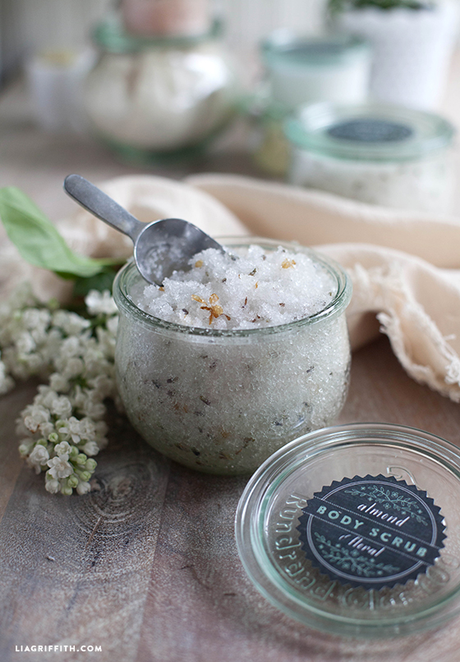 ALMOND BODY SCRUB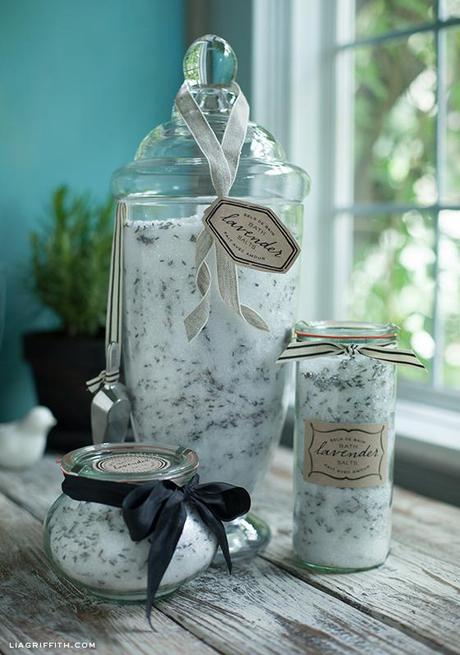 LAVENDER BATH SALTS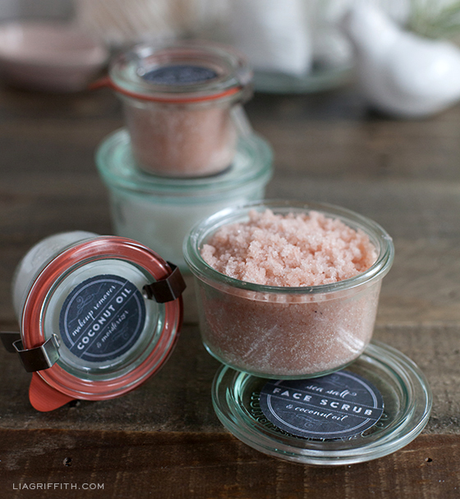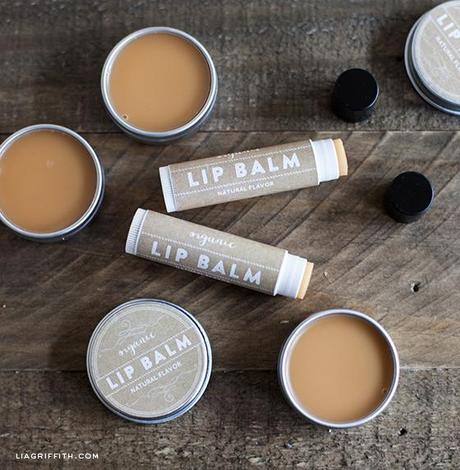 ORGANIC LIP BALM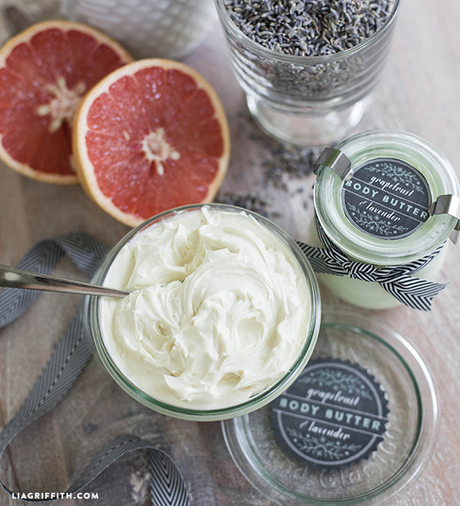 WHIPPED GRAPEFRUIT & LAVENDER BODY BUTTER
Are you planning some diy for your wedding or Christmas pressies?
I would love to hear about it in the comments below beautiful people! xox