Apart from being a foodie paradise, a mega shopping hub, Singapore is also known for its exquisite health & beauty brands. It is a place where you will find many flagship brands that are best known for their varied range of skincare, healthcare, and beauty care range.
Scroll through to check out some eminent best-selling products you can get your hands on for sure. Before that, know where you can all these products at an unmatched price.
Lazada is a one-stop shopping destination for you to buy all your favorite brand products at best rates. So, if you are seeking a reliable online portal from where you can all the top-notched health &beauty brand products widely famous in Singapore, then Lazada is ideal. With its great discounts deals and offers, you can easily shop for quality products while making great savings.
Now, let's check out the top, best-selling health & beauty products, you must-buy in Singapore-
1# Hakubi White C Gel (Skin Balancing Formula Gel)!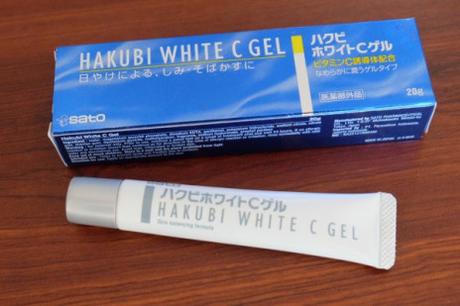 Treat pigmentation and acne scars with this life-saving, effective brightening gel with a high concentration of Vitamin C in it. If your skin is prone to acne, freckles and dark spots then this skin-lightening gel is perfect for you, all you need to apply it to the targeted area regularly. The gel lightens up your complexion and is suitable for oily skin.
2# Dr. Nail Deep Serum!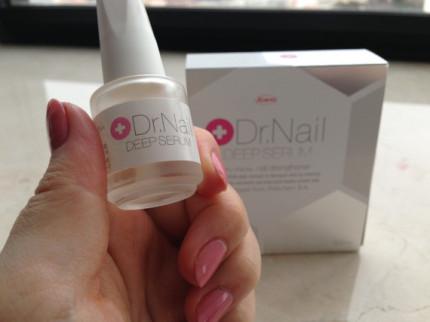 Brittle and dry nails can be very annoying. Those who hate dry-brittle nails and wish to nourish their nails from deep within, then this Dr. Nail deep nourishing serum is best. Consist of active ingredients that deeply penetrates into your nails and repair them from deep within.
3# Minerals and Multi-Vitamin Supplements!
Ensure that you get enough nutrients daily and for that make sure you take MVM. There are many varieties of MVMs available in the market, make sure you choose the one which includes vitamin D3, folic acid, and calcium. Yamamoto Oomugi Wakaba is one of the best-selling natural supplements high in fiber, nutrients, and vitamins.
4# Biore Body Wash!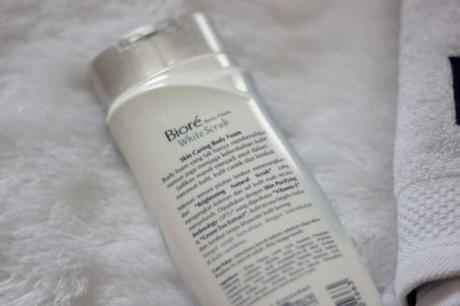 Available in three varieties, Biore body wash is a must buy beauty product. Biore is one of the most popular skincare and cleanser brand in Singapore for many years. Rich in amino acids, Biore body washes locks in the moisture and keep your skin supple and silky.
5# 

Deonatulle Soft Stone Deodorant!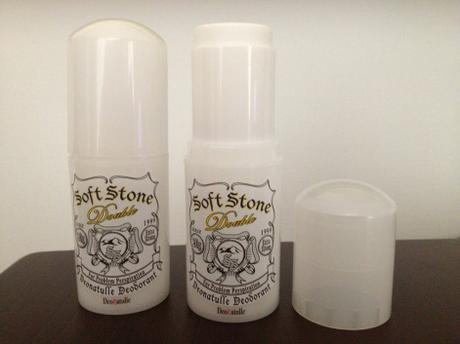 Deonatulle is basically a soft, naturally-occurring alum stone, an antiperspirant that helps you get rid of body odor effectively. Often found in sub-terranean volcanic stones, this naturally occurring alum stone is the oldest known deodorant and antiperspirant. It is a fragrance-free and colorless mineral salt that effectively radicated body odor.
6# Suisai Beauty Clear Powder!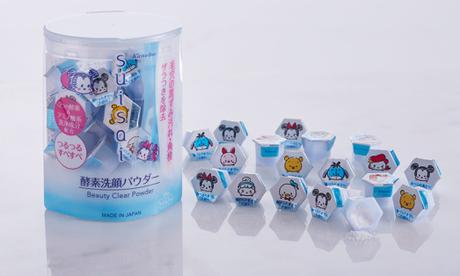 Yet another must but beauty product is Suisai clear powder which is hailed as one of the most popular drug-store enzyme powder cleansers in Singapore. This beauty product has been a constant favorite for most of the Singaporean. This beauty powder cleanser gently sloughs away dead skin cells indeed making your skin brighter and glowing. The powder cleanser also smoothens your complexion.
So, these are few top-rated health & beauty products you must buy right now in Singapore.
Also, avail great discounts and make huge savings by using Lazada voucher codes.