Mystical Makeup & Beauty
on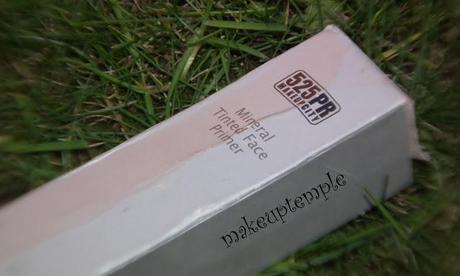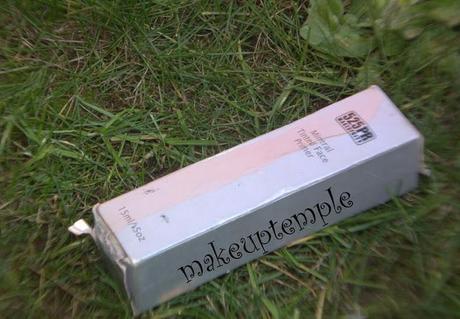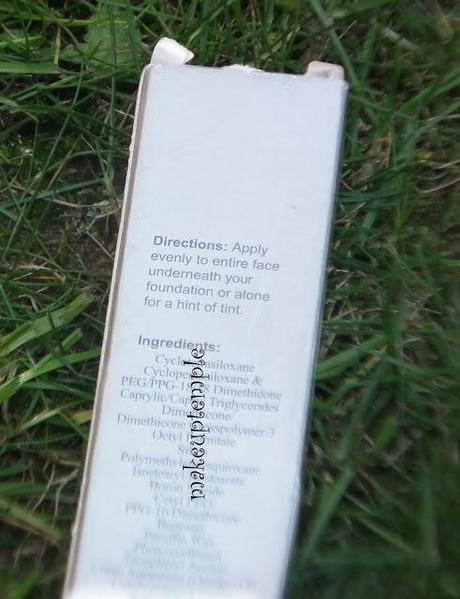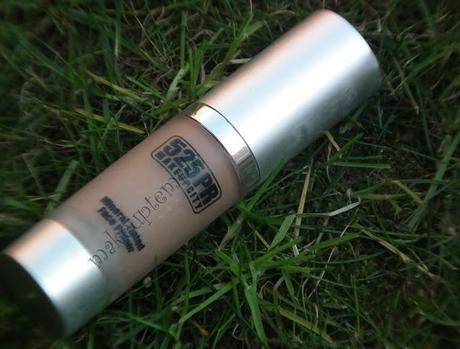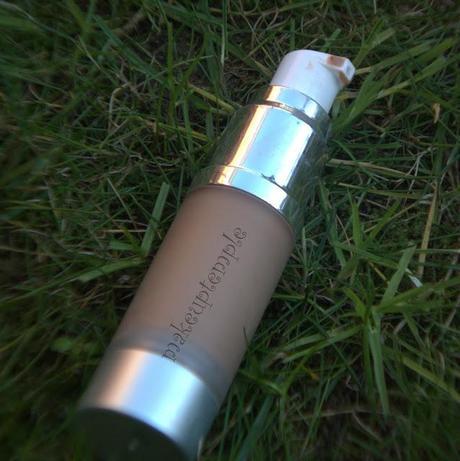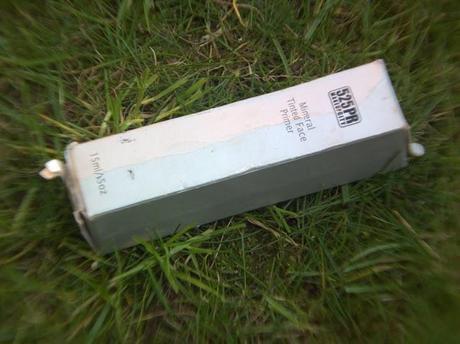 This is one of the primers that you can wear it alone or under a foundation.
I tried both ways, both ways works fine for me. If I am at the house and If I have no plans of going out, I use it daily after my daily moisturiser.
It works fine as a primer but it is not a product that I will wear alone when I am going out for shopping or  any other activities,  as I always tell you for me coverage is very important.  This is not a foundation and I had no expectations of coverage, but gives you a little bit color , a bit freshness so you won't look so pale.
It smells a bit sweet :)
I mix it with my daily foundation, and use that way.
I did not cause any allergic reactions, or any spots while I am using the primer.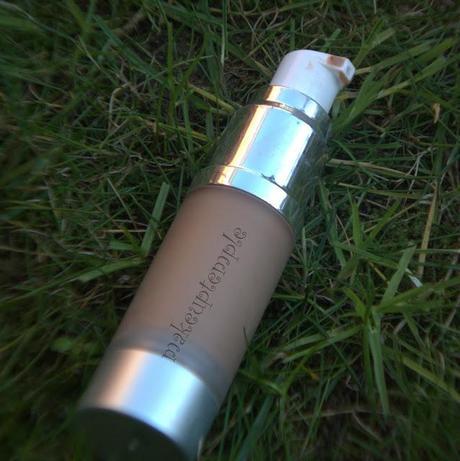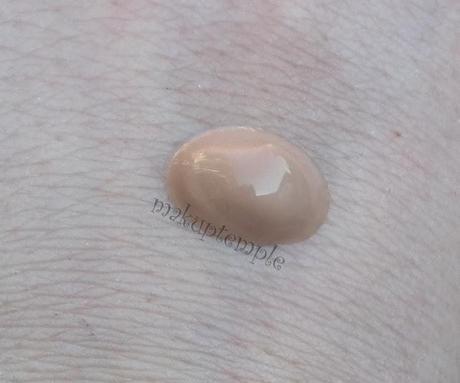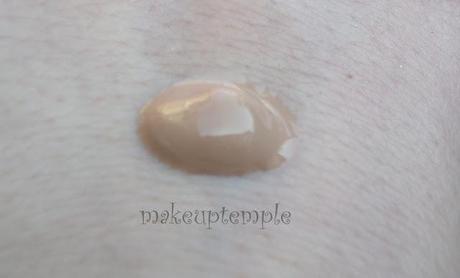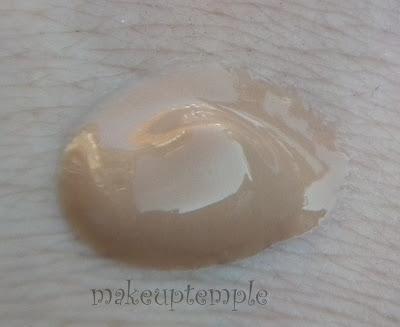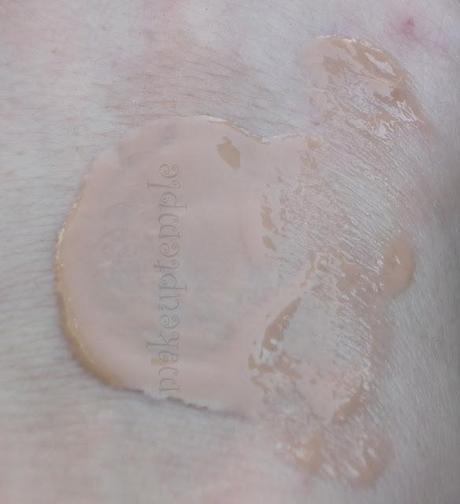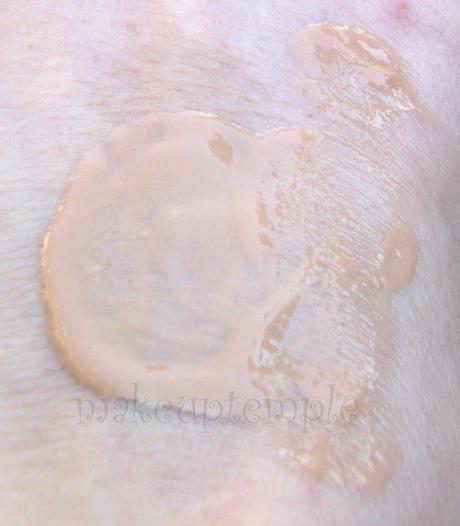 [PINTEREST][SHESAIDBEAUTY][GOOGLE+][FACEBOOK][BLOGLOVIN]'[TWITTER][NUFFNANGX