Alex Toys Deal of the Day: 50% off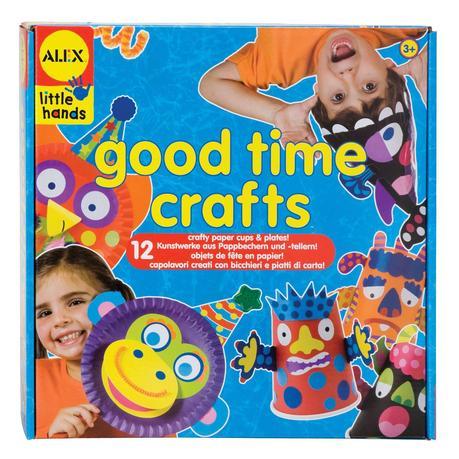 For today only, December 15, 2011, and while supplies last, 
get 50% off select kids' crafts by ALEX Toys.
Twenty different craft-making kits on sale today only.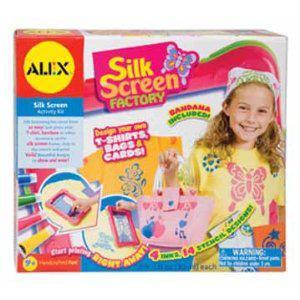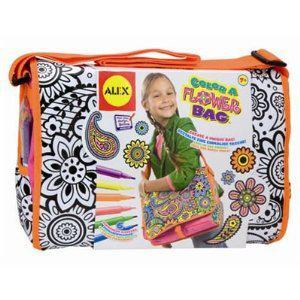 This was the crafty book that I had as a kid:
How to Make Flibbers. Etc.
by Robert Lopshire.
I gave my copy of the book to my friend's 8 year old boy and 10 year old girl and they both really enjoy making all the projects inside.
Learn how to make a flibber online
. Guaranteed great fun for kids.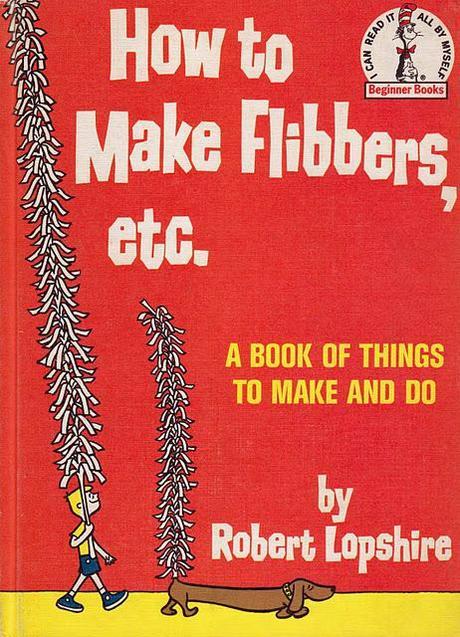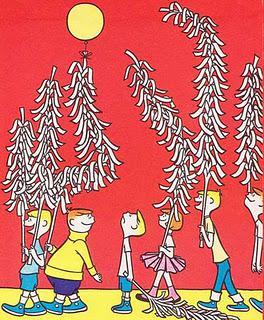 Related articles