Many women use cosmetics and wear designer wear almost every day but not all of them know the best way to use the products and designer wear.
To help all the needy, we have asked the best tips from the experts, from models to make-up artists. All the fashion and beauty expert have shared best of their knowledge on letting everyone obtain a party-perfect look.
From a swift desk-side spruce-up to the all essential events and party preparations, looking good is the priority for every woman. A woman must get party ready by choosing all the best products in the market. Let's face it, at the time of hurriedness, there are many natural mishaps that happen due to time difficulties. The best way to overcome all those hurdles is by planning everything in advance from choosing the best party dress to choosing the make-up for the party.
So, how you can help yourself in getting a party ready? Have you ever queried what the best hair and make-up artists do to get party ready? Or what popular designers and models depend on for their festive garments? To stay updated with the fashion trend you can go online and visit some latest collection at Awok or stay updated with beauty trends by visiting Vipbrands.
Here are 5 tried and tested beauty and fashion tips right from the top on how to get party-ready within some time!
How To Dress in Winter Months

– Shared By Accessories Designer, Charlotte Olympia Dellal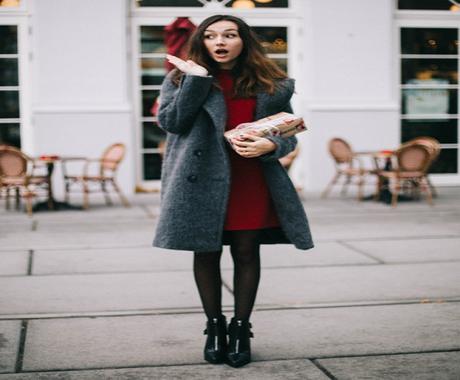 Winter time is that time of the year when everyone gets confused with the best trend to follow. As those months call for wearing a good amount of clothes to get protection from the cold outside. The accessories designer Charlotte Olympia Dellal says that dressing up something fun will make your mood up for a fun night ahead. She enjoys dressing from head to toe and chooses statement accessories. For the winter months, she says that choosing colourful clothes, 'Party Shoes' collection, a traditional session in a spectrum of colours to complement your whole party outfit look.
How to Cover Under-Eye Bags

– Shared By Hair and Makeup Artist, Denise Elliott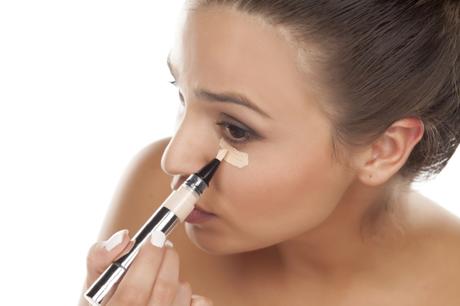 Under-eye bags are the most common problem for many women. Any women who have dark circle under her eye must truly understand its pain and wishes to get rid of it soon. See what hair and makeup artist Denise Elliot has to say about how to cover under-eye bags.  She says, Those who have a dark circle, it is best for them to use a color corrector underneath the concealer to neutralize any darkness. Then, follow it up with concealer to brighten up your look. Just in these two simple steps, you could get flawless skin. By choosing Vipbrands Coupon Codes, you can select the best concealer and corrector shade for your skin at an affordable price.
How to protect your skin from pollution

–  Shared By Celebrity dermatologist Dr Rashmi Shetty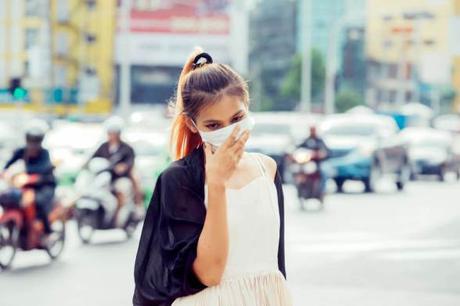 Those women who go out to work or to college on a regular basis must understand how the outside pollution can harm their skin. In order to protect your skin from pollution, you must take a seriously to the damage on your skin, as it may often result to skin problems like acne, pigmentation, dryness, dullness, irritation, blackheads and whiteheads. Celebrity dermatologist Dr Rashmi Shetty says that the best way to get protection from pollution is to invest in a pollution-free cream and shop for products that have antioxidants and vitamin C to nullify the consequences of aging and restore the skin's barrier when facing the outside pollution.
How to apply liquid matte lipstick

– Shared By Celebrity make-up artist Deepa Verma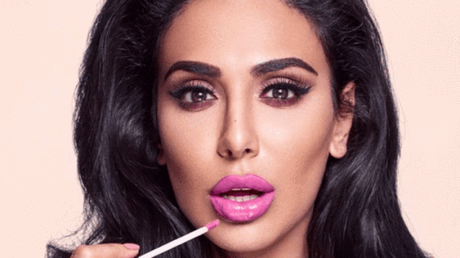 If you love wearing liquid matte lipstick then you must understand that how it can dry your lips and leave them chapped. The celebrity makeup artist Deepa Verma comes in rescue, she explains the best way to get rid of dry and chapped lips is to always use a hydrating lip balm or lip scrub before using matte lipsticks. She also recommends you take off the entire layer of lipstick with a lipstick remover before applying again lipstick and to avoid flaky pout.
How to elevate your entire look

– Shared By Manager at Fashion & beauty Store, Sasha Sarokin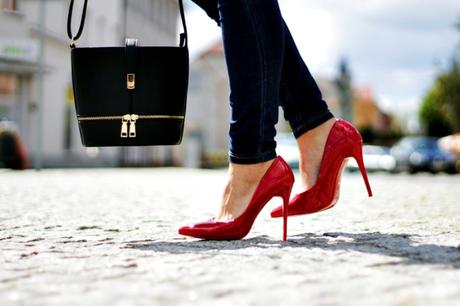 Sometimes it becomes difficult for women to style up her look by herself in order to make it look different and unique. Sasha Sarokin, buying manager at fashion and beauty store explains that a pair of killer heels completes a party outfit. By wearing a good and trendy heel, you can literally elevate your entire look and it will reflect on how you walk and feel, making them the instant glamorise. The best tip she shares is to choose a pair of heels with a platform as they are deceivingly comfortable. You can choose the best brand heels at a really affordable price by using Awok coupon codes.
Hope, these above tips will work wonder on your style statement and you could easily look the best. So, do not forget to shop for all the latest and trendy beauty and fashion products online!