Sample a whiskey from the largest whiskey selection in London and have the finest beef rib you will ever have
One
As you walk into the The Grey Horse you can't help but notice a huge blackboard full of every whiskey you could ever imagine. Don't slow down gin, whiskey is right behind you! I saw a Japanese Whiskey straight away and ordered one with pudding.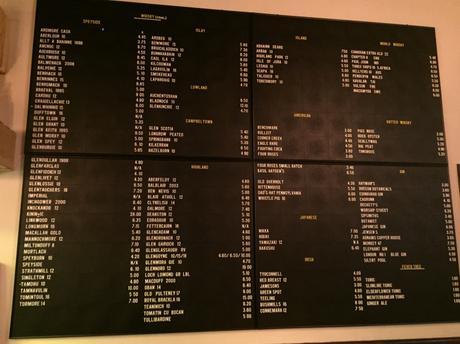 You will have to go to read them properly – start from the top left and work down. Book a day of work!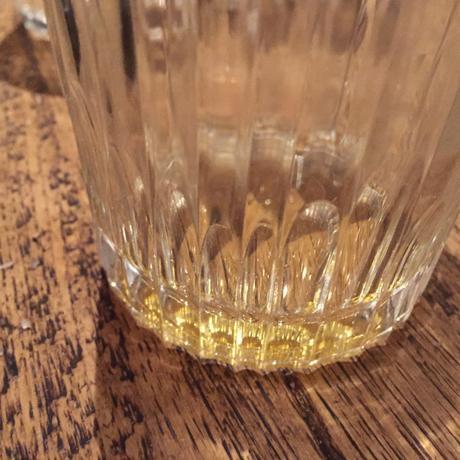 A fine Japanese whiskey selected by one of the owners.
Two
Choose a starter if you wish but we straight for main course. From the BBQ selection we ordered the Jacobs Ladder Beef Rib ( we went large). In contrast we went for a classic burger. I'm not sure I have tried a beef rib before  but this was possible the best tasting beef I have ever had. Slow cooked to perfection – and yes it was massive! The burger was also excellent.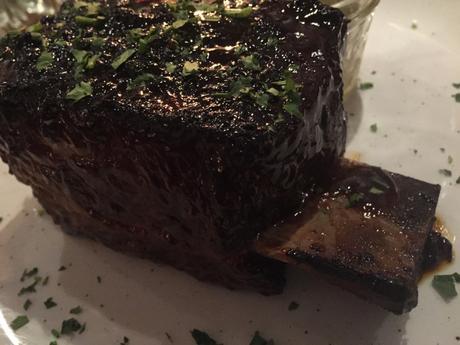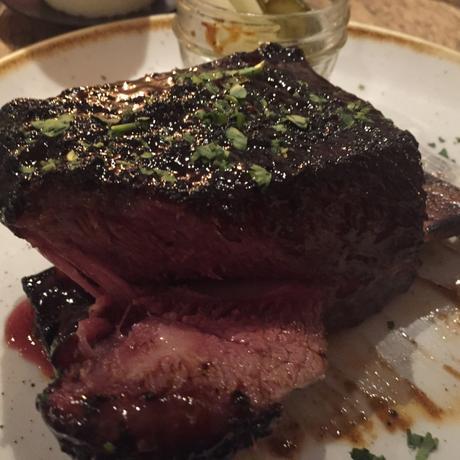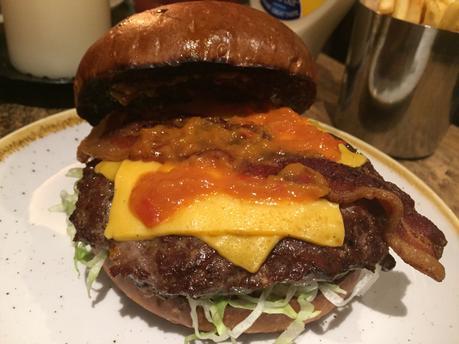 Three
Choose a side with your main course. We went for some simple fries and a more elaborate macaroni cheese. Afterwards we went had a coffee which was served with warm milk that comes in small warm bottle – strangely comforting.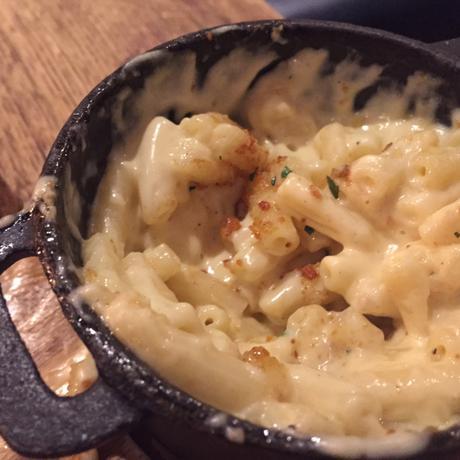 Four
Dessert time! We were recommended the apple pie so went for that – the selling point was that it took ten minutes. Gave it a 'just for you' feel! We also went for the cornflake ice cream sundae.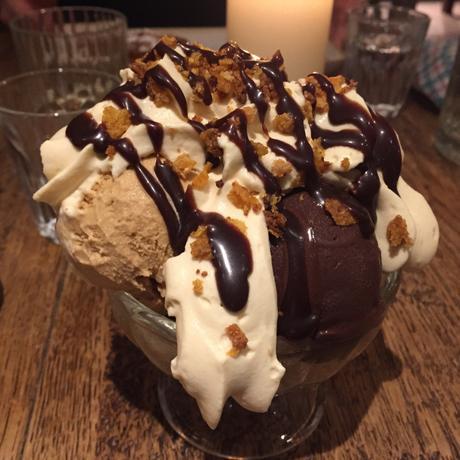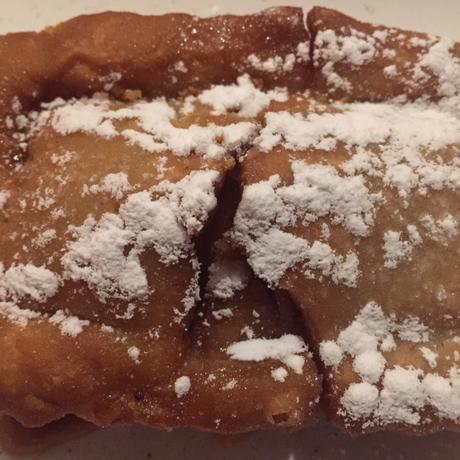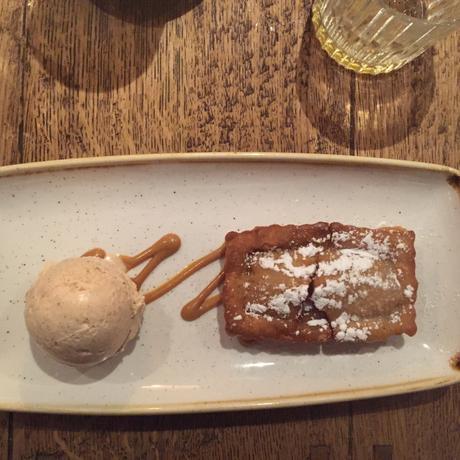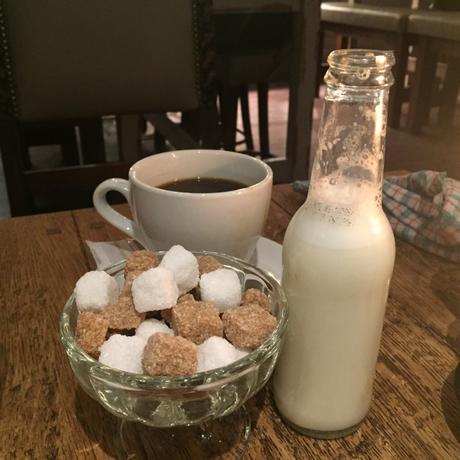 Five
The Grey Horse is also a live music venue and comedy club. In fact the crack comedy club is in its 13th season and is very much a firm favorite on the comedy venue circuit.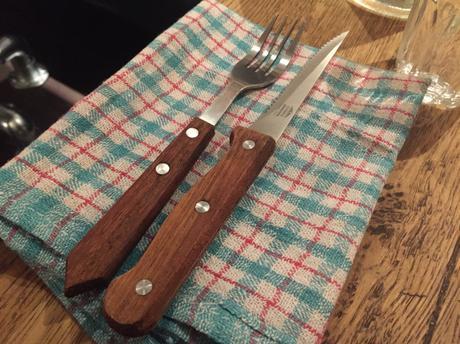 The Grey Horse in Kingston upon Thames – BBQ, Burgers, Whiskey and Beer
The Grey Horse is a notch up from other Kingston eateries at the moment in our opinion. The prices are affordable and next time you want to try a restaurant by Kingston river side try this. The Grey horse is less than a five minutes walk from the station.
Please comment and let us know how much you enjoy The Grey Horse.