When you picture the south of France, you might think of luxury yachts, massive resorts and the rich and famous sunning themselves in designer sunglasses and swimsuits. But while some of these stereotypes may be true, you don't have to be loaded to enjoy this gorgeous region on holiday. Here are 5 things you can do in the south of France that won't break your budget: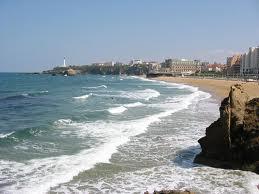 Go Surfing in Biarritz Biarritz is definitely famous for its luxurious atmosphere with casinos, resorts and world-class restaurants galore. But the surfing community is in love with the amazing waves and surf conditions at this beach- it's got some of the best waves in the world! Hit up one of the surf shops for board rentals or surfing lessons and you'll be catching waves in no time.
Rent a Car If you've got some time and an open mind, a great way to explore the south of France is by hitting the open road. Start in Nice and drive along the coast through some of the smaller towns and villages along the way. You'll get a great taste for local culture (literally!) as you can experience the local food and wine in a less expensive atmosphere than Cannes or Monaco.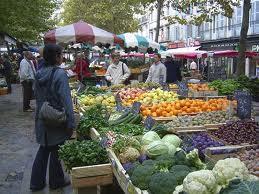 Eat at Local Spots Want to experience a foodie's paradise on a backpacker's budget? Head to where the locals go, not the tourists. Find a seafood café tucked away off the beaten path for some of the freshest and tastiest mussels you've ever tried. Stop by a vineyard off a dusty country road for a taste of the local wine. Meander through an outdoor fresh market to sample the local fruits, oils and specialties of the region.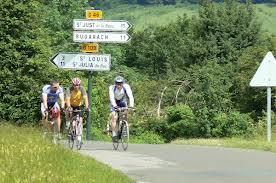 Rent Bikes You don't need to spend tons of money on tours or paying for sights. Simply rent bicycles and pedal your way through the countryside for the best experience of southern France. Grab a map from the local tourist shop and hit the road. You'll get amazing views, total freedom and exercise to boot.
Travel in Low Season The south of France might be an ideal destination for summer but if you want to save money on travel and accommodations, consider coming in a lower season. Temperatures here are pleasant year round, and you can snag some great deals coming in winter- and potentially avoid frigid temperatures at home!