Everyone knows that we aren't your regular retail consuming mallrats. We pretty much live out of our car and my motto is "If it can't fit in the car, we shouldn't buy it." All of this being said, I found it very hard to visit Minnesota and just drive right by the behemoth that is the Mall of America. Here are 5 things to do at Mall of America that don't include shopping. Be prepared to spend an entire day here having the time of your life.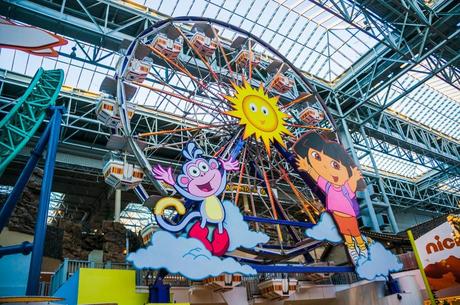 5 Things to do at Mall of America that don't include shopping
1. Experience a Movie
Take in a movie at the theater here at Mall of America. This theater has D-BOX seats that are fully interactive motion-activated seating along with digital projection and digital sound. It's a fantastic spot to watch anything sci-fi or effects driven as the clarity was incredible. Or you could grab a snack and your sweetie and take in the latest rom-com.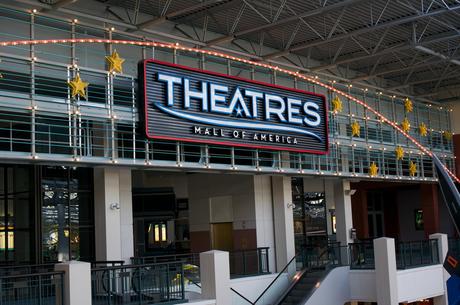 Theatres at Mall of America
2. Visit the Sea Life Aquarium
The Sea Life Minnesota Aquarium is home to over 10,000 sea creatures. They have a "touch pool" where kids and adults alike can play with crabs, starfish, and pencil sea urchin. There jelly fish tanks are beautifully displayed and The Tunnel goes through four tanks filled with fish, sharks, turtles and more.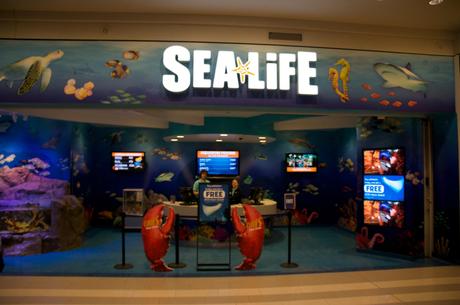 Sea Life Aquarium
---
---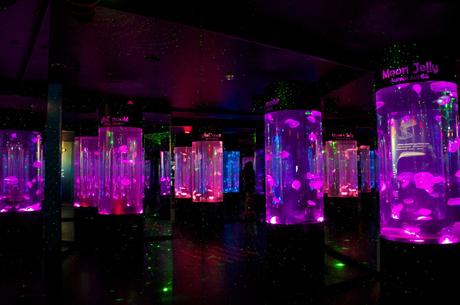 Disco Jellies
3. Ride a Roller Coaster or Two at Nickelodeon Universe
Nickelodeon Universe and Mall of America created a place of fun and thrills for all ages. From bumper cars to roller coasters, they have a ride for just about everyone. You can even drop in and have your photo taken with one of the many Nickelodeon characters that wander around the mini theme park.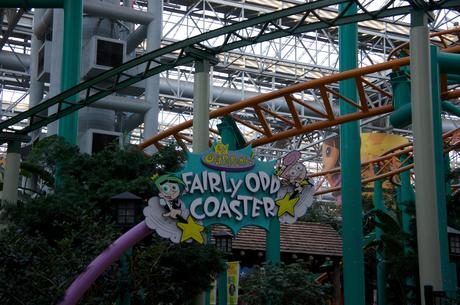 Roller Coasters at Mall of America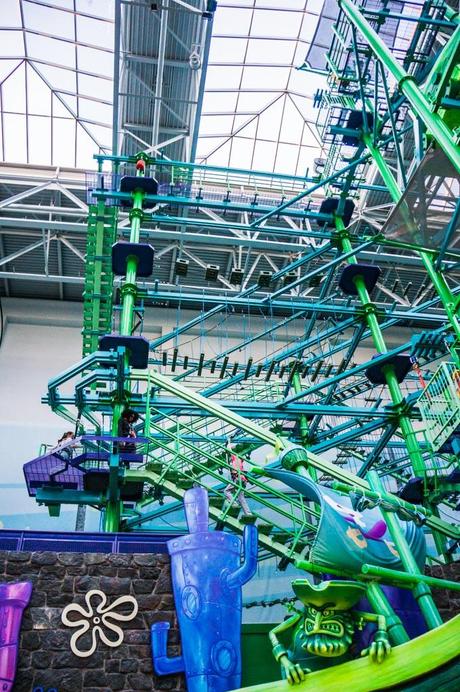 It's a wild ride!
4. Ogle the Merchandise and Displays
There is so much to see at the Mall of America. One of my personal favorites are the larger than life displays that the Lego store has in the middle of the mall. The mall has over 400 stores of merchandise that you could spend days ogling.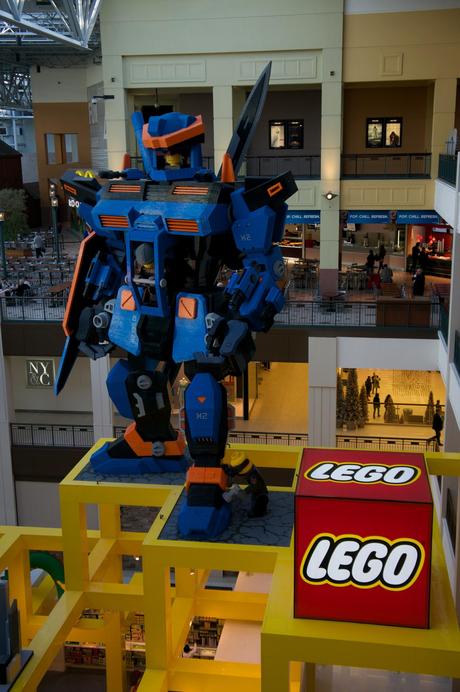 Giant Lego Gundam
---
---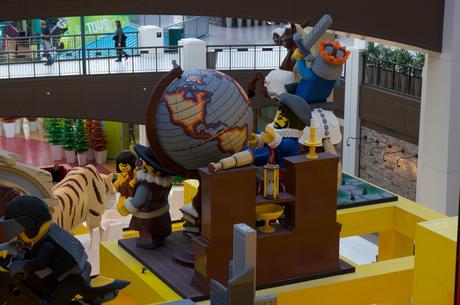 Lego Christopher Columbus
5. Have a Drink with your Friends
Mall of America is home to over 50 restaurants. That's a lot of options for you and your friends on where to pull up a stool and soak up some suds. I always opt for a window or patio seat so I can people-watch while carousing with friends. Grab a drink and spend some quality time with your friends.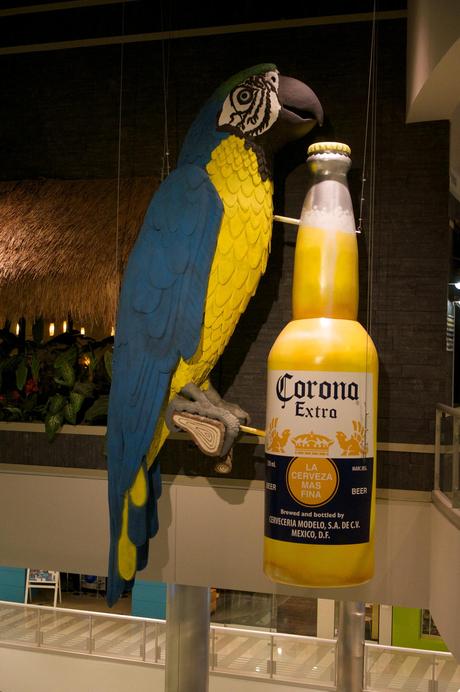 Quench your thirst
Bonus: Just Hang With your Peeps
I couldn't help myself when I laid eyes on this giant peep.

Enjoy!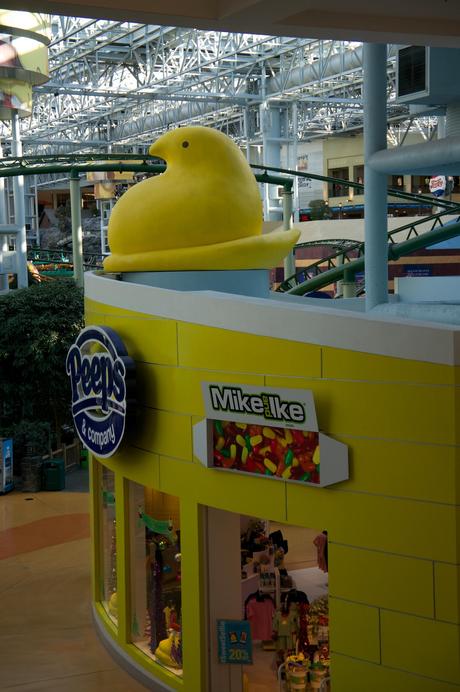 Hang with your peeps
Mall of America has a little something for everyone. It's a wonderful place to spend a day even if you have no intentions of buying anything. It's a great place to get out and get some exercise or grab a nice meal.
---