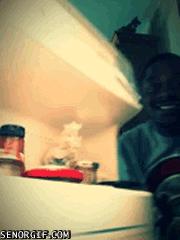 It's time to get sentimental and remember all those disappointed expectations... All those times I opened the DVD box/ internet browser/ my wallet to pay for the theater ticket, expecting a night/ afternoon/ morning full of joy and blissful movie awesomeness. Oh well... makes me cry to remember.
Here are 18 of my hugest movie disappointments and my thoughts/ expressions when I watched them/ when I was done watching them (in no particular order):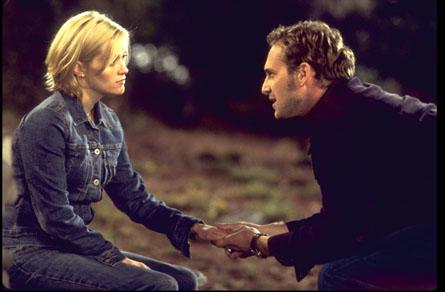 1 - Sweet Home Alabama
"Seriously? This movie is... popular? That's so sad."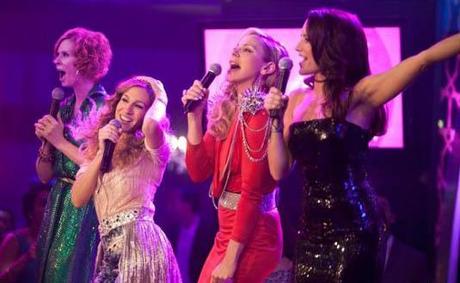 2 - Sex and the City 2
"Hahahah, let's just pretend this isn't as embarrassing as it is... lalala..."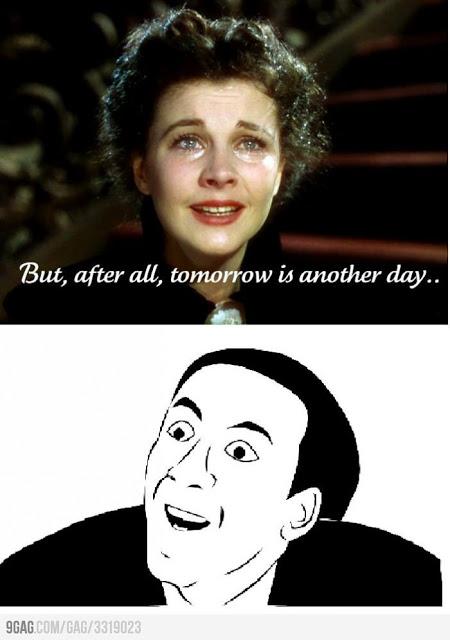 3 - Gone With the Wind
"Say what, now?"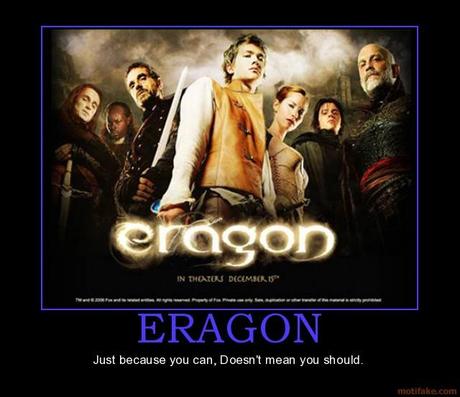 4 - Eragon
"How dare you..."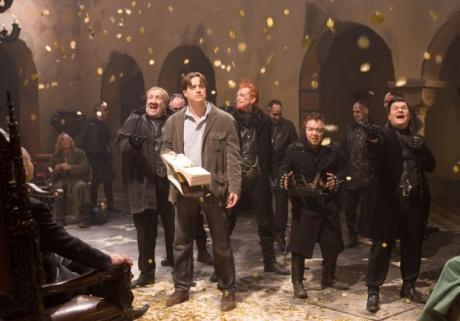 5 - Inkheart
"Didn't you listen? I actually meant what I said about Eragon."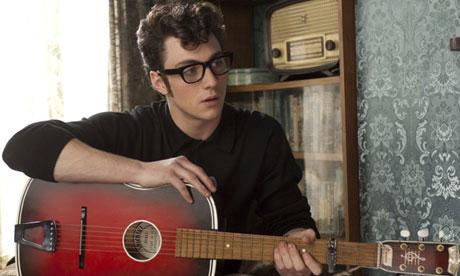 6 - Nowhere Boy
"No, still not feeling it. Whatever, I can still have day dreams about Aaron Johnson..."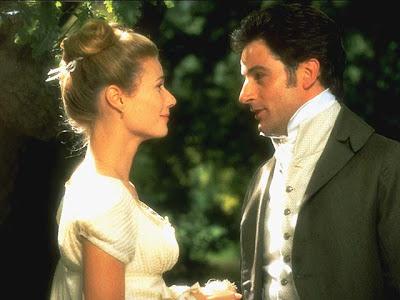 7 - Emma
"Oh Gwyneth... I'm so sorry (fake smile), but you have not been accepted in my list of likable actresses."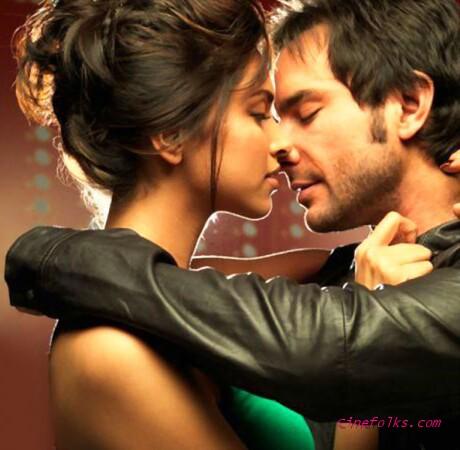 8 - Love Aaj Kal
"Okay, let's just close our eyes and think really hard about something nice."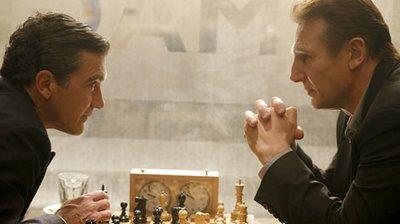 9 - The Other Man
"I'm not even going to pretend this is any fun."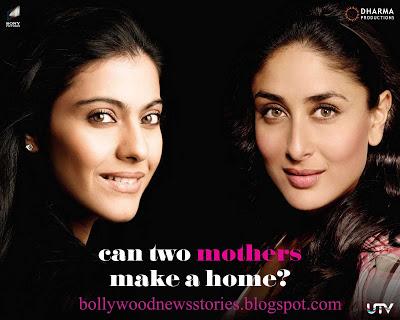 10 - We Are Family
"Just keep that smile frozen on your face and everything is going to be all right."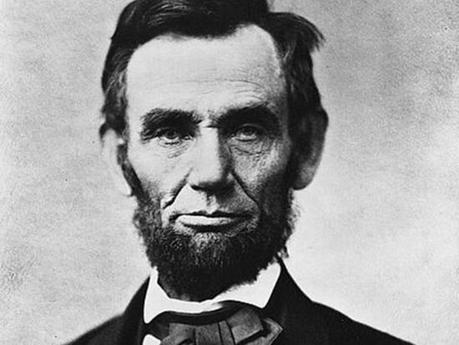 11 - Lincoln
 "Me? No, I'm fine. I'm cool. This is... I'm gonna do this... after all there's only two hours left!"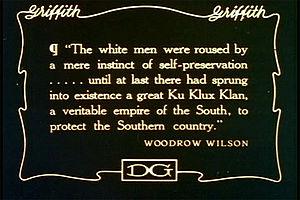 12 - Birth of a Nation
I don't think you want to know what I looked like when I read this.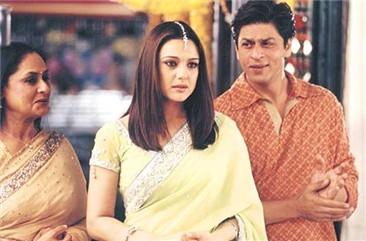 13 - Kal Ho Naa Ho
"Haha, I'm so happy. No, really. This *blubber* was just *snivel* my favorite movie as a chihihihihihild..."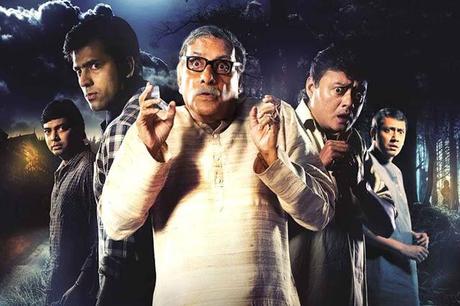 14 - Bhooter Bhabishyat
"Maybe, if I don't move, this movie will get better."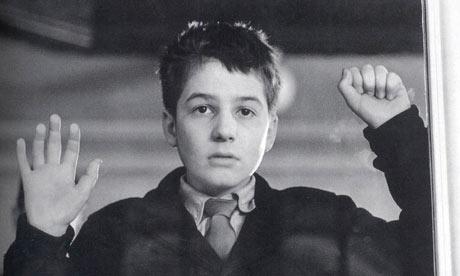 15 - Les 400 Coups
"So... this is it?"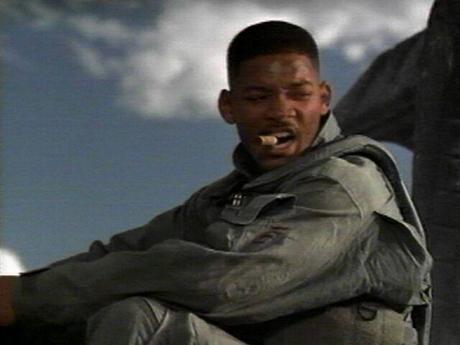 16 - Independence Day
"Don't be such a pussy, it's only America trying to save the world... and trying to make the 4th of July the most celebrated day in the world... Come on, smoke a cigar and the world is going to look so different."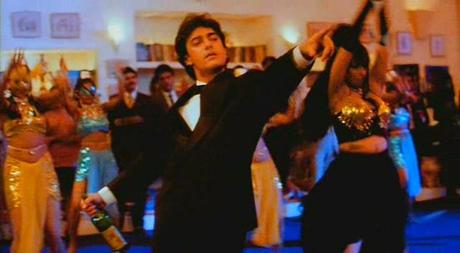 17 - Raja Hindustani
"As long as there's music, at least we can dance." 
18 - Deewana
"Ah, there you are! Leading Man of this movie! Only one hour late!"
Next on The Upcoming Adult: 18 Alarmingly Violent Favourite Movies.PS: I might stretch this over a longer period as I'm not sure whether I'll be able to blog every day in the next two weeks.