If you have oily skin you might as well know the struggle to find a suitable cleanser for your skin. Most of the foaming cleansers might dry out the skin and some might make the skin oily. So today we are presenting to you some simple homemade cleansers which you can easily make with the ingredients in your skin, for your oily skin.
You can even make a batch of any of the following powder cleansers and store it in an airtight container. After that all you need to do is scoop out some cleanser with a spoon and use it. Some cleansers mentioned below don't even need any extra efforts and can be made on the go, save time and efforts is what we believe in. Let's get started with the list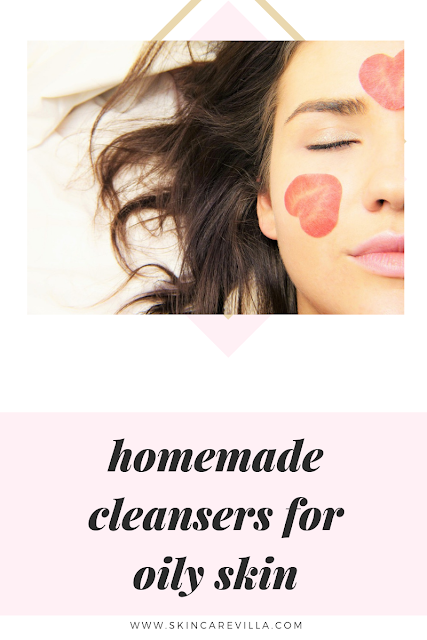 Homemade Cleansers for Oily Skin
Oats and Green tea Cleanser
Moong dal and Neem Cleanser
Green Tea Cleanser
Oats Cleanser
Gram flour Cleanser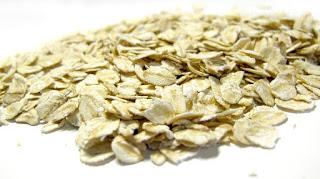 Oats and Green tea Cleanser
For Oats and Green tea Cleanser you will need one tbsp of rolled oats and half tbsp of organic green tea. Finely mill this mixture in mixie or coffee grinder. Take some amount of this cleanser and add water to make a smooth paste. Wet your face and apply the cleanser in small circular motions. Take due care to not rub harshly while doing so.
Why this works?
Oats contain saponins which is a great Cleansing agent whereas green tea contains antioxidants and also helps in reducing the acne.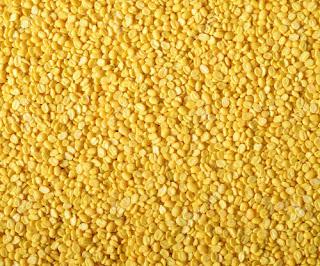 Moong dal and Neem Cleanser
Take one tbsp of moon dal and make a fine powder, then add 1/2 tbsp of neem powder to it. Use it as a face cleanser cum scrub cum face pack.
Why this works?
Moong dal is a great skin softening agent whereas Neem is antibacterial. This Cleanser is very simple and won't irritate the active acne too.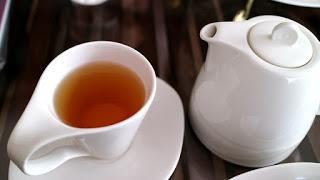 Green Tea Cleanser
When you make a cup of green tea, just keep aside one to two teaspoons of it. Dip cotton in it and wipe your face with it twice.
Why this works?
Oily skin needs frequent cleansing, but the Cleansing need not be with a cleanser everytime. Green Tea is a good source of antioxidants and hence it helps in keeping the skin clean without stripping any sebum from the skin.
Oats Cleanser
We have already posted a DIY for the
Oatmeal Cleanser
which you can read here and also buy it via our Instagram store @skincarevilla.shop
Gram flour Cleanser
Take half a teaspoon of gram flour, add a pinch of wild turmeric powder and mix with some milk. Your ultimate cleanser cum face pack is ready.
Why this works?
Gram flour has been used since ages to clean the skin. Wild turmeric gives a nice glow and helps in clarifying the skin. Milk gives the much needed moisture to the skin while acting as a gentle cleanser.
Apart from the above list, you can try some variations like the oats and lavender flowers cleanser. We hope you find this list useful, please leave a comment below if you try out any cleanser mentioned above. If you have any questions or suggestions for the above list please email on
[email protected]