When was the last time you traveled abroad? For the business purpose or for a vacation with family; your reason can be any but there must be one thing that strikes and make you travel in a beautiful abroad.
There are plenty of things and reasons why we love to travel abroad such as to make new friends, to explore the different city, to share a new experience, and stories. All these things count for great reasons why we love to explore a different culture, history, and background.
Also, there are many people who travel abroad for the reason to research, to suggest that it is highly beneficial for mental and physical health.
To make sure you get a healthy travel trip, you must book your accommodations and flight tickets well in advance so that you do not face last minute rush. You can book your flight and hotels from Expedia and AirAsiaGo to get best hotel and flight at competitive prices.
Now, before you plan your trip just make sure you make up a good open schedule and let life impersonate you with the diverse opportunities that are waiting for you.
Check out these few major scientific proven benefits why traveling is helpful for your health.
Improves Social and Communication Skills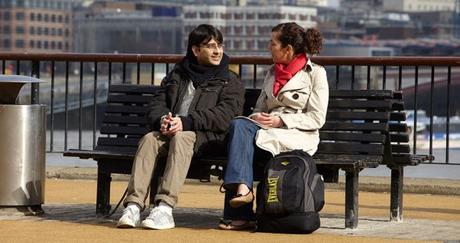 One of the major reason that traveling helps in a person overall-being is it helps you interact and gain a good communication skill. This may not be the major reason why people love to travel but somehow unknowingly this helps in a person and improves his life.
If you are traveling to a new place where your native language is not widely used, therefore you can learn there how to communicate with all different type of people.
Ensures Peace Of Mind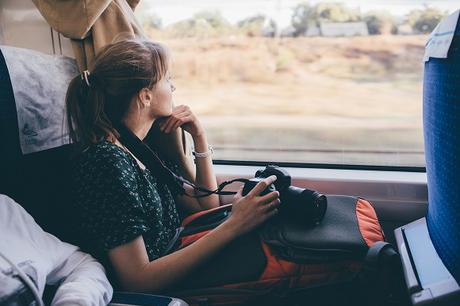 We all have stress and tension in our lives. By traveling to a different place it helps you in getting some personal time and forces you to tentatively disconnect from your normal routine. Therefore, you can get satisfaction in your life and it helps you to comprehend the people and things you have around.
As by a famous saying "we never know what we have until we lose it." Therefore, to understand the life you must learn to cherish on new things that make you satisfied.
Travel Enhance Your Creativity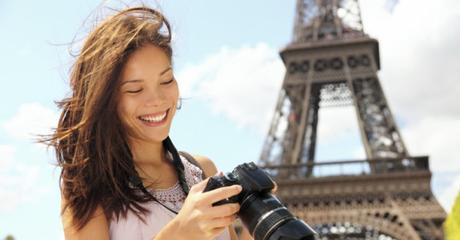 Foreign trip experience increases your cognitive flexibility and depth of thought and ability to understand about life situations. It is often said that if a person gets out of their comfort zone, their mind tends to be more creative. If you feel the same then this is the time you should start to have a more creative mind.
Someone who lives in abroad and doesn't communicate with the local culture has most probably a less creative mind than compared to those who travel abroad and really engages with the local culture.
Broadens Your Horizons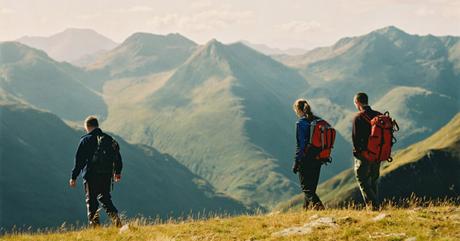 Traveling is a nice process that helps you connect with different people from different culture, mind, and thoughts.  Meeting people from diverse cultures and communities will help you see problems and regular life from many varied perspectives.
This will help you in becoming a better person who has a better understanding of people, and therefore you could have a healthy mind that looks into positivity.
Travel Lowers the Risk Of Depression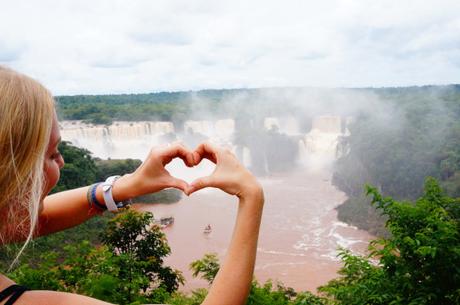 Depression is quite a sensitive subject which many people tend to avoid it. There are many people who may avoid their feeling of being depressed but it is necessary that you may start looking at it serious;y. According to the World Health Organization (WHO), about 350 million people all around the world suffer from depression.
Luckily, today we have many healthier alternatives available and traveling can be one of them. I don't know you will agree or not but traveling really helps in diverting your mind and in overcoming the depression.
If you are planning to travel anytime soon, no matter which foreign place you choose. Always make sure to make this your ultimate destination where you can spend in best days of your life and gain many new experiences.
By booking your best travel deal and availing Expedia Code and AirAsiaGo Code you can enjoy more affordable rates of hotels and airfares.