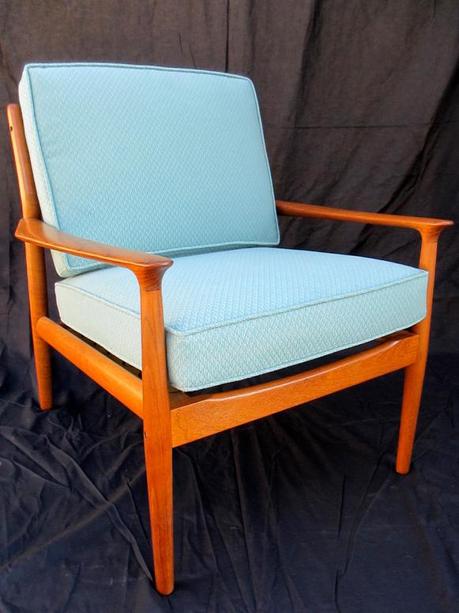 When you think about furnishing your home, you probably think about buying new furniture online or at a furniture store. Another good option for furnishing your household, however, is to refinish vintage furniture pieces. These are a few of many reasons why this is something to look into.
1. Recycle
Are you someone who is always looking for ways to live a more eco-friendly lifestyle? If so, you should know that refinishing old furniture can be a great way to save old pieces from ending up in the landfill.
2. Save Money
Another reason to consider refinishing vintage furniture pieces is the fact that it can help you save a lot of money. Buying new furniture for your home can be expensive, even if you shop around and look for affordable prices. If you have old pieces and refinish them, you might find that you can do so a whole lot more affordably than buying new furniture. Additionally, you can often find nice, affordable vintage places at flea markets, consignment shops and yard sales, or someone in your family might gift old pieces to you.
3. Furnish Your Home Traditionally
If you have a traditionally styled home, you might not want to fill it with contemporary furniture. Instead of looking for traditionally styled new pieces, you can go for a more authentic look and feel in your home by filling it with vintage pieces that have been repaired and refinished.
4. Enjoy Pieces from Your Family's Past
Another good option is to look into furniture that your family members might have. Then, you can fill your home with pieces from your family's past. This can make your home feel a lot more special and more personalized for you and your loved ones, since it can be filled with pieces from people who you love.
5. Enjoy a Custom Look
One good thing about refinishing vintage furniture is the fact that you can refinish pieces in the style that you want for your home. Finding the perfect pieces of furniture to match your personal style can be tough, but if you have your pieces refinished, you can make your own choices about things like the shade of the furniture and any hardware that might be replaced. This can be a wonderful way to make your home look and feel like your own.
As you can see, if you have never thought about refinishing vintage furniture pieces rather than buying new furniture, it might be something that you will want to look into. In fact, these are just a few of many benefits that you can enjoy by furnishing your home in this manner.