So...it may or may not be a coincidence that my blog layout has the same colors as the University of Texas at San Antonio. And it may or may not be a secret that
I
♥
UTSA
. 
The hubs and I are proud alumni, and we thoroughly enjoy giving back to the University and supporting different sports. For the inaugural football season, we purchased season tickets for our family four pack.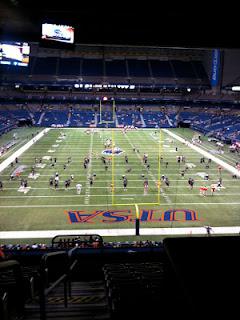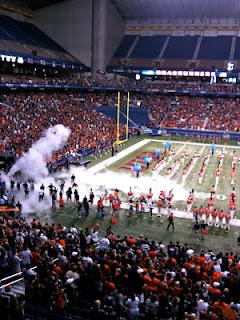 These are my top 5 reasons why families benefit from UTSA Season Tickets:
Higher Education Exposure

- We are 1st generation college graduates, and exposing our children children to higher education is super important. This exposure can open up their mind and create goals that may not have ever been there before. 
Scheduled Family Time

- You paid for it ahead of time, so you will most likely keep up with the schedule and you will have enough time to be as prepared as needed!
Routing for the Home Team - There's nothing better when one of us shouts "UUUUUUU TTTTTTTTT" and one of the kids ends it with "SSSSSSSSSSS AAAAAAAAAAAA"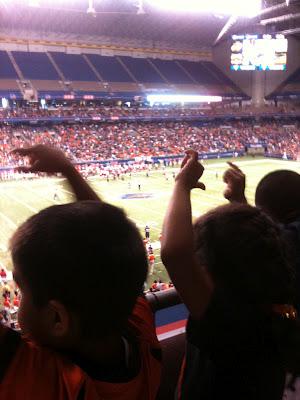 Going Local - Not just economically, but when you support the university, you help it produce quality graduates. High quality graduates become successful professionals, they stay in San Antonio, and our community keeps getting better and better. Tier One, here we come!
FUN - The tailgating, bands, music, Rowdy Town, Roadrunner Station and the pre-game fesivities are just as fun as watching the game!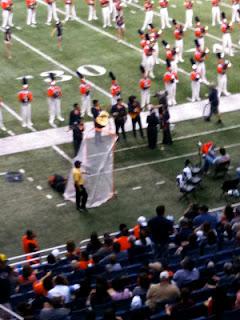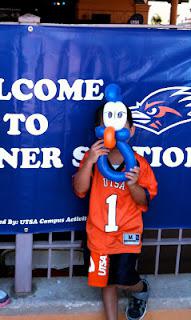 Friday April 20th is the last day to get Season Tickets to be included in the 2012-2013 early selection by Loyalty points. If purchased after, they are on a first come, first serve selection. Check out the brochure, there is even a special
Family Pack for 4 season tickets for $280 
in selected sections.  
You can also call the box office (210) 458-8872 for more info, the guys are great there!
Have a question? Leave me a comment and I would love to help!
See you at the Dome!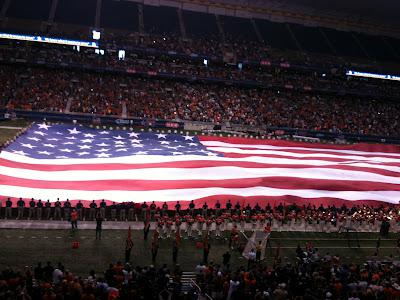 Go Runners!