Tea time snacking is everyone's favorite, especially in India. Indian loves to munch something crunchy, something tasty and something light.
India is a place where everyone gathers in the evening, sit together, talk and munch snacks with tea. Evenings in India are the time when everyone seeks to freshen up with some light-crunchy & crispy food along with some beverages especially tea or coffee.
Indian snacks are crunchy, scrumptious and easy to make; and usually, include readily available ingredients such as gram flour (besan), potatoes, bread or yogurt.
Traditional Indian snacks are predominantly a melange of flavors and spices. Just like the traditional food, snacks in India varies from place to place. Each snack is deeply influenced by the geographic, climatic and cultural tradition of its originated place.
In this article, you will get know about some gastronomic delights that everyone loves to eat during tea time. Either you step out to eat your favorite snack or order online, make sure you try each and every snack item given below in the list.
For ordering online, Swiggy, a reliable and trusted name for online food ordering is best to choose. Swiggy with its great deals and offers, helps you get your food delivered to your doorstep in no time.
Take a look at some of the delightful Indian snacks that make your tea time with family very special-
Kachori!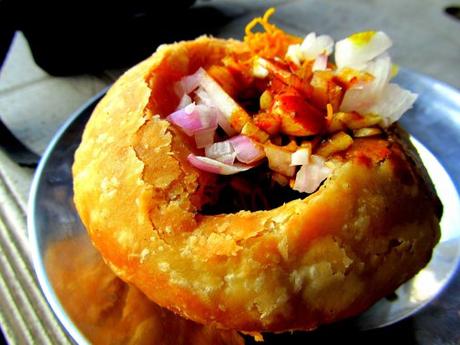 One of the famous tea time snacks of North India is Kachori. Prepared with a variety of fillings, from spicy moong dal to mashed potatoes to onion and peas, Kachoris are Indian's all-time favorite snack. You will often them at get-togethers and parties. Kachoris are often enjoyed with a spicy chutney of your choice.
Chaat (A Colorful Fusion Of Taste)!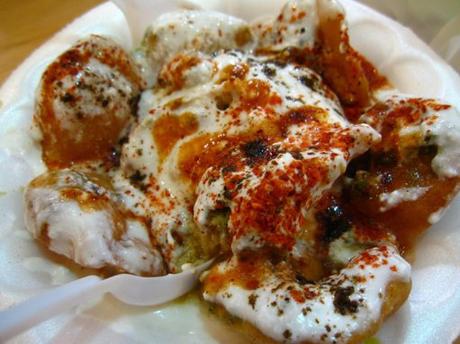 Yet another savory snack, often sold on food carts and street stalls, Chaat is basically a melange of sour & sweet taste. Initially originated in North India, this delicious snack has gradually spread to every corner of the country. Bhel-puri, Dahi-puri, Sev-puri, Pani-puri, etc., are all varieties of Chaats you will find in India.
Vada Pav (A Spicy Delight)!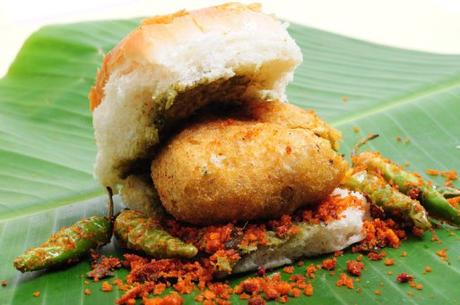 A typical Maharashtrian snack and an Indian version of a burger, Vada Pav is yet another most-loved and preferred tea time snack. Vada Pav is basically a vegetarian fusion of chilies, potato patty and other spices such as spicy ginger, garlic and mint paste sandwiched in a bread or a bun known as pav. The fried potato patty is made of boiled mashed potatoes mixed with spices, which is then coated in gram flour batter.
Samosa!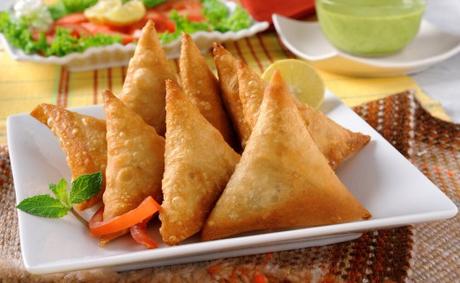 Yet another perfect evening snack, which is light and easy to munch is samosa. Samosas are those triangular-shaped fried dough filled with savory fillings, which is found in almost every nook and corner of the country. Majorly filled with mashed potatoes, green peas and onion stuffing, Samosas are available in many varieties including sweet samosas, dry samosa, coconut samosa, Chinese samosa, etc. This savory delight is often served with mint and coriander chutney.
Rolls!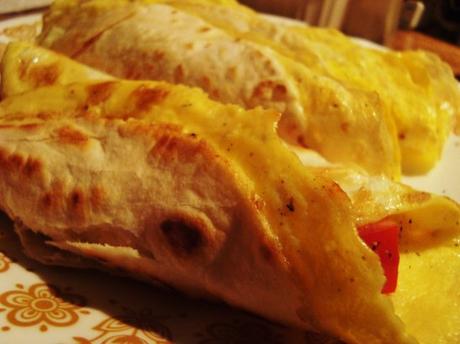 Whether it is spring rolls, Kathi rolls, chicken rolls or egg rolls, Rolls are yet another mouth-watering savory Indian snack, perfect for tea time. Be it chicken, panner, mutton, vegetables or egg, all these main ingredients are first tossed in spices and then rolled up in a paratha along with coriander and tomato chutney.
So, these are some of the most loved and widely famous Indian snacks that you could munch in the evening when all the family members get-together for some refreshments.
Now order all your favorite food online while making a huge saving with Swiggy voucher codes.