5-Ingredient Blueberry Bundt cake takes five easy add-ins to make a deliciously moist and fruity Bundt, complete with an icing glaze.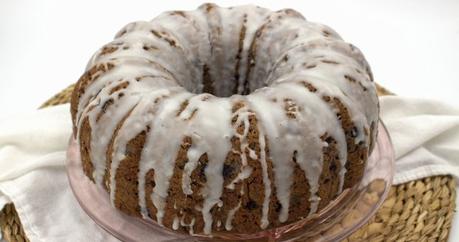 5-Ingredient Blueberry Bundt Cake
By Sue Lau | Palatable Pastime
My recipe of the day is for an easy to make 5-ingredient Bundt cake with the Bundt Bakers group. This month we are tasked with posting recipes with relatively few ingredients.
At first I was a bit flummoxed because I really couldn't think of much to make that wouldn't just be terribly plain. I mean, I imagine others have very great ideas on that, but I have never been exactly known for having short ingredient lists.
I do love playing around with lots of ingredients and flavors! Nothing wrong with that.
Easy is Good
But obviously, easy is also fantastic if you can make it work, and these ingredients do. And nobody said I couldn't use a cake mix. In fact I have done it before and think it is a great timesaver. As well as a money saver if you can get a box on sale for a buck or so.
I know I have made dump cake before, which is really more like a cobbler, but it was really yummy!
Sour Cream Romance
And this one is really sort of like that but still comes out on top as a cake. And dig that crazy glaze- I even found a way to squeeze some sour cream in there since I have been amorous of using sour cream lately.
I get that way. It will pass. Do you ever find yourself using an ingredient over and over then suddenly drop it?
And I haven't gotten over sour cream just yet. I can almost taste it on baked potatoes...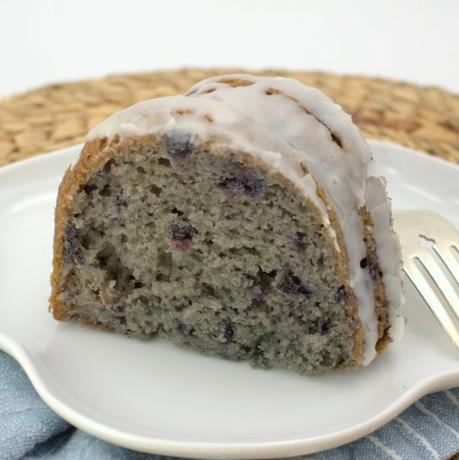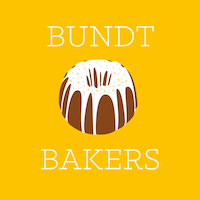 January 2020: 5-Ingredient Bundt Cakes
#BreadBakers is a group of bread loving bakers who get together once a month to bake bread with a common ingredient or theme. You can see all of our lovely bread by following our Pinterest board right here. Links are also updated after each event on the Bread Bakers home page. We take turns hosting each month and choosing the theme/ingredient.
5-Ingredient Blueberry Bundt Cake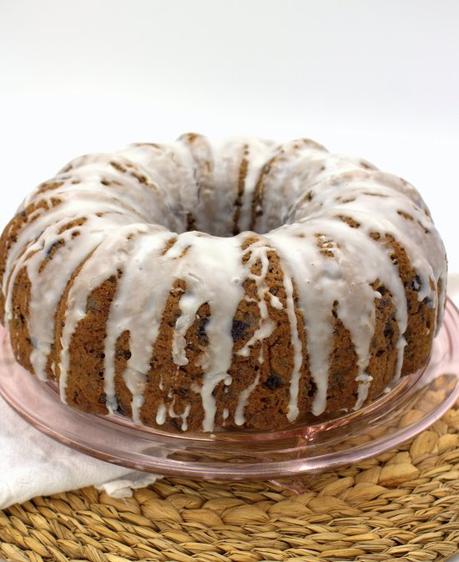 You Might Also Like: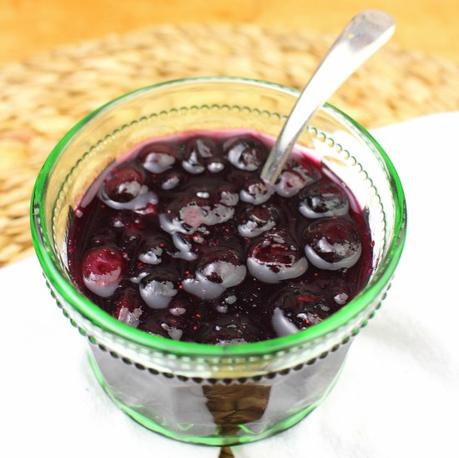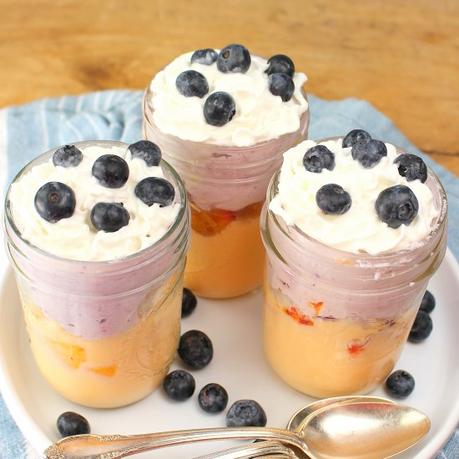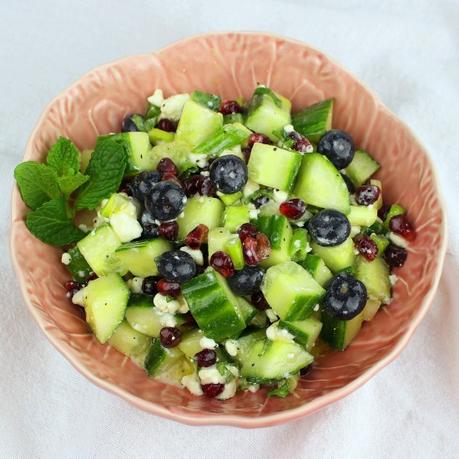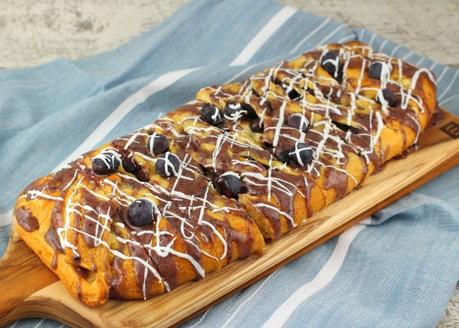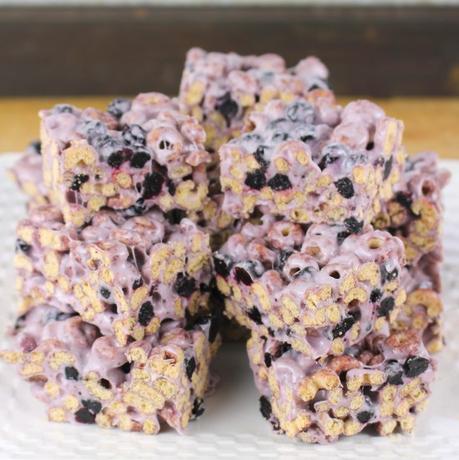 5-Ingredient Blueberry Bundt Cake