When it comes to home design and decoration, there is a lot of inspiration in movies and TV shows that we can use to design outstanding houses in real-life. I'm no architect,, but I think anyone can take a few ideas when they see a beautiful house, especially in movies. After watching hundreds and maybe thousands of movies, I found some of the coolest homes that anyone would dream to live in. Check out my list to see if you could find something you like.

Wayne Manor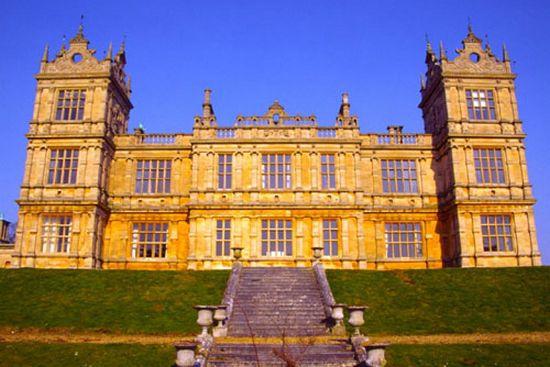 (
Image source
)
First place always goes to the Batman's gigantic mansion,
Wayne Manor
. The beautiful design and decorations aside, the main selling point goes to the cool hidden Batcave underneath the mansion. Even if you're not Batman, I know anyone would love to have their own secret cave inside their house. Also the architectural design of Wayne Mannor is simply brilliant.
Did you know that the house used in Dark Knight Rises as Wayne Manor is actually real. And it is estimated to worth about $32 million.
Iron Man's Crib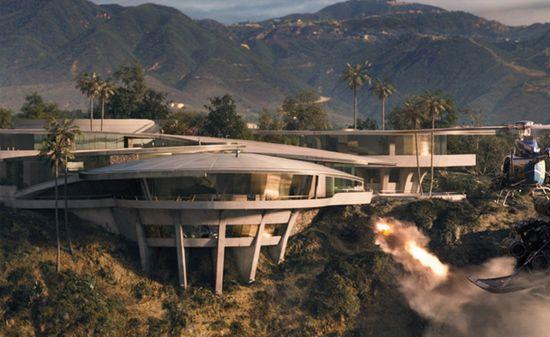 The playboy billionaire / superhero, Tony Stark AKA Iron Man has one of the best houses I've seen in movies so far. Not only was it built on the edge of a cliff in Malibu facing the ocean, it also has the best technology and innovative design a house could ever have. It was really sad to see that beautiful house get destroyed in the recent Iron Man 3 movie.
Bill Murray's Mansion in Zombieland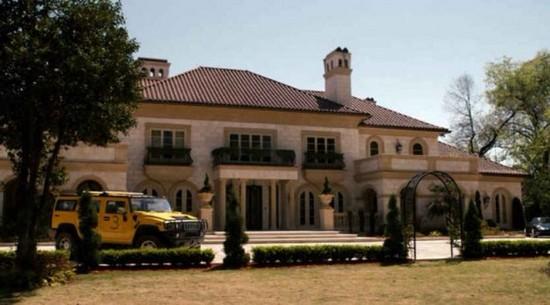 I'm a huge fan of 'Zombieland' this house was just on top of my list for years. Bill Murray's Hollywood mansion shown in Zombieland had some of the best features that I could dream to have in a house. A great big home theater, amazing decorations, cool bedrooms with giant beds- what's not to like?
This same house recently went up for sale for $19.9 million.
The Cullen Residence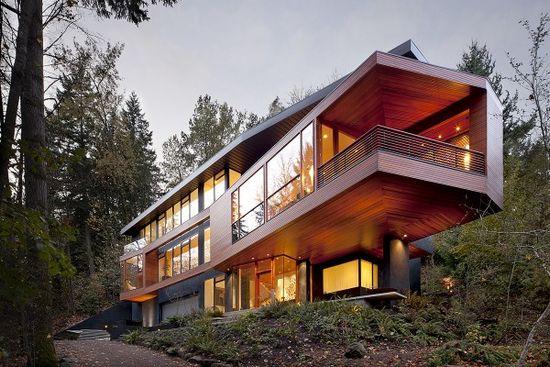 (Image source)
As much as I hate the Twilight series, I have to admit that the Cullen Residence was pretty amazing. The design of the house itself was simple but also elegant. Also the rural location of the place made it more attractive. Not to mention the beautiful interior as well. For a nature loving family, this is the perfect place to live in.
Willard Whyte's House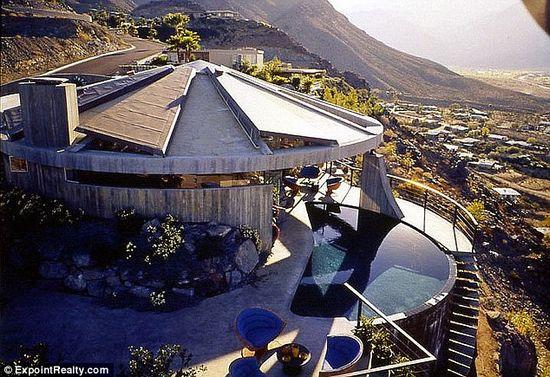 (
Image source
)
If you've seen the 70's hit Bond flick, Diamonds Are Forever, then you'll probably remember its villain Willard Whyte's house that had an amazing view with a rather different type of a design and a pool. The house was recently valued at $13.9 million, proving that even after 4 decades the value remains the same for amazing architectural design.