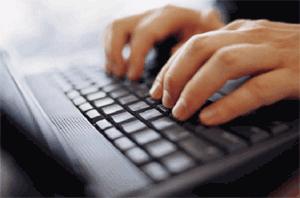 (Photo credit: Wikipedia)
Every week, I share my favorite social media articles from around the blogosphere on Creative Ramblings. Here is my list for February 25 – March 3, 2013:
The five articles that received the most traffic on Creative Ramblings are:
Did social media kill professionalism?
Infographic: Is texting killing our writing skills?
5 great articles you may have missed (February 18-24, 2013)
Top 10 Interview Questions Authors Are Asked
Content curation: An introduction (slideshow)
For more great social media articles from around the blogosphere, visit my Scoop.it magazine.
Also, feel free to check out and join my groups on Google+, LinkedIn, and Facebook. They are great places to discuss social media and connect with like-minded people.
Any articles you have read and liked recently? Share the links in the comment section below.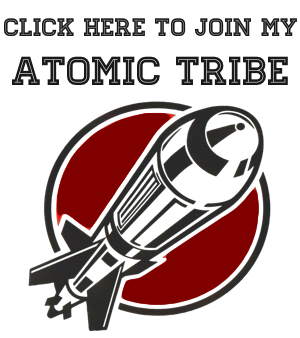 Help me spread the word. Join my Atomic Tribe!