With Yule and Christmas coming up and having very little money to buy gifts for my family, this year I am opting to be frugal and make gifts instead. I have been searching around for ideas and found these creative frugal gifts to share with you.
Frugal Gift Idea #1: Rose made from plastic spoons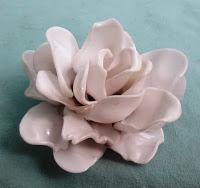 Photo Credit: Cut out + Keep
This is so beautiful  and looks like a lot of fun to make. It's a rose pendant made from plastic spoons. You'll need 17 plastic spoons, scissors, needle-nose pliers, a candle, and these directions to make this. 
Frugal Gift Idea #2: Gifts in a Jar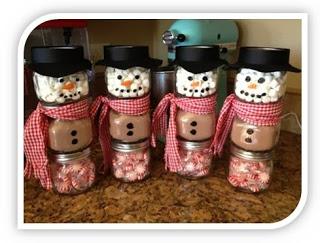 Photo Source: Bargain Blessings
These are adorable! You can see the idea behind these here along with many other wonderful gift in a jar ideas. 
The options for gifts in a jar aren't limited to food items either! You can make snow globes, oatmeal cookie bath soak and peppermint bath salts, child and adult journal in a jar (journal prompts) just to name a few. 
I am thinking of creating a first-aid kit in a jar and a sewing kit in a jar. I'll post pictures when I get the made.
Frugal Gift Idea #3: Paper Mache Pens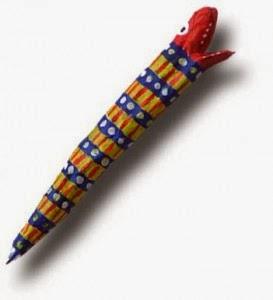 Photo Source: Paper Crafts for Children
Okay, these are meant for kids to make, but I am totally going to make some of these! They are so cute. The directions are here.
Frugal Gift Idea #4: A Heat Pack for the Neck
These can be easy to make with cute toe socks filled with rice and then sewn or tied shut. OR, you can go here and make this totally cool looking neck heat pack.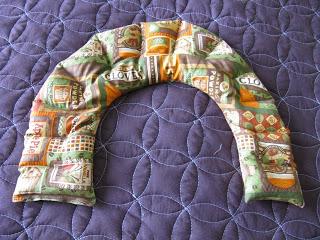 Photo Source: Ever Never Again
Frugal Gift Idea #5 Decorate A Cup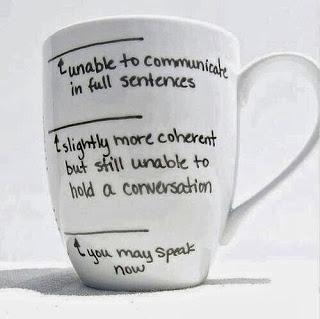 Photo Source Unknown. Email me if you know.
This is pretty cool. Take a sharpie and draw a picture on a cup (or plate), then bake the plate for 30 minutes at 350 degrees. There were so many cute pictures to choose from that I decided to just give you a link to a
pinterest page
to give you some ideas. 
Just an extra tip: This blogger says they are hand-wash only.
And if you love playing with sharpies, you can also make a dishtowel design with sharpies too.
From The Baker's Acres! Read more at http://www.dotchilatham.com