Hi Huneybees,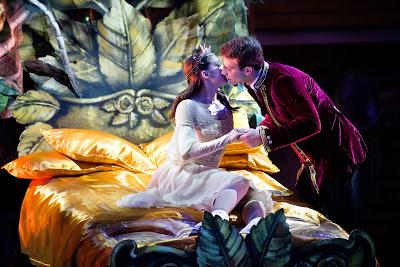 It's been mad warm here in Singapore and I'm simply dying for some ice cold experience. I bet you are craving for that too right? Ok. I'm not a good ice skater, but it would be nice to be on an ice arena and watching others perform...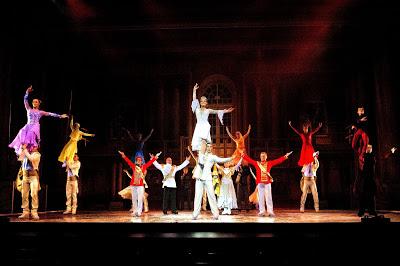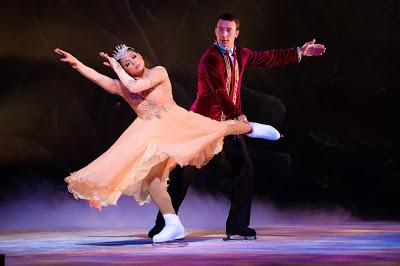 Disney princess - Sleeping Beauty will be brought before our eyes here in Singapore this September to present a stunning new interpretation! Instead of staging a production on the stage, she will be skating on ice!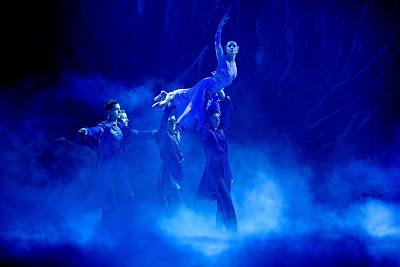 This 
ice extravaganza
 - Sleeping Beauty on Ice, 
will descend into Singapore from 24 to 27 September 2015 
with 24 of the world's best skaters
, 
as part of their 10th Anniversary World Tour by the award-winning Imperial Ice Stars.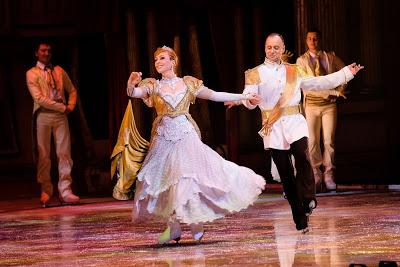 This will be a spectacular feat as the MasterCard Theatres at Marina Bay Sands will be magical transformed into a fairytale on a frozen stage with the magnificent music of Tchaikovsky in the background. It won't be that story that you grew up with, as there will be new twists, more realistic with exhilarating choreography and innovative staging from Tony Mercer, the world-renowned director of theatre-on-ice.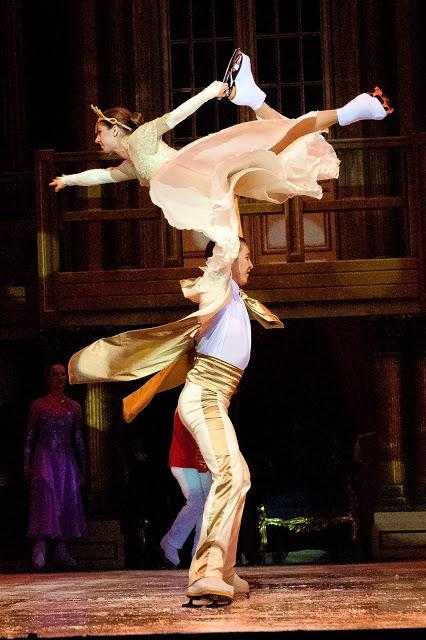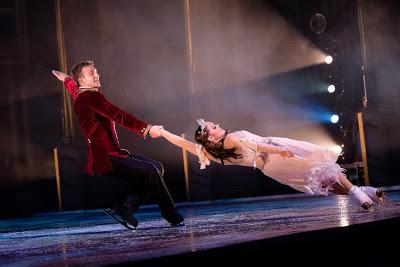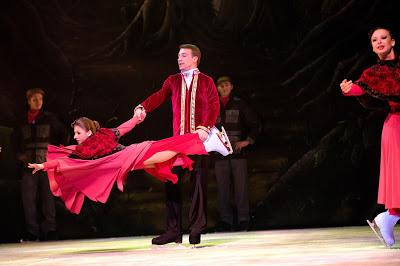 The skaters will be pushing the boundaries of contemporary ice dance with their skill and athleticism, combining audacious high-speed leaps, throws and lifts with beautiful fluid ice dancing, all performed in the intimate setting of a frozen theater stage. 
Some of the skating moves performed by The Imperial Ice Stars have never been attempted before, either in competition or on the stage, and are so complex they haven't been named yet!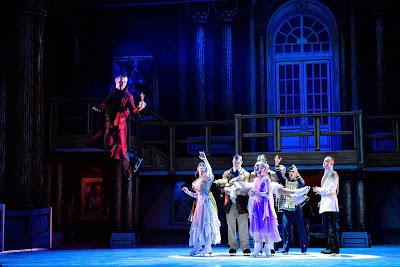 Here's the 5 special facts of 

The Imperial Ice Stars' 

Sleeping Beauty on Ice, you might or might not have known...
To create the frozen stage, 15km pipe-work chilled to minus 15 degrees, 4 tonnes of crushed ice and regular spraying with water over 34 hours.

There will be lavish, elegant costumes, LED illuminated effects, sumptuous sets with spectacular flying sequences and dramatic fire effects

The 24 skaters are all world's top skaters on 

World, European and National Championship level

In total, the 24 skaters have already 

won over 250 competition medals

During the last decade, The Imperial Ice Stars have enthralled audiences in 27 countries across five continents, gaining a worldwide following and establishing an unrivalled reputation for marrying well-loved classical scores with breath-taking ice dance and creative and powerful story-telling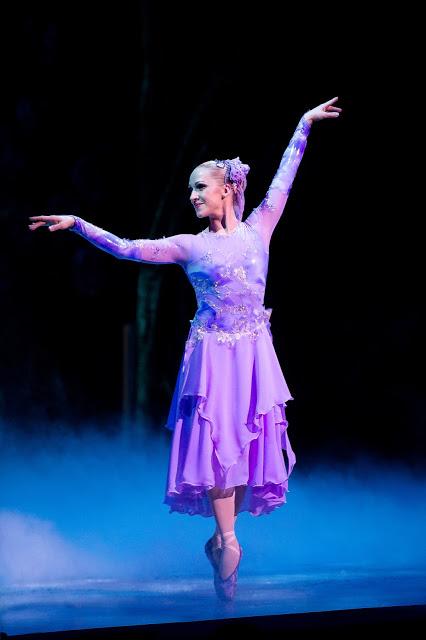 Whether you've seen The Imperial Ice Stars' Sleeping Beauty on Ice before or have yet to experience the thrill of world-class ice skating up close in a theatre, this new adrenaline-rich production will bring you to the very edge of your seat… Tickets are already on sale and for more information please visit www.imperialicestars.com.

TICKETING AND SHOW INFORMATIONSleeping Beauty on IceDates:
24-27 September 2015
Venue: 
Grand Theatre, MasterCard Theatres, Marina Bay Sands
Cast:
   International Cast
PERFORMANCE TIMES: 
Thursday & Friday 7.30pm;
Saturday: 1:30pm and 7:30pm
Sunday: 1:30pm and 6.30pm
TICKET PRICE:  
From $75*
* Excludes the booking fee of SGD$4 per ticket
BOOKINGS: 
INTERNET:   
www.BASEentertainmentasia.com, www.MarinaBaySands.com or www.sistic.com.sg
BY PHONE - MBS Box Office:   +65 6688 8826
IN PERSON AT:   
Marina Bay Sands Box Offices (Museum, Theatres, SkyPark, Retail Mall and Hotel Tower 1 Lobby). For more information please log onto - www.MarinaBaySands.com
For exciting ticket package options including accommodation at Marina Bay Sands please visit: www.marinabaysands.com/packages. Corporate and Group Bookings are available via Showbiz.  Email:

[email protected]

 or call 6688 1029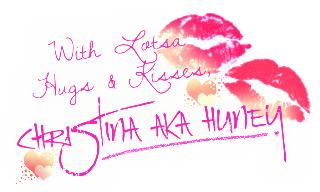 Don't forget to stay tuned to my blog / like my blog's Facebook page / follow me @huney_84 on Twitter & Instagram  for the latest updates!
http://www.huneyzworld.blogspot.com http://www.colourhuney.blogspot.com