Keep that natural glow intact during those beautiful pregnancy days that are absolutely joyful and worth cherishing after. Don't let your insecurities about your weight, swollen body, spontaneous morning sickness, increased hair growth and so on ruin those happy-happy moments that you'll never experience again.
There are thousands of ways to maintain that flawlessly glowing and healthy skin during your pregnancy. Further, there are myriads of products available in the market that helps you maintain your health & beauty without any worry. Lazada is the leading shopping portal that excels in providing the best and the premium quality health & beauty products at competitive rates to its customers.
Further, there are certain home remedies or tips you need to follow so as to avoid post-pregnancy symptoms effectively. So, here are some expert guidelines for you to follow religiously in your nine months, for that beautiful and healthy phase of your life.
What are various beauty tips you need to follow during pregnancy?
Vitamin C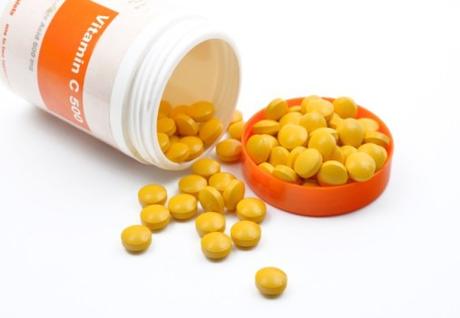 It is highly recommended to increase the consumption of vitamin C as it is very helpful in keeping your veins healthy and flexible. This indeed helps your body fight against the problems causing due to spider veins and varicose veins.
Coconut Oil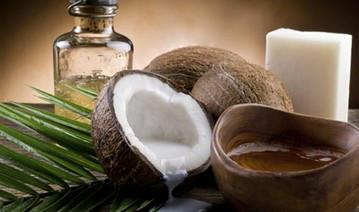 Instead of using traditional oil, you must use coconut oil as it can do wonders for your dry-itchy skin and hair. It gives nourishment to your skin and hair and keeps them soft, smooth and hydrated all day long.
Water Is All That You Need The Most!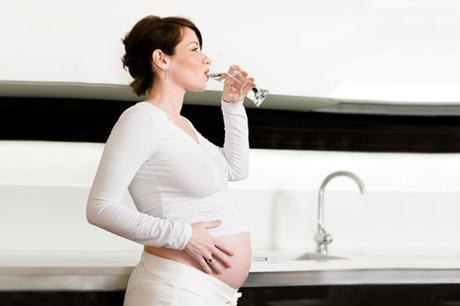 Drinking lot of water is highly recommended by almost every doctor as it filters and washes off all the harmful toxins from your body effectively. Besides this, during pregnancy, you require a great amount of amniotic fluid that can be maintained by drinking lot of water. Further, water is good for your baby as well and thus you must drink at least 2 liters of water in a day without any fail.
What are the various health tips you need to follow during pregnancy?
Right Food! For The Healthy You And A Healthy Baby!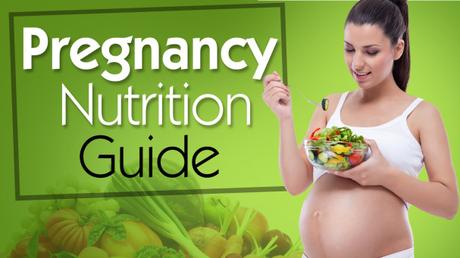 Opt for a diet which is rich in nutrients, minerals and vitamins as the growing fetus need all the necessary nutrients for its overall growth and so you do. Opt for vegetables helpful forming blood in your body. Fruits that provides essential nutrients to your body and strength to your baby. Thus, it is highly important that you follow a proper and healthy diet in order to maintain the smooth functioning of internal organs.
Dressing Style That Enhances Compliments Your Curve Well!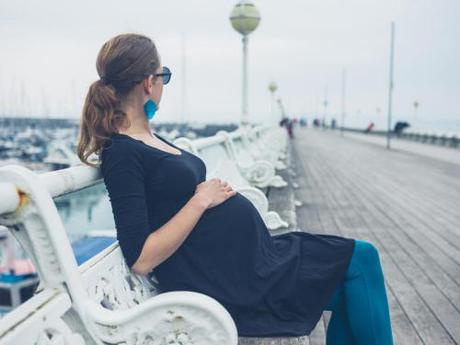 It is often seen that pregnant women tend to look clumsy and disoriented. But this might lead to the insecurities of you becoming less beautiful. This shouldn't be taking place, thus during pregnancy tray to dress up in such a way that your curves start complimenting your overall look. This will enhance your mood and will keep you happy and tension free all day long.
So, these are some of widely recommended essential health & beauty tips you must be following during your pregnancy religiously.
For those who wish to buy maternity health & beauty products at best rate must us Lazada Voucher codes.