Traveling with pets can be hard, especially during the holiday season. When going on a road trip to visit relatives, some pet essentials have to be left behind to save space. However, there are still some DIY projects you can create to make traveling as comfy as possible for your furry friends.
For a better pet travel experience, have these DIY pet supplies at the ready!
DIY Canvas Tote Bag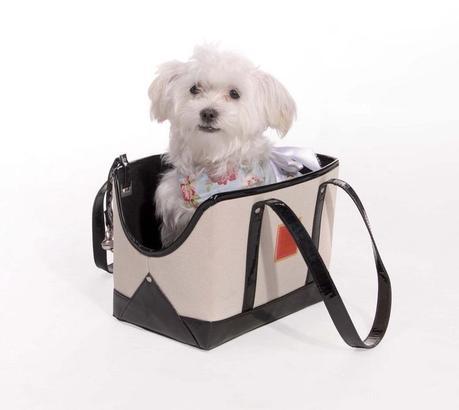 Our pets love sticking their heads out of the vehicle, but having the car windows down is probably not advisable in winter. Regular pet crates also obstruct your pet's ability to see what's going on. Make traveling easier on your pet with a DIY canvas tote bag! This customized carrier still allows your pet to peek out and see what's going on as you drive. Just make a U-shaped cut on one side of the tote bag, specified to the size of your dog's head, and sew up the edge. It's quick, easy, and affordable, and you can use any old tote you have on hand. This DIY canvas tote pet bag tutorial from Martha Stewart is easy to follow and won't take up too much of your time.
T-Shirt Dog Toy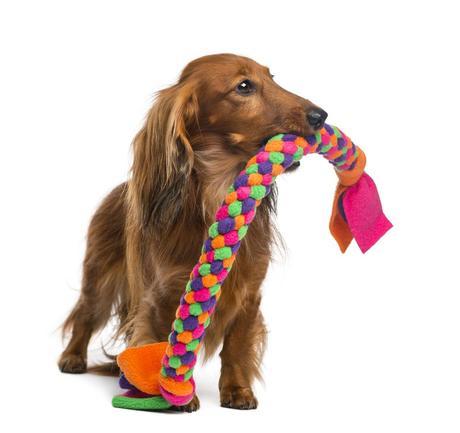 Just like children, dogs need entertainment during a long drive. Give your pets something to chew on with a DIY t-shirt dog toy. Cut a couple of t-shirts into strips and then braid them, leaving a couple of inches off on either end. Afterwards, tie up the ends to keep the braid from getting loose. A DIY t-shirt dog toy keeps your beloved pet entertained throughout the trip. For an easy t-shirt dog toy tutorial, go here.
DIY Pet Travel Cushion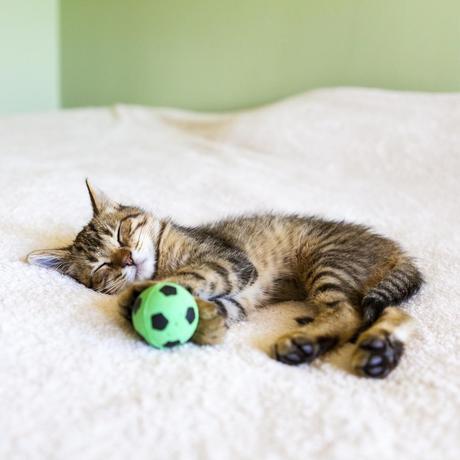 Your pets won't have all their usual creature comforts, like their plush bed, once your reach your destination. But, that doesn't mean you can't pack one for them! Give your pets the comfort of home with a DIY travel cushion made from old towels. This project requires sewing and a bit of time to make, but it's useful when traveling with pets. It can easily be rolled up and stored at the back of the trunk during travel. This DIY travel cushion tutorial from Martha Stewart is comprehensive and easy to follow. However, if making a pet bed is too time consuming, you can always buy a crate pad online to make your holiday trip as comfy as possible.
DIY Pet Pouches (for poop)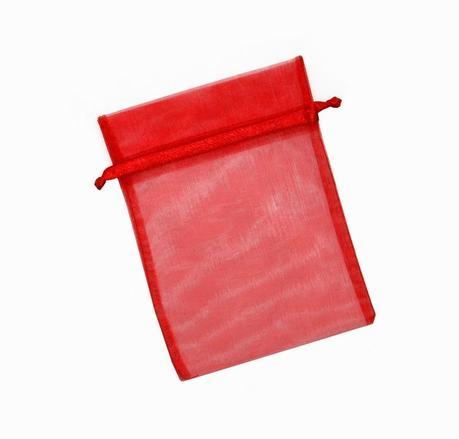 Visiting your relatives for a few days over the holidays means packing as light as you can. To keep your pet's waste bags handy and compact, supply your pet with a DIY pouch for its collar. This 
DIY pet pouch tutorial from The B-Line
 requires some fabric, thread, and a small strip of Velcro. With a bit of stitching, you'll have a handy pouch for their plastic poop bags! This DIY pouch is small enough to be attached to your pet's collar for accessibility.
Collapsible Food Bowl
Your pet's food bowl may take up more space in the trunk than you have. A DIY collapsible food bowl can easily be folded and tucked inside your pet's carrier. This DIY collapsible food bowl tutorial requires oil cloth, a bone folder, a bit of origami, and some Velcro. However, all that hard work will pay off because this collapsible food bowl can be used repeatedly!
Have a stress-free holiday trip for you and your furry friends with these DIY pet travel essentials!
Jennifer Lutz is the home décor expert at www.christmastreemarket.com. She frequently blogs about holiday and home décor topics, including this article on holiday décor around the home: http://blog.christmastreemarket.com/2013/12/charming-homes-dressed-up-for-the-holidays/.