5 Different ways to style saree| Modern and fashionable draping styles
Looking for the perfect weekend outfit or for that special evening? Tried shuffling through your wardrobe and that shift dress, flare frock and maxi skirt, nothing is working out for you? Well, here's the surprise for you- we have got just the perfect dress out for you- a saree! Not one, but 5 styles to go with it that would make your weekends or any day in general more special and memorable!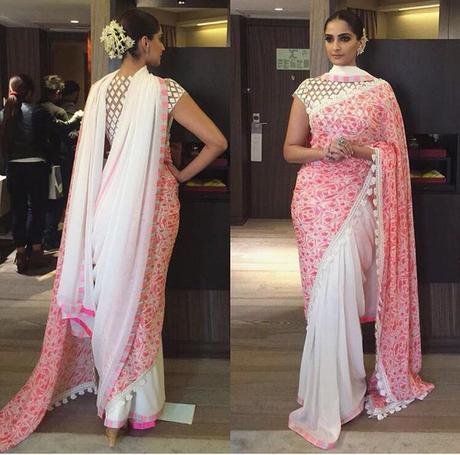 Why a saree?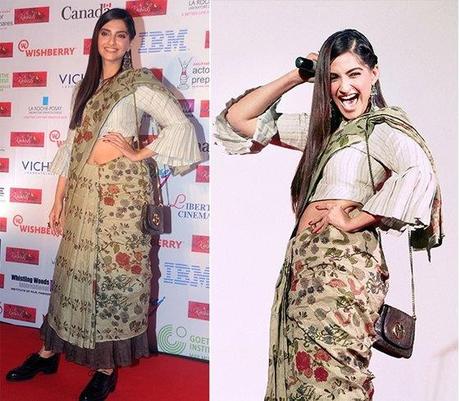 A south Indian cotton saree is the most versatile outfit. Not only it is the go-to option for women of all age groups but also for every occasion, one has to attend! Be it a birthday, a marriage anniversary or a board meeting at your work, a saree is the perfect outfit for an Instagram-worthy look and to save the day! You don't have to drop a size two or block the dates for wear it! You can wear it anytime, anywhere you want to! If it is weekends, all the more awesome!
A Pant Saree
Yeah, the best of both worlds! Don't skimp down on the comfort or style. Instead of a petticoat, wear the saree with cigarette pants, a legging or a tight track pant. Lighter fabrics – such as linen, georgette and cotton-silk work well with this style! It is the perfect look for a ladies' night out and exactly what you need to give out bohemian artsy vibes.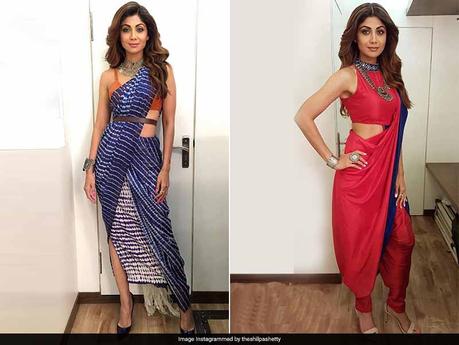 Belt out a sexy number
Your six yards of saree can be oodles of oomph and gorgeousness if you try this look! Fix the pallu with any statement belt and kick the sexiness of your ethnic chic avatar up by a few notches! This look is perfect for women who want to tread on the fine line of sexiness and elegance. The belt keeps the saree in place and saves the midriff from too much exposure. Besides, it is just the idea to create the perfect silhouette by highlighting your curves and giving the waist an hourglass shape.
Be upfront
If anything, that deserves a spot in your closet now, it is a beautiful silk saree! Because this style looks pretty in silk! Keep the pallu in front and let the gorgeous zari border make the case for your avant-garde sartorial choice! Depending on the saree blouse, you can keep it pleated or open. This is very much similar to Gujarati style saree draping but much sexier and of course, classier.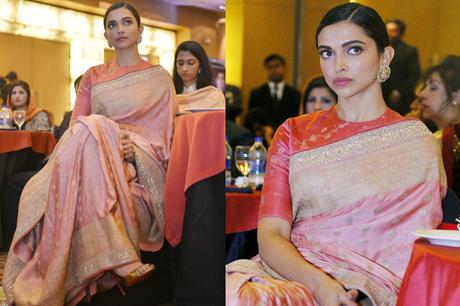 Be on top
Ace that style game by pairing a saree with a kurta, crop top or even a denim jacket! Give this traditional outfit a touch of your quirk and modern personality and put your top wear to some use! Or better, you can even wear the saree with a bodice if you have the figure to die for to accentuate the curves and get the perfect enviable silhouette!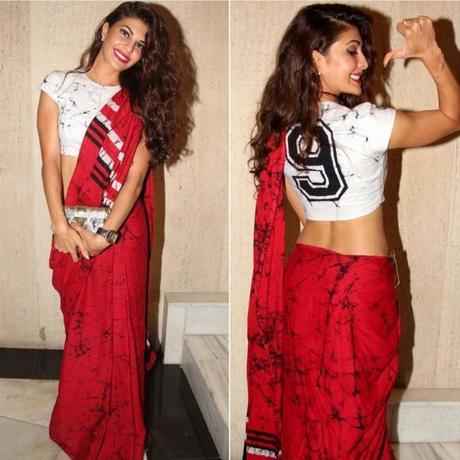 The fashion superhero wears a cape
Be the style hero the world is waiting for! A sheer cape over the blouse is what the fashion world needs to break the monotony of a traditional drape! The cape can be made of net or mesh. The see-through fabric gives the blouse its due credit and keeps things exciting on the fashion front.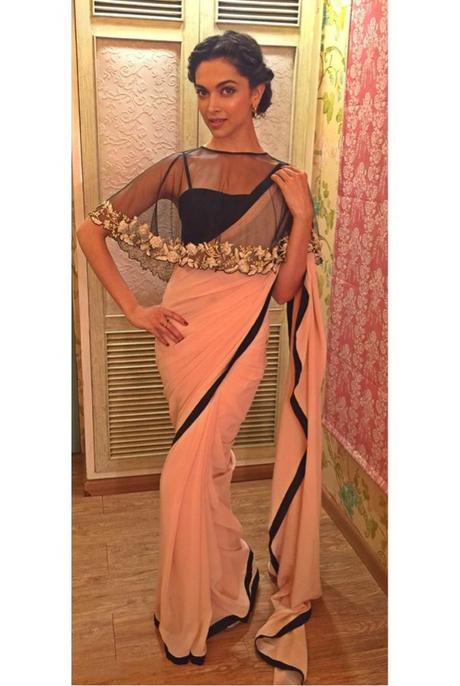 So these were some of the trendy ways to wear a saree. These latest saree draping styles are easy and not time-consuming as well. Which style did you like the most?
Also Read
Must-Have sarees For NewlyWed Brides | Sarees for bridal trousseau
Tips to pick your wedding silk sarees
Jewellery styling tips that would suit both Indian & western outfits
6 Dresses (Designs) that will never go out of style |Buy outfits online
Indian wedding guest outfit ideas that can never go wrong
4 Must Have Fashion Accessories To Lift Up Your Style Quotient
If you liked this post or found it helpful then don't forget to subscribe for more such posts.
Lots of Love
Khadija

Let's be friends and get social! You can find me on Instagram| Twitter| Facebook
You May also be interested in
Tips for carrying outfits in summer vacation| Look Beautiful and stylish
Viral Fashion Trends For Women This Monsoon
Cute and comfortable Nightdresses online that you can't resist buying
5 fictional fashion icons who can inspire you to look stylish, cool & quirky
Hair accessories you would love to try| For all face shapes
Rocky Star Handbag Review| Chic And Classy Black Handbag