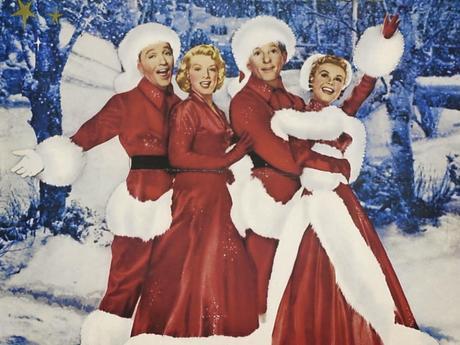 1. White Christmas. Ahhh, the ultimate Christmas classic! I was raised on all of the old Hollywood movies. We just barely watched this a couple of nights ago and I was crying by the end. Every single time I see the little ballerinas dancing and Bing Crosby and Rosemary Clooney singing their final song it rushes me back to the house I grew up in. I could see the twinkle of the lights on our tree, smell the fragile, slightly sweet scent of the popcorn garland and recount every last flaw and character in the bricks on our fireplace. That, my friends, is what Christmas is all about.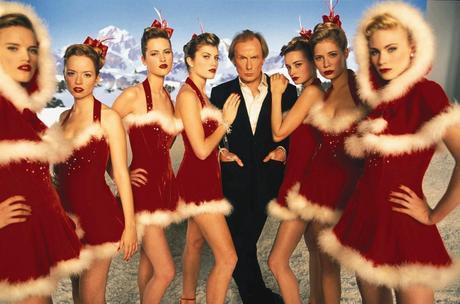 2. Love Actually. Hello! This is one of the greatest feel-good romance movies of all time! I could watch it over, and over, and over.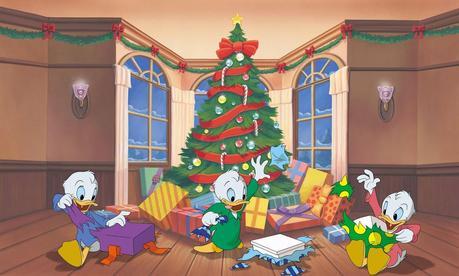 3. Mickey's Once Upon A Christmas. Because it is not Christmas without watching Mickey Mouse deck the halls and having Disney stuff blasting through the house all holiday season. (Kids or no kids! For the sake of nostalgia, guys.)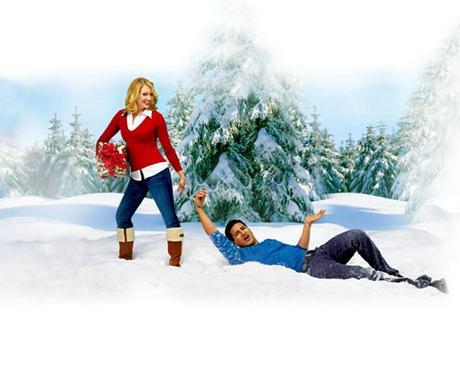 4. Holiday In Handcuffs. If you are anything like me, you lived for TGIF when you were a tweenager, which included one of my favorite shows, Sabrina the Teenage Witch. (Also, Two of a Kind—er, everything Mary Kate and Ashley ever made—will forever be my number one! I am not exaggerating when I say it is what would get me through the week at school. I had terrible anxiety as a kid and would motivate myself with this show. Also, I am still convinced I am the long-lost Olsen sister.) Clearly, I support all of the fantastically corny shows and movies that Melissa Joan Hart does, and this one is certainly no exception! And Mario Lopez's dimples? You know where to find me if I get lost! (That was a horrible joke. Looks like I have a shot at being a writer for ABC Family! Heyooo!)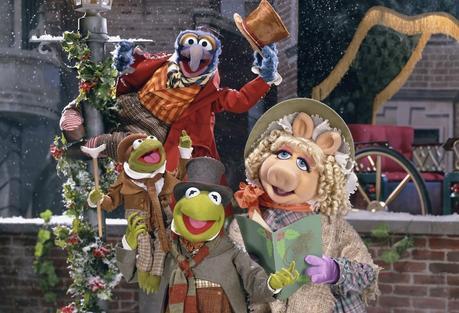 5. The Muppet Christmas Carol. One of Luke's favorite Christmas songs is "The Twelve Days of Christmas" by the Muppets—Miss Piggy really shines! Obviously, we need this classic kid's Christmas movie in our lineup for the next week.