The best part of life was indeed during teenager when we were blossoming and the world seemed alluring.
The swirl of emotions, high-end dramas, an intense crushes and to discover oneself was enough to give an adrenaline rush, and the only stress was to get rid of acne and studies.
No doubt, it feels nostalgic remembering it and nothing will ever be comparable. So, let's relive those memories by watching these teen movies which will take you back to those golden days and will cherish you.
1) 13 Going on 30
When you are teen, new anxiety and emotions keep flowing and at some time you wish to be adult as you think there is a lot of benefits in it.
So, does the 13-year-old Jenna thinks and wish to turn "30, flirty, and thriving,"
Her wish is granted and she faces the challenge of being 30 portrayed by Jennifer Garner, who is outstanding along with ever-charming Mark Ruffalo.
One of the best classic teen movie, which should not be missed.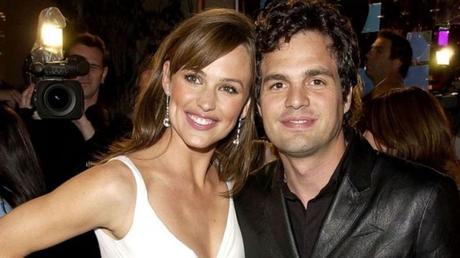 2) Alex Strangelove
As the name says, strange love, this love story is strange yet sensitive.
Alex, who discovers his unknown desire and love, finds it difficult to accept it. But due to his friends support, he finally accepts himself the way he is.
A good teen comedy with quite a modern school aspect, this movie is worth the watch.
Also Read: 5 Best Rom-Com Movies to watch on Netflix
3) The Kissing Booth
When a high school girl, Elle's first kiss leads to her long-term crush who is the hottest boy in the school and also her best friend's brother, she has to decide to stay either of them.
It's an Interesting love story to watch.
4) Mean Girls 2
It is a sequel to Lindsay Lohan- Rachel McAdams's 2004 movie- Mean Girls.
In this installment, the story revolves around a newcomer in college and how she challenges the mean group called Plastics and retaliate them.
You can't miss out this movie on Netflix.
5) The Duff
This is a 2015 high school movie about Bianca, who gets to know that her schoolmate refers to her as DUFF- Designated Ugly Fat Friend, she takes help from a charming jock for a massive makeover.
What seems to be like one more same teenage movie, turns out to be quite good and entertaining.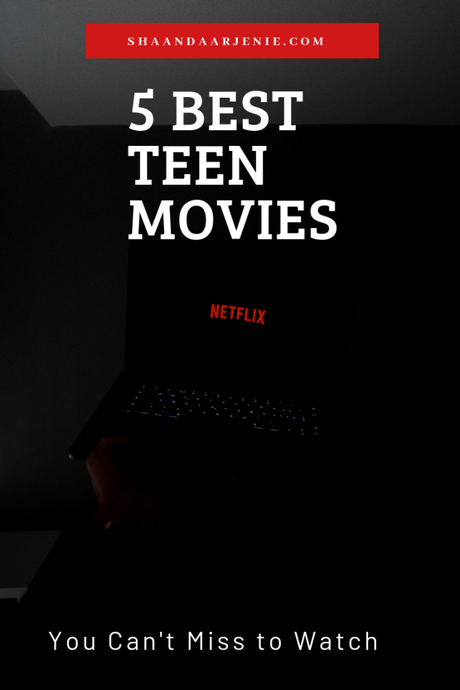 Pin It
*Disclaimer: The movies listed are temporarily available on Netflix, PC: Pixabay, Unsplash, Yahoo.