Many of us may have already welcomed New Year 2019 one week ago, but millions of people including Singaporeans will be getting another great opportunity to ring in Chinese New Year on 5th February 2019.
Chinese New Year is the time of the year when you can gather with your family and enjoy some traditional activities including big feasts, lion dances and lucky pocket exchanges while lauding the year's zodiac mammal. But when the clock strikes midnight, there are a lot of preparations and superstition-based ceremonies that take place before the first day of the lunar calendar.
We are well aware of the fact that the annual lunar holiday is a prime time for retail. It is certainly due to the fact that 15-day festival is the Chinese festival take place in February when everyone gets into spending mode for good reasons. The tradition of CNY is to find ways to bring good fortune which includes buying new clothes and shopping some essntial things for celebration.
On this eve, you all must be looking for a big celebration. So, aside from finding red packets and yummy food, you must also rush for shopping for some new clothes to escort in the New Year! Here are some Chinese New Year clothing customs and traditions that one should know and can shop from online at Zalora, ishopchangi, Aliexpress, Farfetch, and Charles & Keith.
#1: Wear New Clothes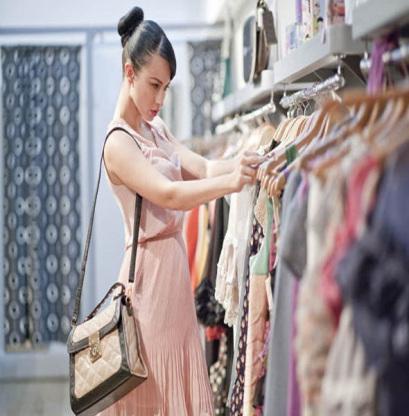 Do you know why many Chinese families prefer to go shopping before the Chinese New Year comes in? Like any festival, Chinese New Year is also one of the important occasion when the locals shop for new clothes and enjoy the eve. Also, another main reason why many people believe wearing new clothes and buying new things is a way to express getting ready for a new start! Use Zalora promo code and shop for some latest design clothes online at best prices.
#2: Do Not Opt Black Colour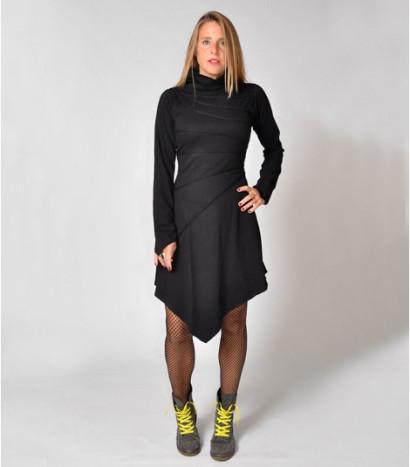 There is no denying fact that everyone prefers black color as it is the most classy color and flatters most body shapes. Sadly, it is a color that you cannot wear for a happy occasion because the black color represents a sad occasion usually worn out funerals. The color also has an association with death, grief and all kinds of unfavourable things! So, basically, it is not the right choice to usher in the New Year.
#3. Opt Red Colour Cloth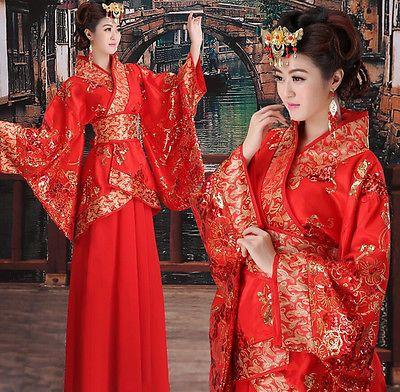 There is no doubt that red is the color of love and happiness. During the Chinese New Year celebration, you would see many bright red clothes as the color signifies luck and prosperity. Also, this is the reason why many conventional families would go out dressed up in red on Chinese New Year. Shop some really nice red color dresses using Farfetch promo code and enjoy at very reasonable prices.
#4. Do Choose Gold Colour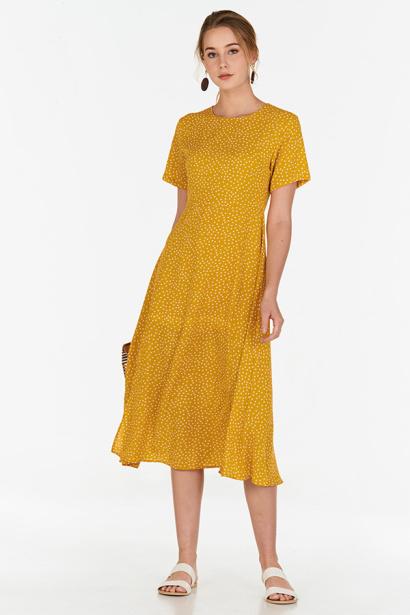 If you do not find the red color is as attractive to wear then you can go for a gold color. Certainly, the gold color will give you the required attention and symbolises wealth. To welcome the New Year, there is no better color than wearing clothes that will look like million bucks. Shop a nice gold color dress using Charles & Keith promo code.
#5. Do Not Wear White Or Blue Colour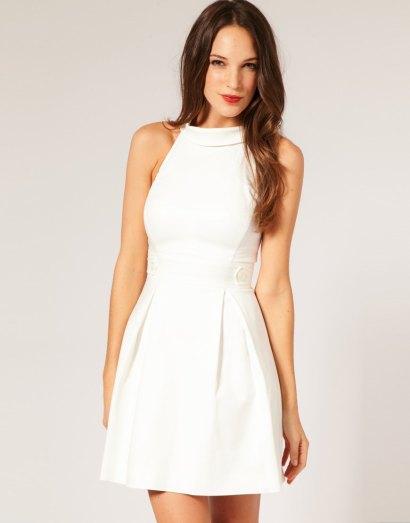 The while color is not really seen as auspicious color and considered as a mourning color similar to black. Another inauspicious color is blue (particularly deeper shades) must be avoided. Some Chinese families have a belief that the color is sad and depressing thereby not fit for the happy occasion. So, make sure when you are shopping, choose Aliexpress promo code, where you will get a wide range of apparels at budget prices and you can easily filter your preferred color option for clothes to buy.
The above five points are some customs and traditions that you must follow before you buy in a new cloth for the Chinese New Year celebration!
In case you are planning to visit Singapore for Chinese New Year and do not have time to purcahse the new clothes for the occasion then you can shop using Ishopchangi promo code and during the time of arrival at the airport, you can collect your shopping apparels.