Hey everyone!
Today I'll be showing you
4 easy
and
wearable
ways to style your eyes this festive season using -
Oriflame The One Eye Liner Stylo
in
Blue
, that has ultra thin tip for precision lining of eyes.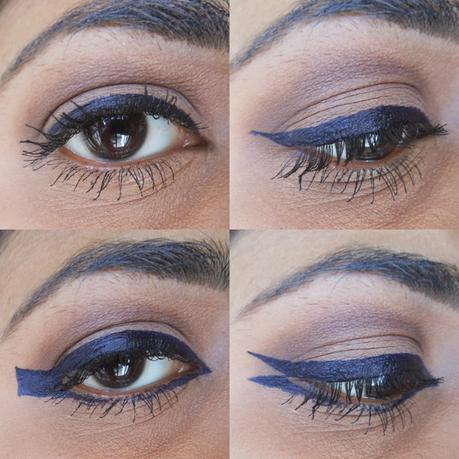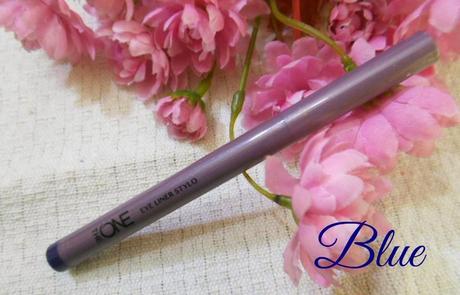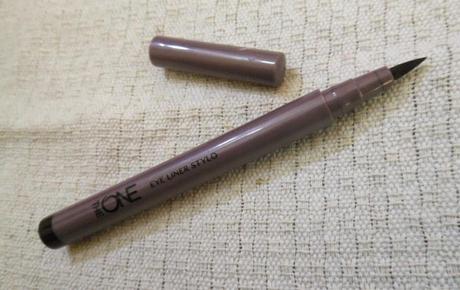 Simple liner look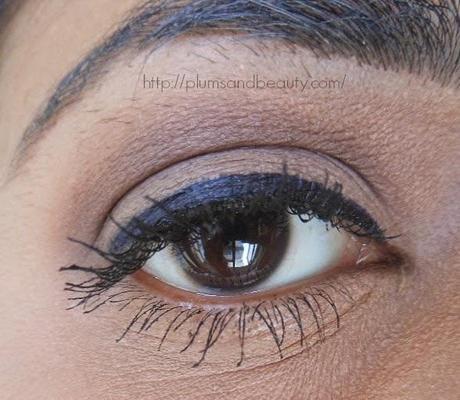 Perfect for girls who like keeping their makeup minimal or for the college/office going girls. The ultra thin tip of Oriflame The One Eyeliner Stylo allows one to draw very fine, thin line with complete ease. Simply draw a line very close to your lash line - this would add definition and volume to your lashes.Winged liner look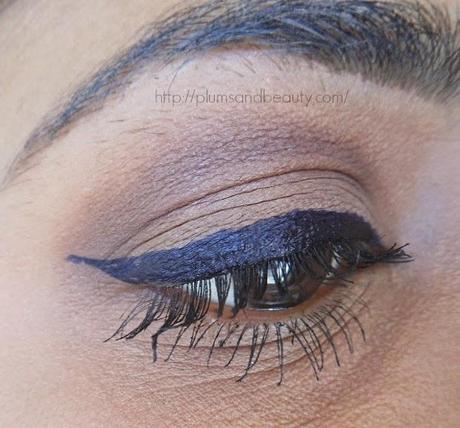 A very classic Simple Winged Liner is my all time favorite, when I'm in a hurry. Using the Oriflame The One Eyeliner Stylo, you can create the sharp wing very easily. Simply line your eyes going thin to thicker starting from inner to outer corner of eyes and create a wing, pointing towards the end of the eyebrow.
Graphic/Square tip liner look
This is one of the runway favorite trend being edgy and chic. Draw the outline of the liner first to get the square tip and then fill it in. If any mistake, wipe using a q-tip. Draw a thin line close to the lash line too or use a jet black kohl.
Arabic liner look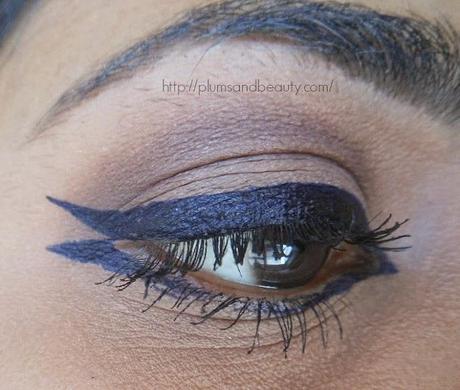 Arabic liner is now the all time trendy and modern look I wish to wear when I want to keep my lips neutral. I am yet trying to create perfect wings for these, but Oriflame The One Eyeliner Stylo helped me a lot. After creating a single wing (as in Look 2), extend another wing from below lash-line to create more drama.
Which is your favorite look out of these 4
? I love doing the
Winged liner
look on
daily basis
. For much drama, I love donning Arabic liner, it looks quite dramatic and you can keep the rest of the face minimal with just some peach or natural flush of color on the cheeks and rosy pink lips. Read my review of the
Oriflame The One Eyeliner Stylo Black & Blue
HERE
Disclosure : Products sent by Brand/PR , However  views, comments and opinions expressed herein are my original and unbiased. Oriflame does not hold any liability.