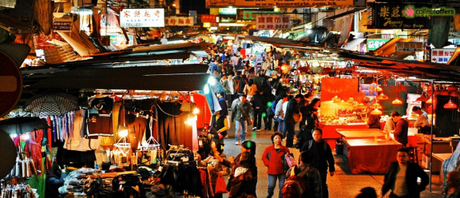 There may be a thousand reason for which you would find similarities and parallels between two places but one thing that you just can't compare between two places are their cultural distinctiveness respectively. Hong Kong, for instance, has one of the most diversified and heterogeneous cultural diasporas yet there is a certain element of cohesiveness that drives two different cultures to live together.
But as we see it now, the local culture of Hong Kong still survives amidst all these new cultural introductions in the mainstream. Hong Kong has, therefore, a duality or rather a plurality of rich ethnic society with a very influential local culture as its focal point. All these unforeseen cultures came and yet aboriginal Hong Kong native has still been able to mould itself and its heritage, cultural rituals and understanding in accordance with these modern times. You must not miss the opportunity to fetch some of the best travel deals on packages with the Trip.com Promo Code and avail the Hotel booking deals from Hotels.com Promo Code to ensure the lowest prices for hotels in Hong Kong to get a cheap yet luxurious accommodation without any inconvenience.
So let us now take a look at some unusual things which are common for a person to find in living culture of people of Hong Kong.
Tai Chi - A Practice of Daily Lifestyle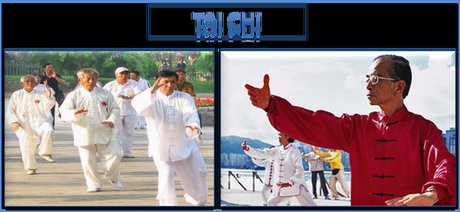 The impact of martial arts on the life of the people is a lot more than just being able to fight as most people have wrongly interpreted martial arts from the perceived image they have obtained by watching few movies. In fact, Martial Arts are not at about fighting in most cases and Hong Kong would give you the perfect example for the same when you will visit the parks and the outdoors in the early morning or evenings. You would be astonished to find hundreds of people in every park practising
Tai Chi
, a Chinese form of Martial Arts. These people don't mean to fight anyone or even think about combats at all, they usually do it just for the betterment of their health and fitness which Tai Chi provides. In fact, Martial Arts also incorporates internal mind and soul based practices for relieving you from any kind of mental stress.
The Chinese Tea is Served Along With the Meals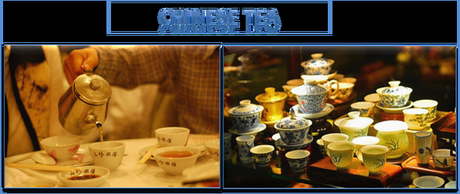 Do you think Tea is just a drink for Evening supper or morning breakfast? If yes, then you would be surprised to know that Hong Kong natives would not agree with you on this as they consider it a mandatory part of their meal. The people of China and Hong Kong are known for their love of tea and this love has yielded an extensive variety of brews with different flavours and tastes which people of Hong Kong use on a regular basis and especially serve it as a drink along with the meals.
Feng Shui is a Respected in Modern Hong Kong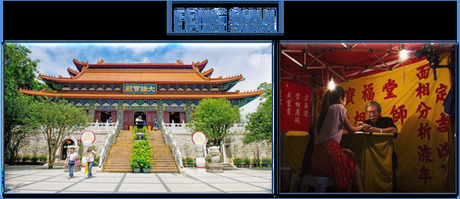 Many people in Hong Kong believe that good feng shui can attract prosperity and ward off bad luck. Because of this, feng shui practitioners are consulted on everything from new home purchases and office floor plans to the enormous architectural and engineering projects that have given the city its distinctive look. You can find feng shui in practice almost everywhere you turn in Hong Kong. For example, in Central, the two famous bronze lions sitting in front of the HSBC Main Building are not just there for decoration. Even Hong Kong itself is said to naturally have excellent Feng shui. Its geographical position relative to Mainland China symbolises a place where things come to fruition.
Tai Hang Fire Dragon Dance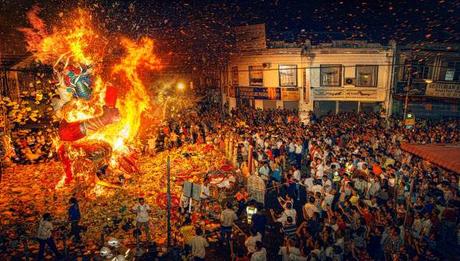 In the 19th century, the people of Tai Hang began performing a dragon dance to stop a run of bad luck afflicting their village. More than a century later, their village has been all but swallowed up by Hong Kong's fast-growing city. But the dragon keeps on dancing. It has even danced its way onto China's third national list of intangible cultural heritage. Tai Hang may no longer be a village, but its locals still recreate the fiery ancient ritual to this day with a whopping dragon that is not to be taken lightly! On the day before the Mid-Autumn Festival, dragon dance participants perform a series of rituals in the Hakka dialect at Lin Fa Temple, a Declared Monument known for its unique East-meets-West style architectural features. The commemorative performance then wends its way in fire, smoke and festive fury through the backstreets of Tai Hang during the three full-moons.
To enjoy the cultural tour of Hong Kong, use the Klook Promo Code and ensure to enjoy the most booked activities in Hong Kong using the so that you can enjoy your trip without any kind of stress on your mind.