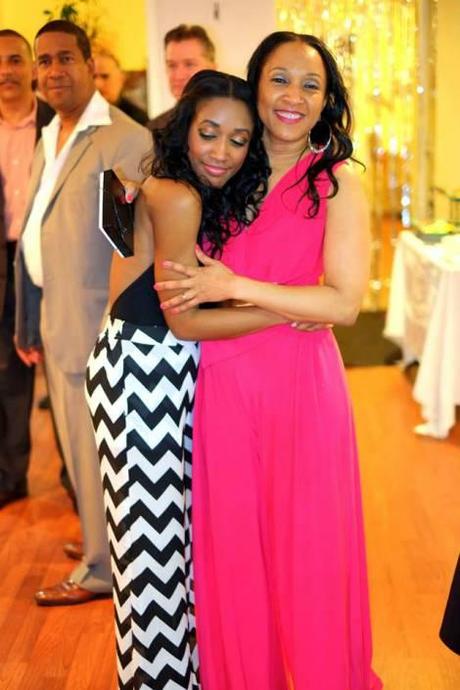 My Mommy and I ♥
My ex-boyfriend once said to me when describing his mother, "My mom is different from your mom. My mom is REAL mom". He did not mean this to say that my mother is not a nurturing, loving, or supportive mother. We both have great mothers, but his mother is type to wear a sensible coordinate set from Talbots, while my mother favors a hot pink jumpsuit and So Kate Louboutins (see jumpsuit above). Neither is wrong, they are just different.
My mother was not like my friends' mothers. Growing up, as she built a career in apparel sales, she typically traveled 2-4 times per month. At the end of every August, my mother would go to the Magic trade show in Las Vegas. She would return on a red-eye flight, shower, get ready, and take my sister and I back-to-school shopping without fail every single year.
My mother never missed a dance recital, play, chorus concert, graduation, or awards ceremony. She was not baking for bake sales or attending PTA meetings, but she was always there for me. My mother may not be what some may consider a "real mom", but she was my mom and the best mom in the entire world if you ask me.
For the fellow girls who have a stylish mom that is not a "real mom" here are some gift ideas for Mother's Day this Sunday!
Stylish Spring Scarf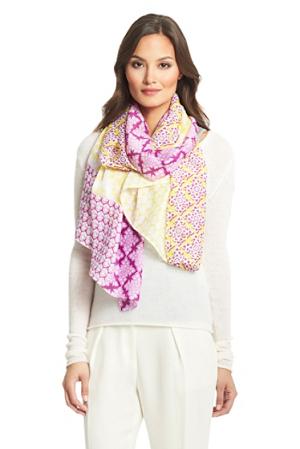 DVF: $175.00
A light-weight scarf is the perfect addition to your fabulous mother's wardrobe. She can throw it on with an all-white ensemble, on one of those chilly days where all you need is a chunky sweater, or tie it on one her chic purses!
Timeless Sunnies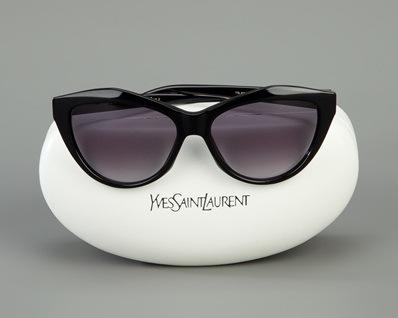 Saint Laurent: $339.86
Ideal for her next tropical vacation and/or her commute to her office. These retro inspired sunnies are perfect for your timeless mother. They are chic and on trend, but not so trendy that she will not be able to wear them at your next Mother's Day brunch.
Classic Purse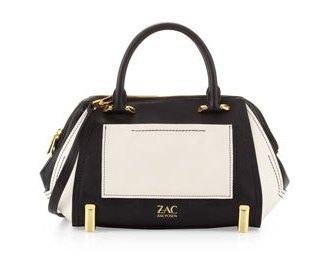 Zac Zac Posen: $450.00
Your chic mama knows that it is all about monochrome this season! This is perfect addition to what I am sure is already an enviable purse collection.
A Luxurious Beauty Set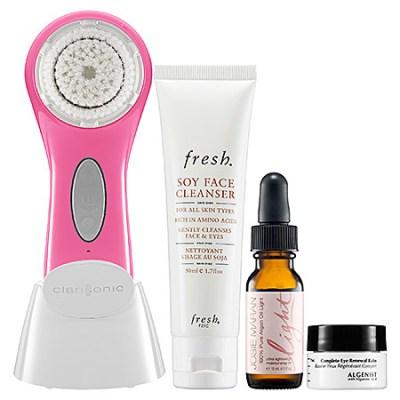 CLARISONIC Aria™ Indulgence Gift Set: $199.00
Everyone knows that a fashion conscious mommy also loves her beauty products. Get your mom this amaze gift set that includes a Clarisonic cleansing brush system, Fresh. Soy Face Cleanser, Josie Maran Argan Oil Light, Algenist Complete Eye Renewal Balm.
Have an amazing Mother's Day with your fab moms fashionistas!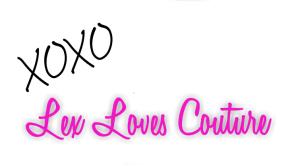 0.000000
0.000000