Are you having problems choosing what gift you should give to your girlfriend for Christmas? As a girl myself, I have narrowed down the long list of the gifts every girl wished to receive for Christmas. These are the most practical and will not hurt your wallet, too. After all, it's the thought that counts, right?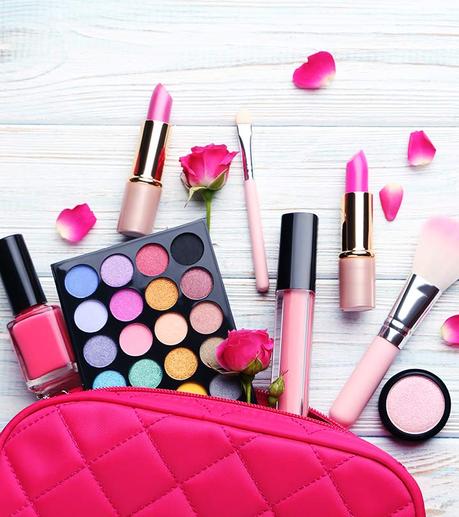 You can never go wrong with makeup. There are lots of makeup brands available in the market nowadays, so choosing for the right one is not going to be a problem. Or if your girl watches YouTube videos, take note of her favorite YouTuber, this will allow you to know what the things she might like are.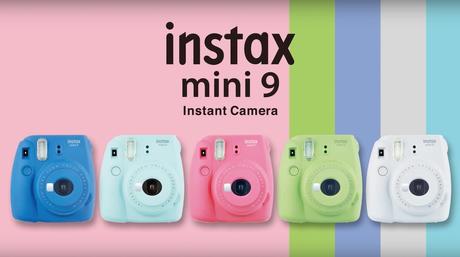 If your girl is not a fan of makeup, she may want to have her own Instant Camera. Instax Mini is so in-demand right now and available in many colors and styles. Giving her a camera of her own will allow her to capture every moment of her life.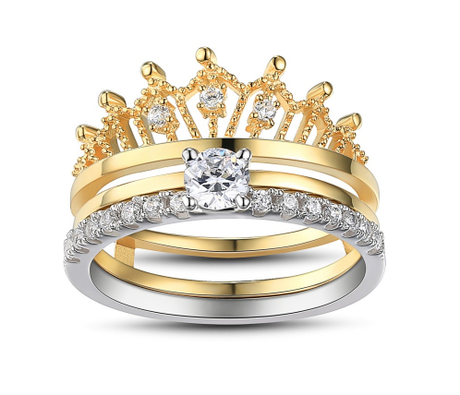 Jewelry will always be one of the things you can give to your girlfriend. She can wear it every day and it will always be close to her. A necklace is the most popular gift that a boyfriend gives to their girlfriend, since it's the one closest to her heart.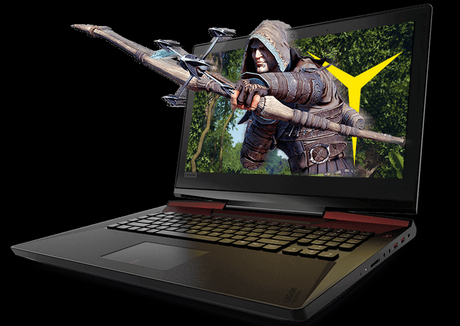 Let us also not forget that not all girls wants girly stuff, because there are some who are into games too. And what more perfect gift to your gamer girlfriend than a new gaming laptop that can rock every game she has! Plus, you can totally enjoy playing online games together.
So, these are the top four (4) things that you can give to your girlfriend for Christmas. If you think that those are not your girl's style, you can always give her a planner, book, a box of chocolate, dress, or just be there for her and spend the holiday together. I'm sure she'll appreciate it more.


BLOGLOVIN | FACEBOOK | TWITTER | INSTAGRAM
Disclosure: Credits to the rightful owners of the photos. This post contains affiliate link/s. Read my full disclosure policy regarding sponsored posts here.