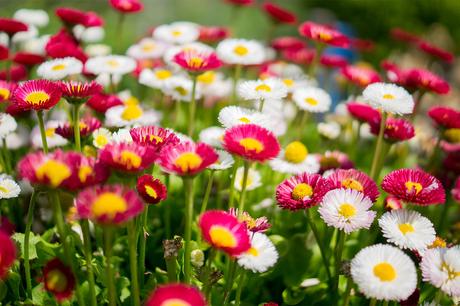 There's few things more pleasing than stumbling upon a beautiful garden that you've never heard of. As you amble round the corner and see the green landscape rolling out before you, everything just seems right in the world.
Well, to help you stumble on a few more little moments of magic just like these, I've pulled together my favourite four gardens that you've probably never heard of.
While they're not be the most popular, they are definitely some of the most magical, beguiling and beautiful places in the country.
Threave Estate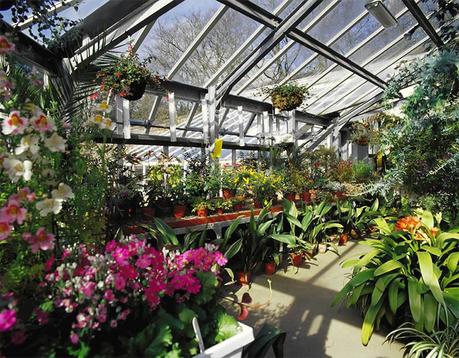 Image from National Trust for Scotland
Tended by students from the NTS's School of Heritage Gardening, Threave Estate has bloomed into a national treasure.
The garden is segmented into a series of smaller gardens, each of which is thematically distinct and beautifully designed.
Amongst them you can find a rose garden, a rockery and a walled garden. They are all truly wonderful places to explore.
Helmsley Walled Garden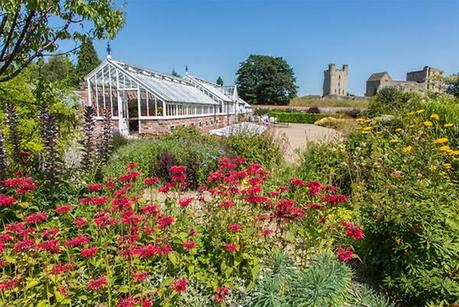 Image from Helmsley Walled Gardens
At the foot of the North York Moor stands the grand Helmsley Castle, a craggy medieval monolith built some 900 years ago.
Within the grounds, lies something truly special: Helmsley Walled Garden.
Saved from dereliction about twenty years ago and lovingly restored, Helmsley Walled Garden is a series of beautiful snippets of horticultural design.
When you meander through the Alison Gardens, you are surrounded by little purple bursts from the Rubra. If you visit the White Garden, you'll see how vibrant a space can be with just one colour.
With nine distinct areas, Helmsley Walled Garden is somewhere you could easily pass an entire day in peaceful tranquility.
Dalemain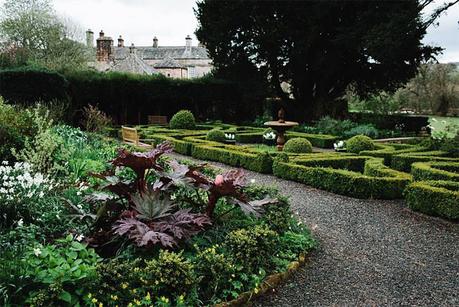 Image from Dalemain Mansion & Historic Gardens
Dalemain feels like an ancient place. That might sound silly but some historic houses have updated and have lost their old charm.
Dalemain, on the other hands, oozes 14th-century charm.
Its Georgian frontage is rich with colour and it's complemented by bright roses and stark white foxgloves. Huge Greek firs cast long shadows around the grounds, which produce a really beguiling mix of light and dark areas.
My favourite part of the gardens is the Secret Wood. In the early summer, the forest floors bursts into life with a bright blue blanket of poppies. It's magical and mystical and there's nowhere else like it.
Kentchurch Court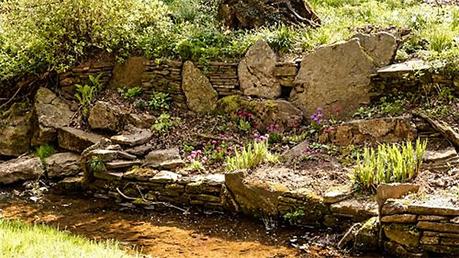 Image from Kentchurch Court
The ancestral home to the Scudamore family, who incidentally have lived there for nearly 1,000 years, Kentchurch Court is a beautiful historic house.
It's also a bit of a strange place.
You see, the gardens don't feel like the normal, highly-manicured grounds of a grand country house. They're more like a rustic family space.
For example, the Vegetable Garden is exactly that: a vegetable garden.
It's a beguiling place. A wonderful place. A place that doesn't try to be anything other than what it is.
What do you think of our five unusual gardens? Did your favourite make the list? Let us know in the comments!