Modern and Traditional Arts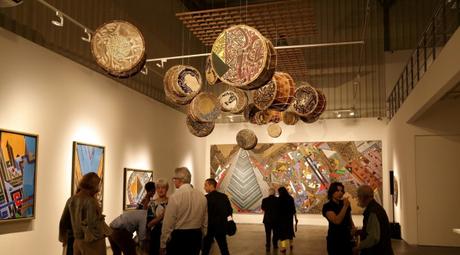 The modern arts has been flourishing at an unbelievable rate in the heart of Dubai. The United Arab Emirates has always expressed its willingness to use the natural desert landscape for evolving a very sustainable global centre of energy and creative arts. The city has been very actively organizing a wide array of exhibitions to showcase the vivid artworks of creative artists from different parts of the Emirates and the Middle East Gulf countries. The city has been showing massive leaps in the street art scene as well with two major centres. There are dedicated Gallery for exhibiting the ancient Persian Arts form and the medieval Arabian works.
Places to Explore Arts - The Majis Gallery, The Empty Quarter, Al Quoz and Aleskeral Avenue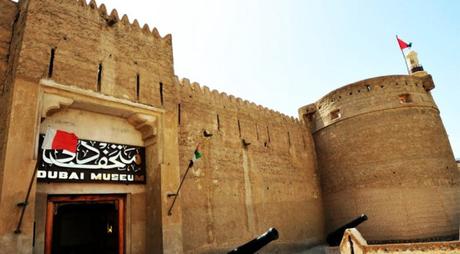 The modern Dubai as we see it now is just a creation of last 3-4 decades and the place has been there but in a much different from before these ultra modernistic advanced infrastructures were even developed. It is worth trying to explore the past of Dubai and get to understand how the place used to be in earlier times. The historic site of Dubai Creek still offers a very well preserved account of the place back in the time and how the city and its population was surviving under those conditions. Apparently, Dubai had started as a small coastal society of traders and pearl exploring sea divers and it is nothing short of extraordinary to compare it with the current version of the city.
Places to Explore Historic Dubai- Al Bastakiya, Al Fahidi Historic District, Dubai Creek, Dubai Museum