The fact that branding has become one of the most important strategies to spread the word is inevitably accepted. There are a number of ways and means by which it can be accomplished. It is important to take care that the branding exercise you undertake does not turn against the objective you wish to accomplish. People often get so obsessed with branding that they tend to commit errors forgetting the patience of the one at the other end.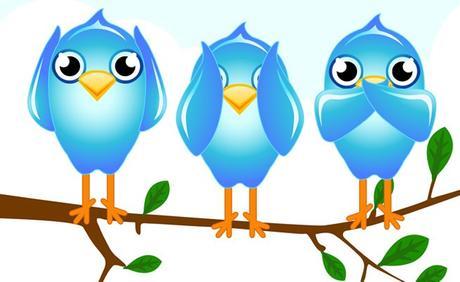 Pretending to be your own Assistant- Mistake 1
One such common error is of pretending to be your own assistant while answering calls you want to avoid at the moment. You might think that you outsmarted the person at the other end but you might be wrong and the damage caused upon the trust you share with the other person can get devastated.
The cost of rectifying the error can be humility and shame apart from the business or the branding loss you might have to suffer. Not only that, the person might choose not to trust you in the future for any of your words and that would double your effort to repair what you could have avoided.
Calling yourself an Expert until ready to defend it- Mistake 2
An effort to tag yourself as an "expert" can also be equally devastating as the word is very significant. It is to be used judiciously with utmost care otherwise it can lead to embarrassing situations. If people find you as a bragging personality who thinks too high of himself they might want to corner you at some point. The chances that you are not up ready to defend that title at all times until you seriously are the only one knowing about your area to intelligent extents would leave you defenseless. Again the next problem would arise from the fact that you would be looked at as a self-proclaimed expert who does not practice what he preaches.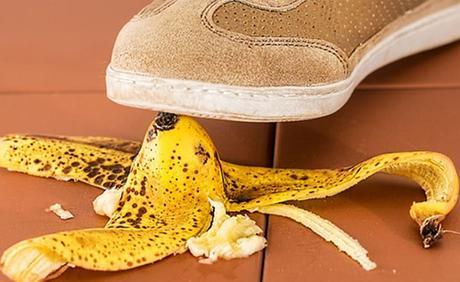 Using third person for branding about yourself- Mistake 3
People have a flair for writing about themselves. If you are also in the league of people who like to show-off their qualifications or achievements trying to sound modest by writing in the third person more often than not, people would get to the root of your intentions and consider you a gas-bag without substance. A humble approach is always more acceptable. Keep it as sweet and simple as possible.
Auto Responders with the wrong message- Mistake 4
The most annoying thing that can put people off from communicating over the mail with you is the use of auto responders. A good idea to keep people informed of your leaves but the right message must be used or it can create a crisis situation for you. You might not be expecting mail from that one person and then without your control the auto responder sends out a tacky auto response mail like "Please don't disturb. I am busy for another 4 hours" and poof your client is gone or your customer sees you busy with something more important than what you are supposed to be working on.
All these practices are good but the intent and the way they are practiced can make a hell lot of difference in your reputation and credibility. So use them wisely!