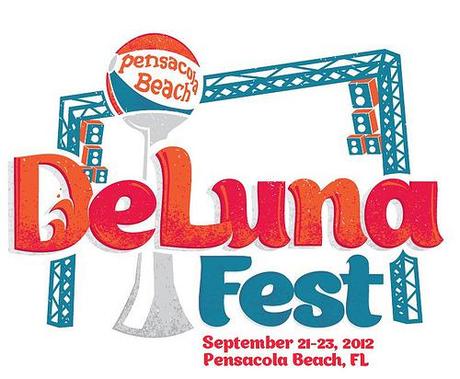 Win Two General Admission Tickets To Pensacola's DeLuna Fest! on 30A EATS !
Scott Mitchell and his wife Emily are the managing partners of Pensacola's DeLuna Festival. In its third year, the festival takes place the weekend of September 21 – 23, 2012, and 30AEATS.com has graciously been awarded TWO General Admission Tickets to Give Away!  Wild Roots on Pensacola Beach thought you might just need a little nourishment, and has has thrown in a $25.00 Lunch Certificate as well! This total Prize Package is worth over $425.00!! 
With tourism's peak on the Gulf Coast winding down after Labor Day, DeLuna Fest has changed the  landscape by bringing a world-class music festival to the white sands of Florida's Emerald Coast. This year the line up includes headliners such as Foo Fighters, Florence And The Machine, Pearl Jam, Zac Brown Band, and many, many more!

Killer Bands at Pensacola's DeLuna Fest!
Scott Mitchell says, " I like to say that the draw is the Pensacola Beach, routinely voted as one of the most beautiful beaches in the world. And our site is right in the middle of that beach – which is good for parking at the public beach. We are surrounded by lodging, and a bridge that drops everyone right into the middle of the festival site. The draw of DeLuna Fest should always be Pensacola Beach."
This year tickets have been sold in 50 states, and Deluna Fest will boast a V.I.P. Beach Club right by the main stage. It's a little more expensive, but people are flying into this festival from Israel, Brazil, and other countries, and are expecting V.I.P. treatment.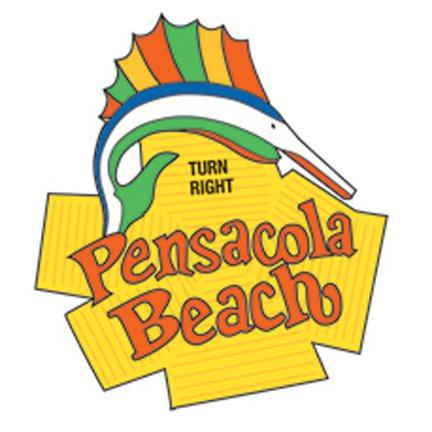 DeLuna Fest on Pensacola, Beach
The  600-foot restaurant, Crabs,located in the middle of the beach will have a Sunday brunch after the blowout Foo Fighters party on the beach Saturday, so all can crawl from their hotels and enjoy a Bloody Mary. The Foo Fighters show is the last one they have booked. They won't play again until they announce another tour, and that could be a while.
There will be a stage dedicated entirely to New Orleans sound; The New Orleans Jazz and Heritage Stage, Ivan Neville, Rebirth (something you don't get at a lot of festivals), Dixieland, folk and roots rock. The entire setup is musician friendly.
Scott Mitchell is proud to be helping Pensacola's local economy, and says, "Every beach hotel is sold out. Every condo is sold out. We've sold out from Downtown Pensacola, and from the airport to the I-10 corridor. Now, the biggest realty company in Orange Beach is going to come on board our web site. That's all a way of saying that it's going to be a big boost! This is a year-round thing, and we're building for the long term. We're going to keep getting better and better!"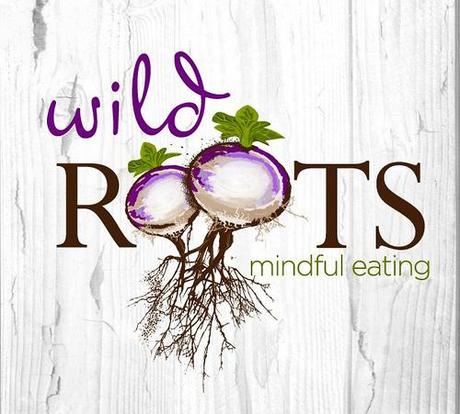 Nourish your Soul with A $25.00 Lunch Gift Certificate
To Enter:
Leave a comment below and tell us what band(s) you can't wait to see and hear live!
You can also enter by leaving a comment on 30AEATS Facebook's page wherever you see DeLuna Fest being promoted!
Last, you can enter by following 30AEATS @fromagechick on Twitter and tweet "I want to go to @delunafest!"
All entries will be counted, assigned a number, and a winner will be chosen by random.org. The official contest begins today September 11, 2012, at 12:00pm Central. The contest ends, and a winner will be selected Sunday, September 16th at 12:00 pm Central. Tickets will be provided by directly by DeLuna Fest, Pensacola.
For a full lineup and schedule, and for other information about the 2012 DeLuna Festival in Pensacola, visit www.delunafest.com.