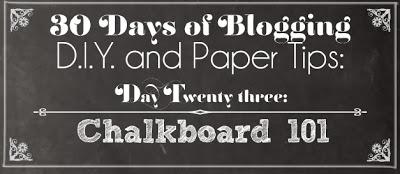 Welcome to Day 23! Today I want to discuss chalkboards for your wedding or special event. I did a primer on chalk about a year ago that you should also reference. I must say that chalkboards for special events have become even
more
popular now.
Let's get into some hands on ways that you can begin using chalkboards now for your events.
1. Grab some chalkboard paint.
This paint is everywhere now and you only need a couple of thin coats unless you are working in a large scale. You only need 24 hours to let it dry (each coat) prior to writing on the new surface...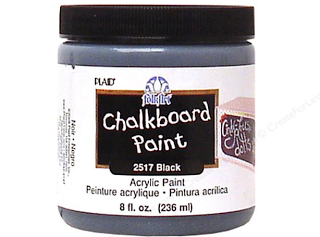 I have tried and like the "Folk Art" brand.
2. Paper Source has cute chalkboard labels.
These have become so adorable to apply to mason jars or table tents I can't stand it. These are also perfect for your own home decor. Think kitchen and home office!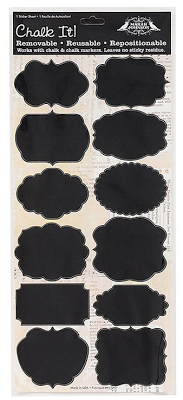 Only thing about these are that they are different sizes/configurations. Total of 12 for $5.95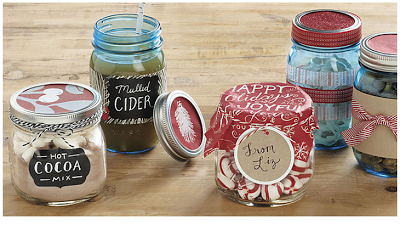 3. Chalkboard spray is messy, but its a must for large surfaces...
The only complaint I have about the chalkboard spray is that it can run pretty easily. Be very careful with your can as if you hold it at too sharp of an angle it will flood at the nozzle.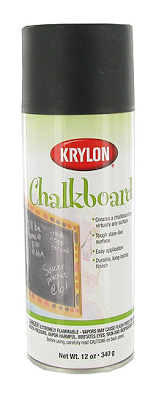 4. Think about a chalkboard menu for your event.
I recently did this menuboard for a bridal show... I sanded and painted over an older chalkboard and it came out great. I'd like to do more of these for the Etsy Shop. They can give you event an intimate, cafe/bistro feel. Perfect for showers too!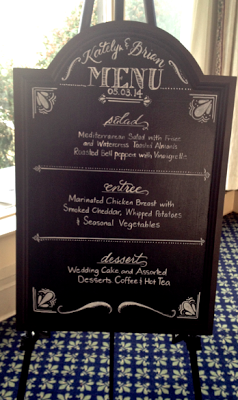 This should be enough to get you started! We'll be back tomorrow...  --ct