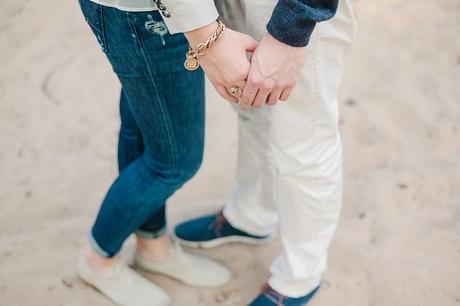 I
 love the simplicity of today's gorgeous engagement shoot. A beautiful lakeside location and a couple in love, what more could you need! Of course an incredible photographer helps, which is where the talented
Anne Paar Photography
comes in to work her magic. I cannot recommend having an engagement shoot enough! Why?…
♥ Firstly it helps you get to know your photographer, because when you are investing your money into something so important it makes sense to be sure they are the right fit for you.
♥ Secondly it is a fantastic opportunity to practice your poses and find out which shots are the most flattering (you will be surprised as to what kind of images you love the most)
♥ Thirdly it is a great chance to create a save the date or wedding invite using your photo! Check out some fantastic ideas over at Minted.
My tip: Wear something that reflects your personality but also compliments each other. Notice how the couple below are dressed in similar tones. You likey?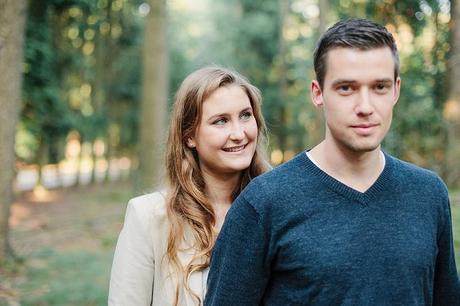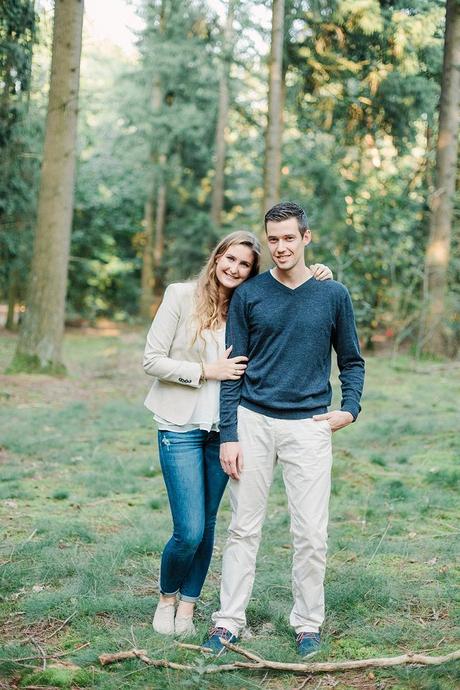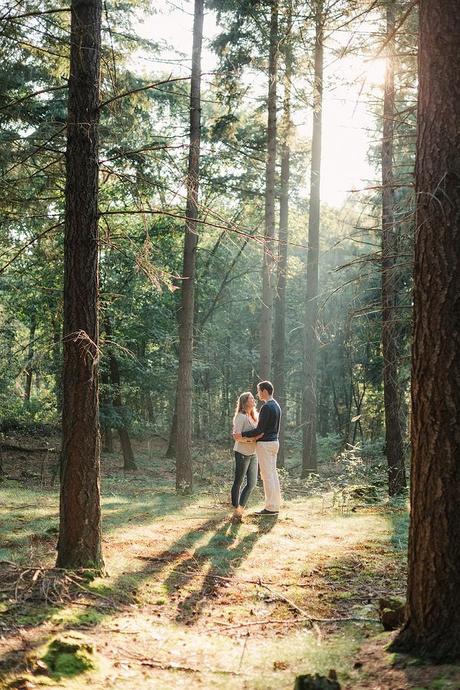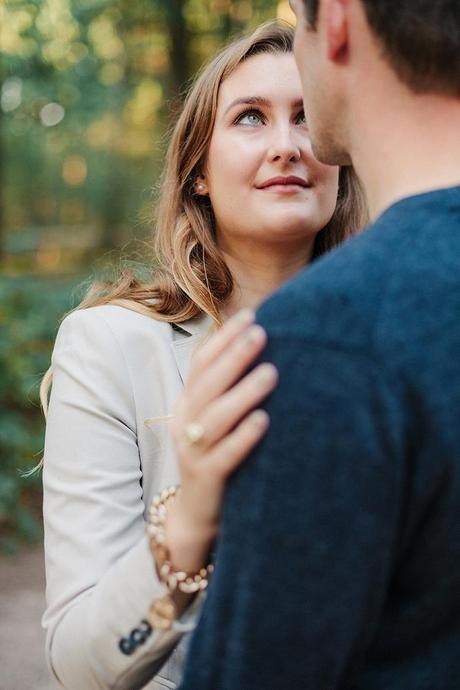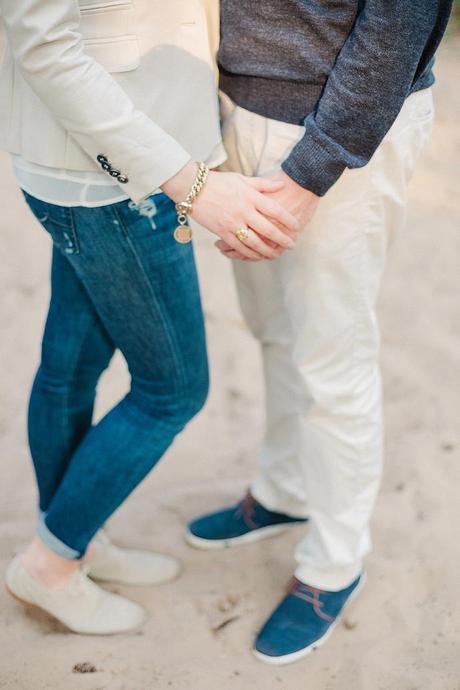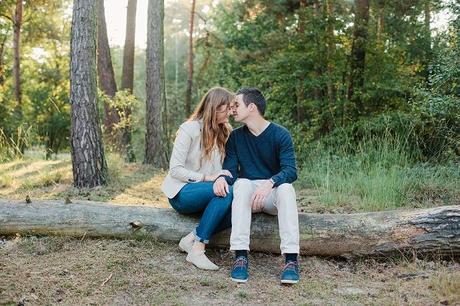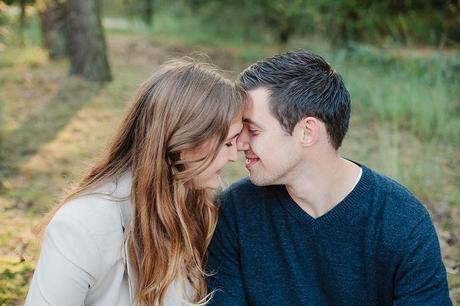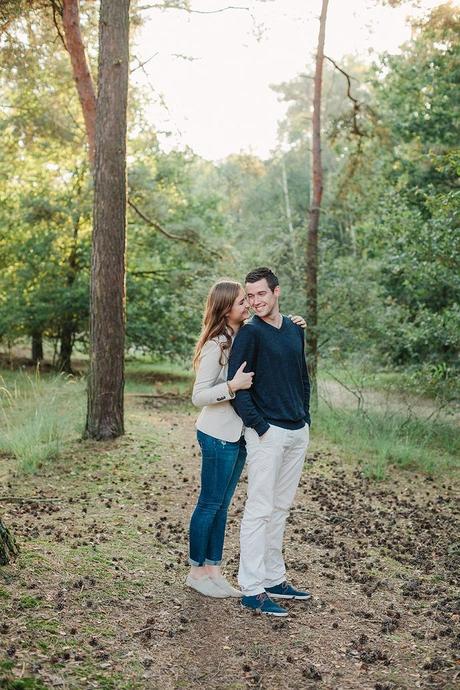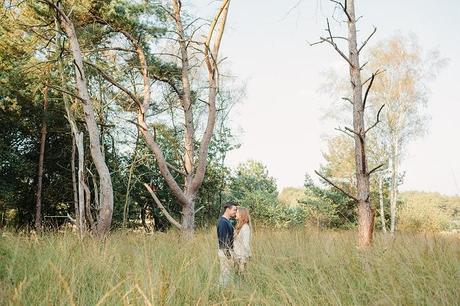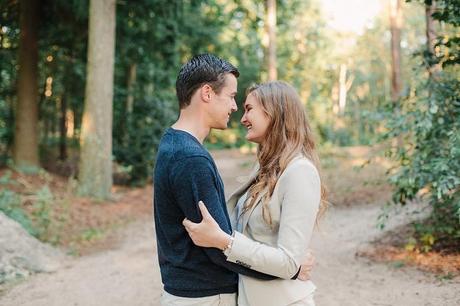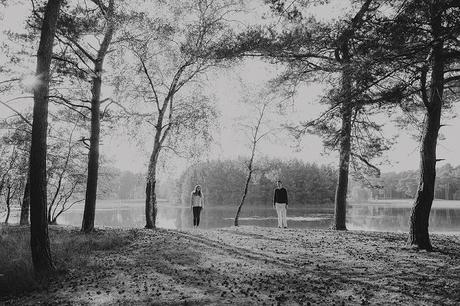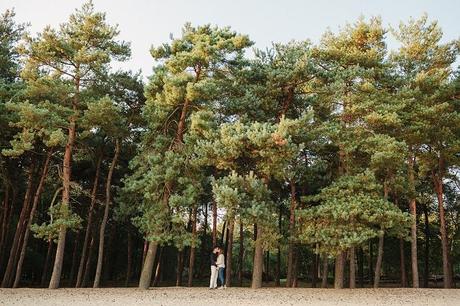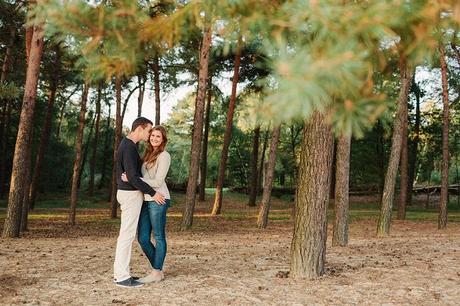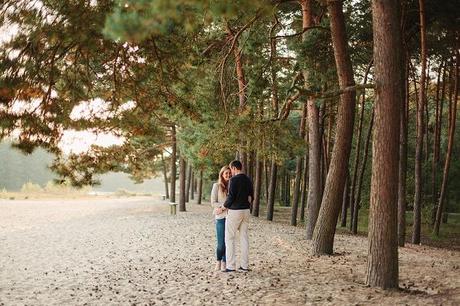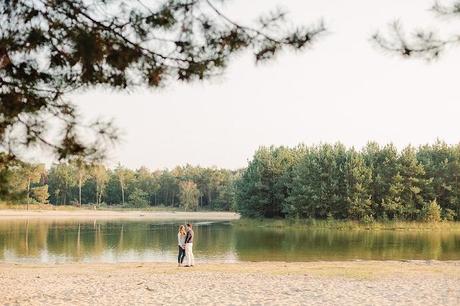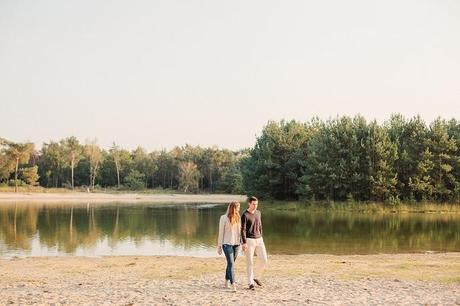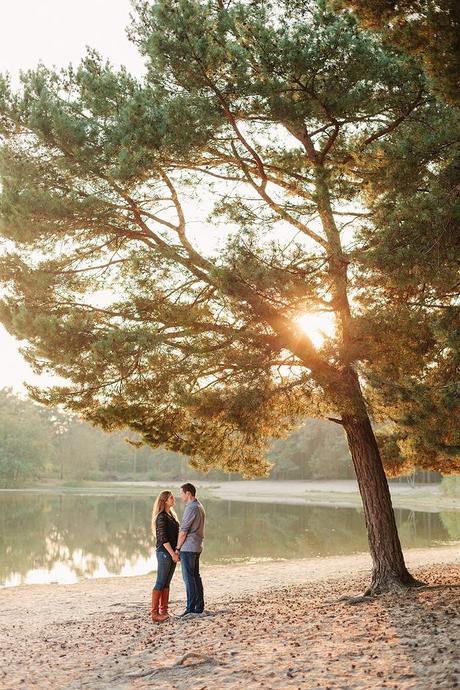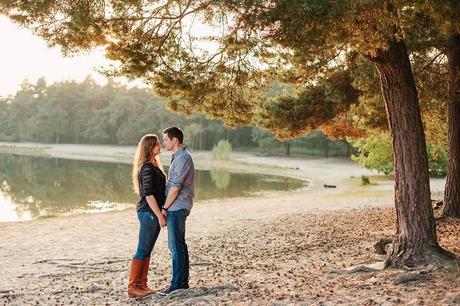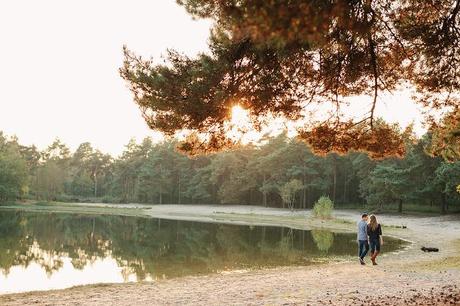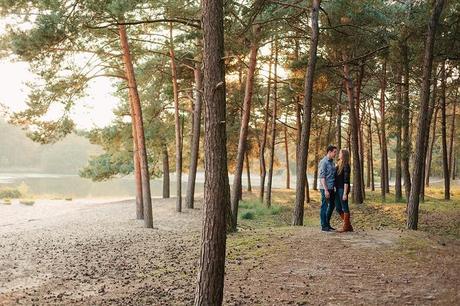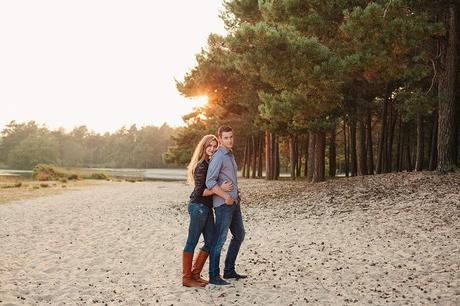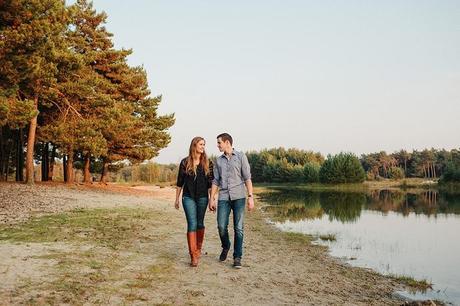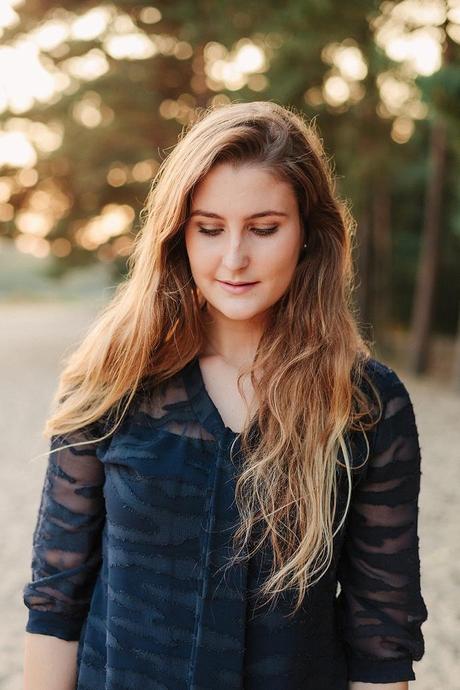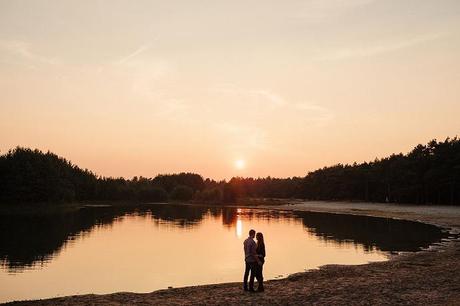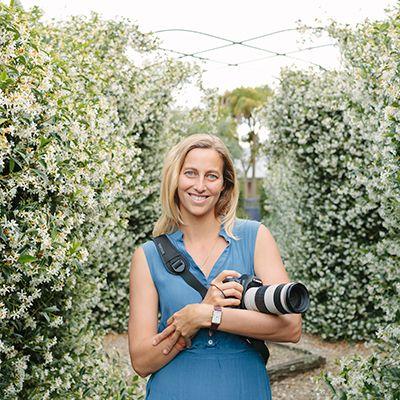 For us it is the ultimate privilege to be at your special day. We want you to be able to look at your pictures 20 years from now and still feel the emotions you felt during your wedding day. We love weddings, and enjoy capturing your special moments. We will capture your day like a photojournalist, without too much interference or guidance. We do not worry about posing as much as capturing the moments as they are. Therefore the wedding photos will look very relaxed and fun!