3 of the Best Staycation Destinations in North Yorkshire
Whether you want to reduce your carbon footprint and avoid flying by holidaying in the UK, or you simply want to take advantage of the incredible destinations across the land that you've yet to explore, there's no better choice for a staycation than beautiful North Yorkshire. If you're planning a holiday from home then make it one to remember by picking one of these three amazing North Yorkshire locations as your destination.
Whitby
Whitby is one of North Yorkshire's most picturesque coastal towns with a rich history that includes vampiric associations. Although the town has been a popular coastal resort for more than a century, in more recent years, thanks in part to the current popularity of vampires in the movie world, the town is now home to many blood based attractions including the brilliant Dracula Experience which takes visitors on a journey through the history of the Dracula story and it's connections to Whitby with an exciting mix of live actors, animation and electronic effects.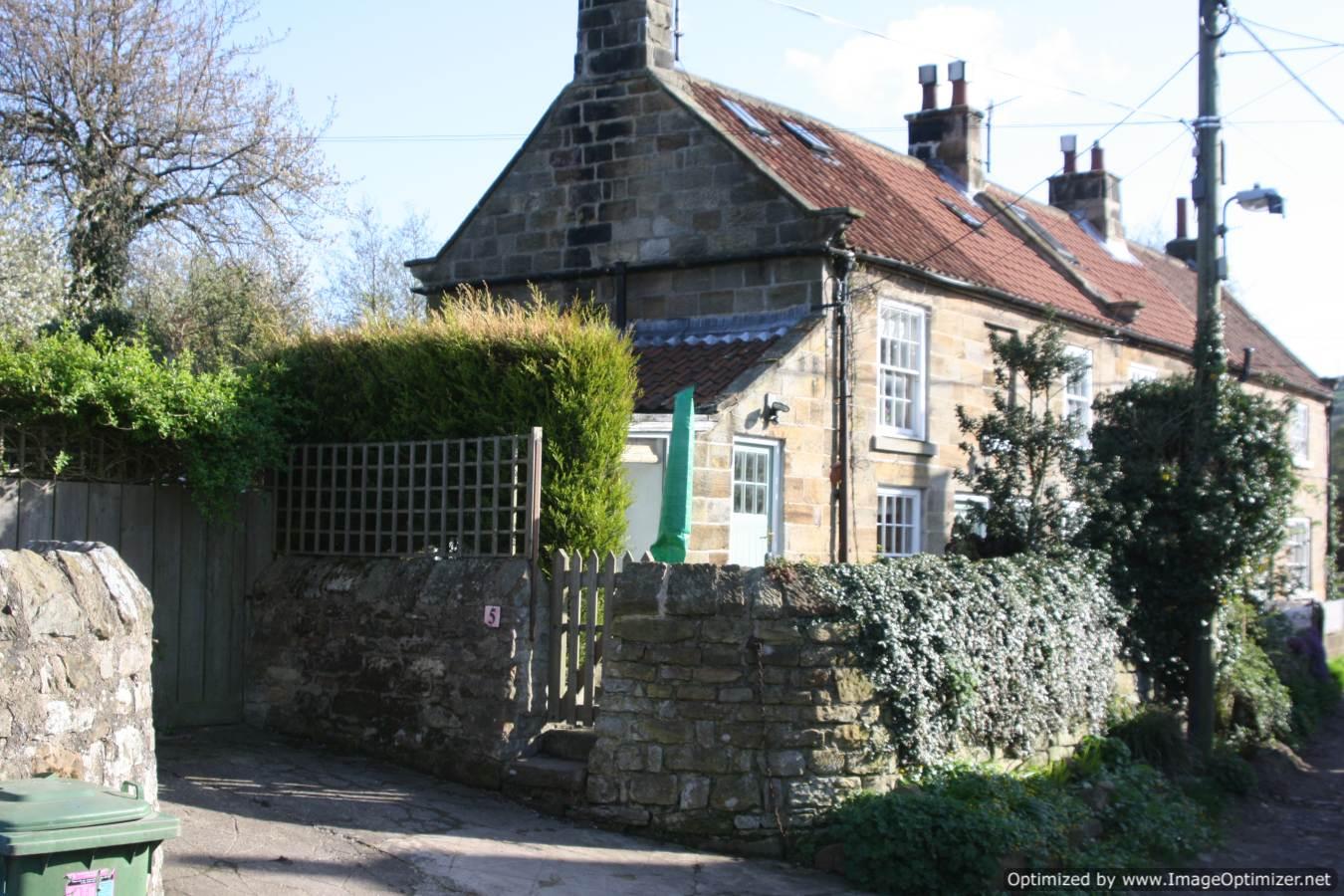 No seaside visit would be complete without feasting on fish and chips and in Whitby there's no better place to enjoy this great British tradition than the Magpie Cafe. The restaurant has been a favorite amongst locals and tourists alike for more than 90 years and it's harbourside setting provides views that are just as enticing as the delicious food.
Robin Hood's Bay
Robin Hood's Bay is a breathtaking example of unspoiled British coastline that offers a seaside experience minus the hot dogs, dodgems and deck chairs. Stunning red brick and whitewashed buildings sit higgledy-piggledy on the edge of a cliff whilst further inland cobbled streets hold hidden historical delights round every corner. With no cars and picturesque homes lining the paths, taking a turn through the twisting lanes of the town that lead to the coast is like taking a step back in time.
Work up an appetite exploring the cost then head back to town to step inside a cosy inn and sample freshly caught fish, traditional meals and Yorkshire cream teas all sourced from the local area. If you're staying near the bay, a visit to the local museum and Old Coastguard Station make a great day out, or while away the day searching for fossils on the vast beach.
Scarborough
Scarborough is a splendid seaside town that offers everything you could want from A British beach holiday, but there's much more to the area than just its beaches. Scarborough is well known as one of North Yorkshire's most cosmopolitan towns and the many winding streets and independent boutiques give it a bohemian edge.
You can choose to stay in a hotel or B&B in the center of town but renting a rural cottage nearby will offer the best of both worlds and provide easy access to the North Yorkshire moors, Scarborough and many pretty coastal towns and villages nearby. Amongst Scarborough's many attractions are the ancient castle ruins, 19th century lighthouse, Peasholm Park and North Bay Railway, where steam enthusiasts can enjoy a ride on an original steam train.
Featured images:
 

License: Image author owned
I'm a fifty something technical director with a passion for the food industry and blogging.
I'm happily married with two grown up daughters.