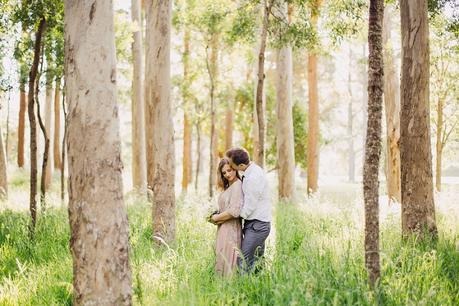 We think of an elopement as the ultimate romantic adventure.

Inspired by eloping couples, we wanted to create a styled shoot that highlighted not just the most beautiful, under-explored areas of the Wellington region but also the authentic, honest and carefree love these couples have for each other.

We stripped it back to the barest essentials: a gorgeous dress, a beautiful bouquet, a triage of stunning locations and, most importantly, a real couple madly in love. Harriette and Jo were a joy to work with, and we love that they let loose with their goofy and charming personalities. - Patina Photography
Hair & Makeup Ivy Mae Styling | Dresses Rasha Taylor Couture | Flowers Coco's Flowers | Photography Patina Photography
Wellington has such gorgeous city views that you cant help but fall in love with them (and say 'I do" in front of them) Throw in the cutest cat ever, some sweet shades, those shoes and you have the perfect recipe for a casual but chic city inspired elopement.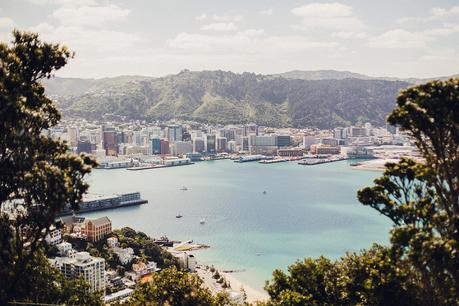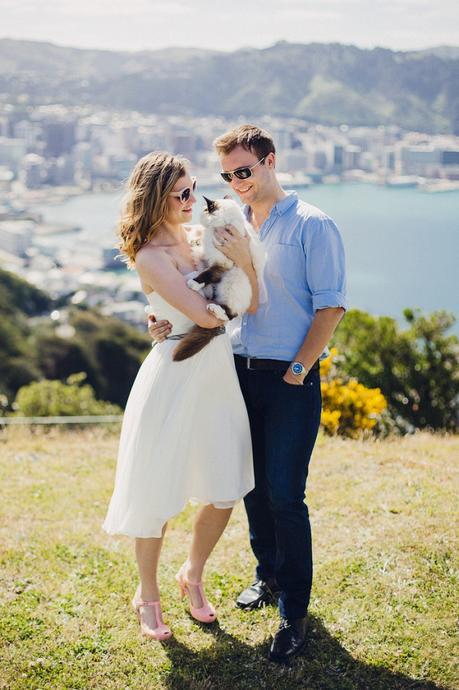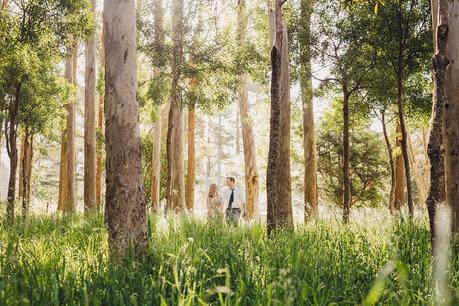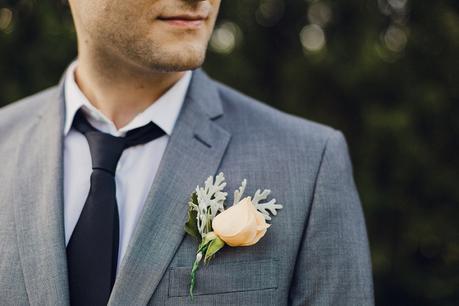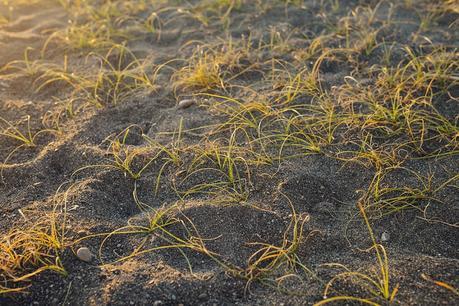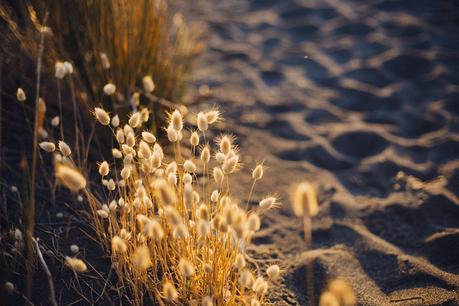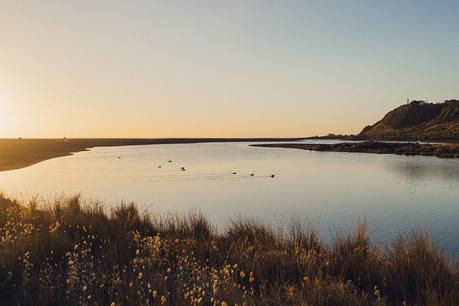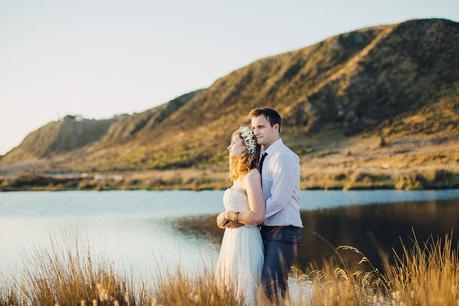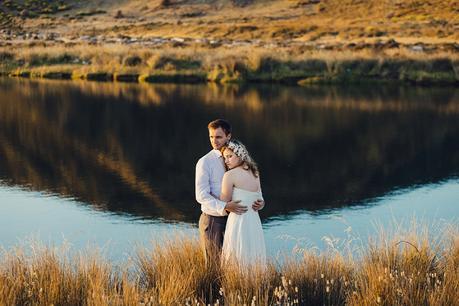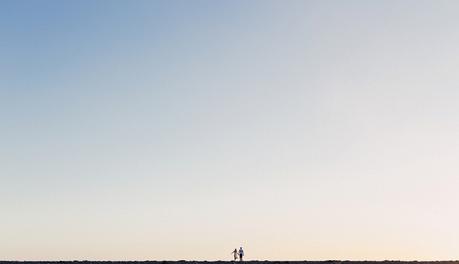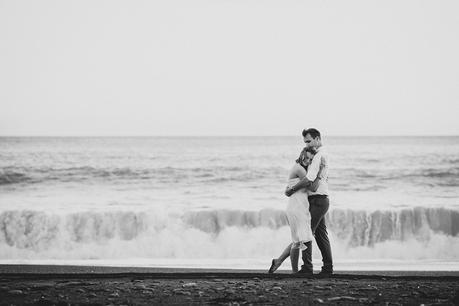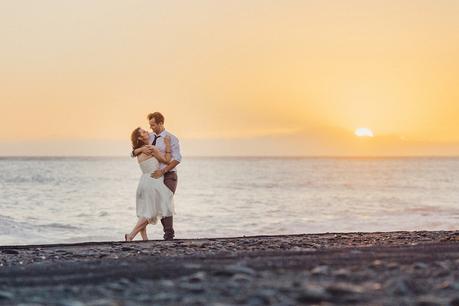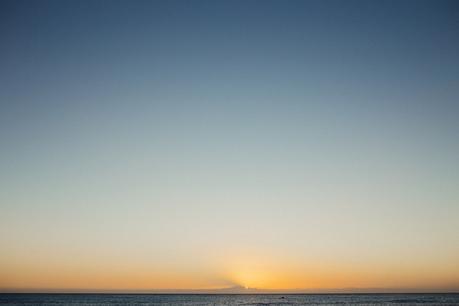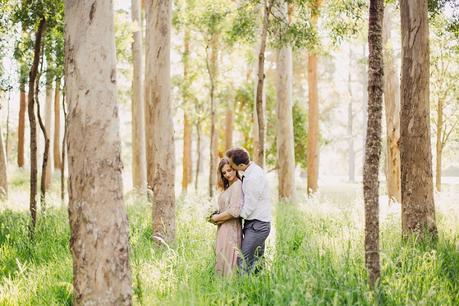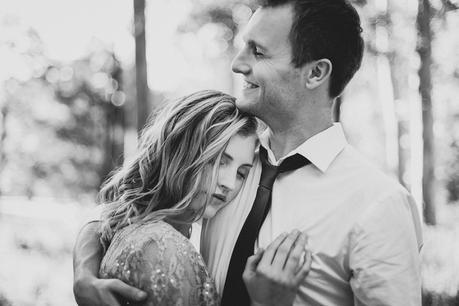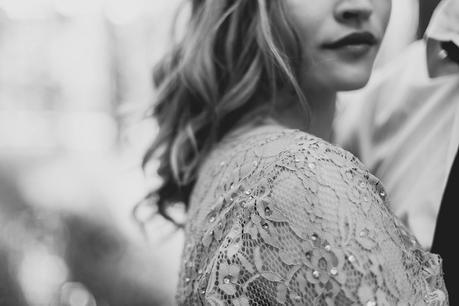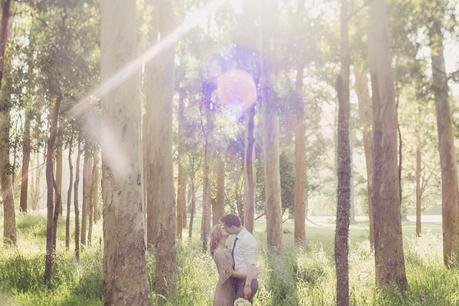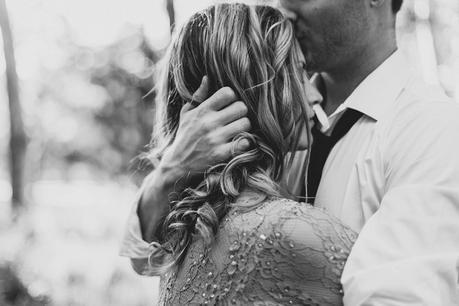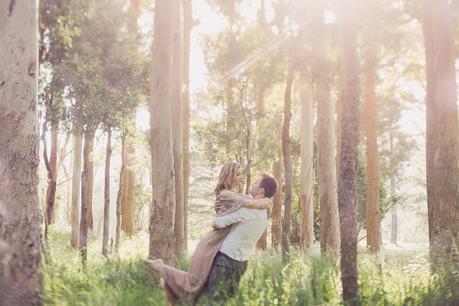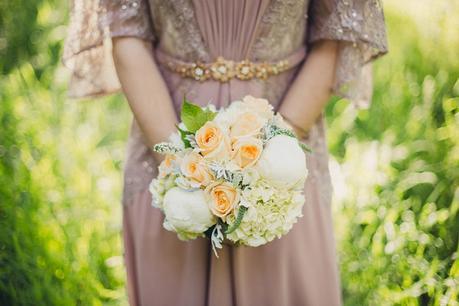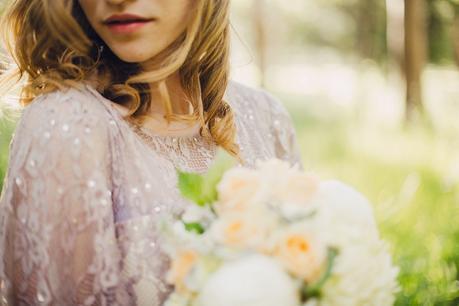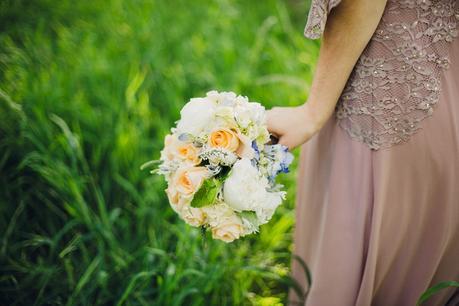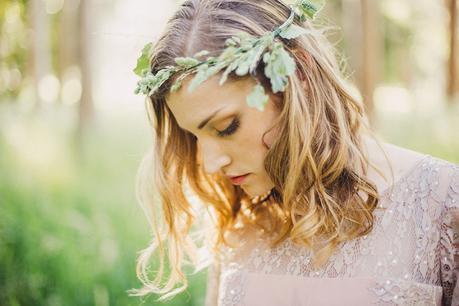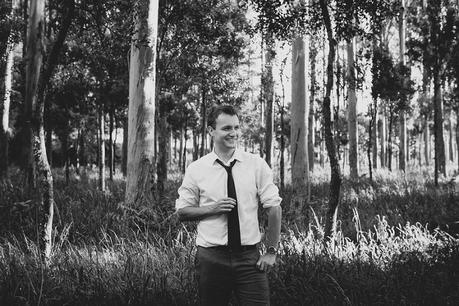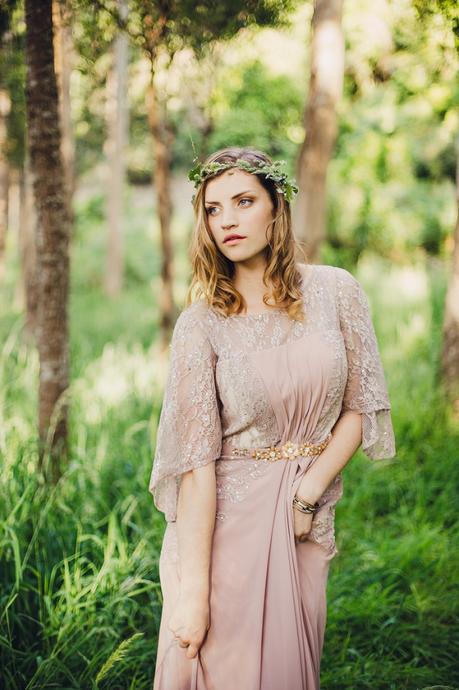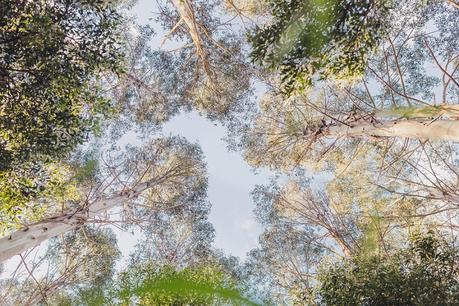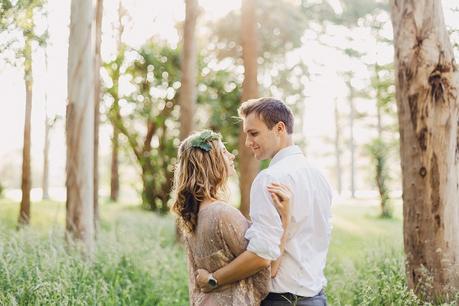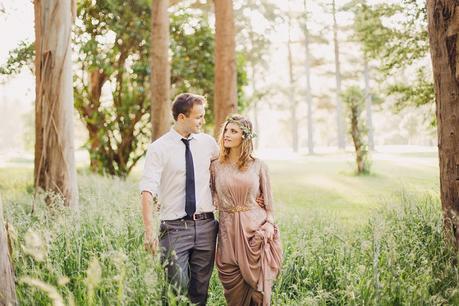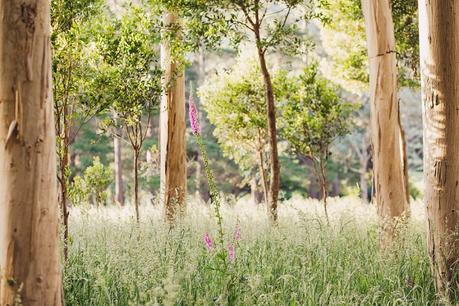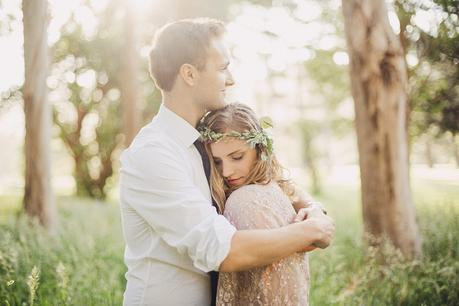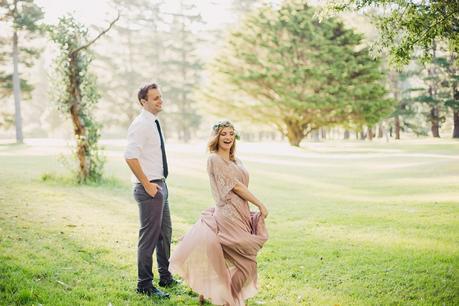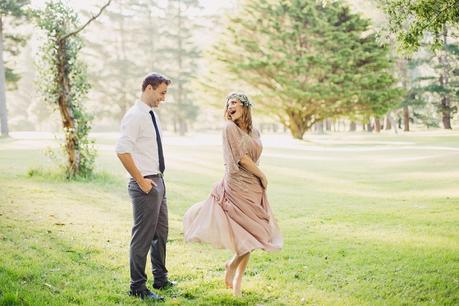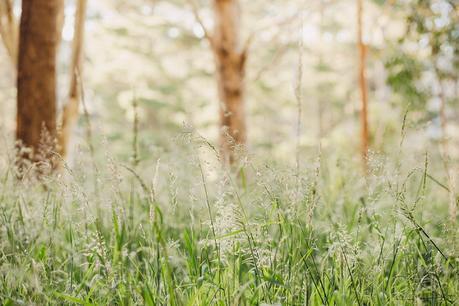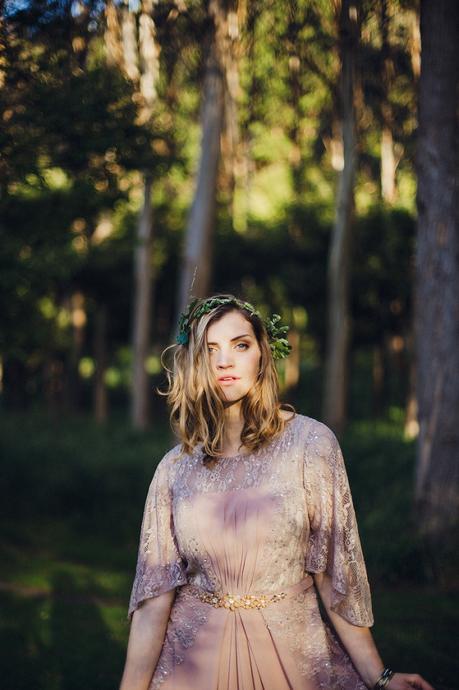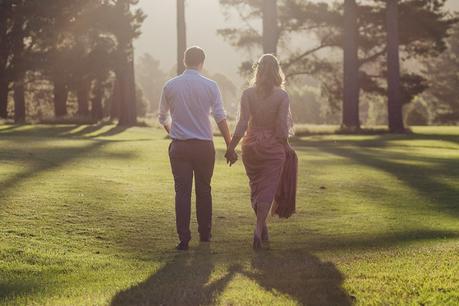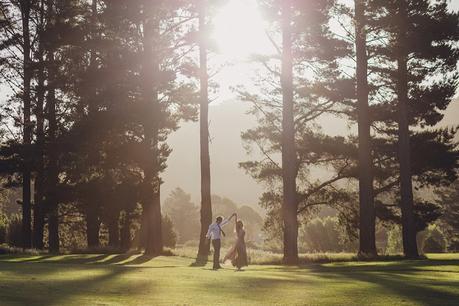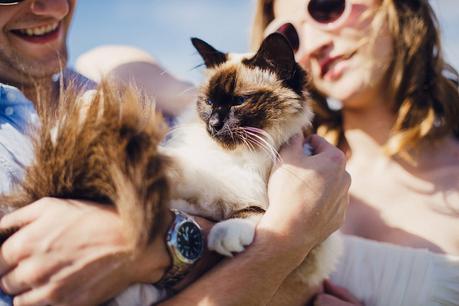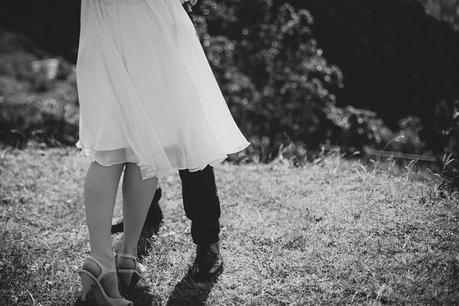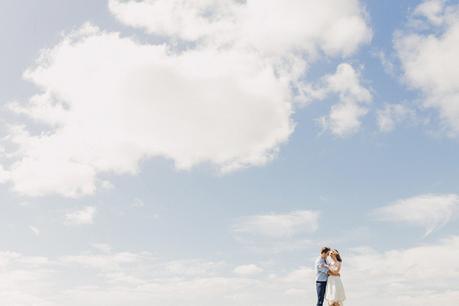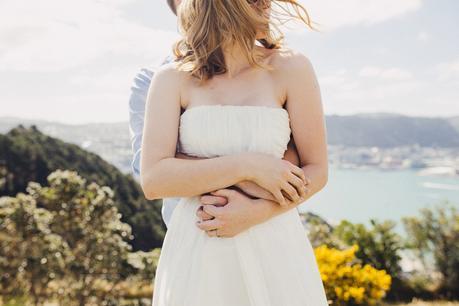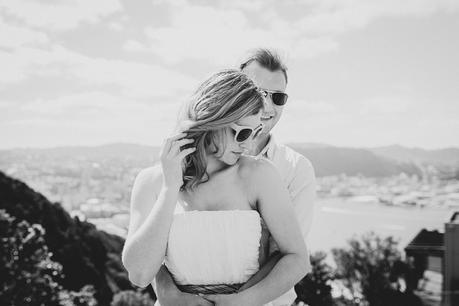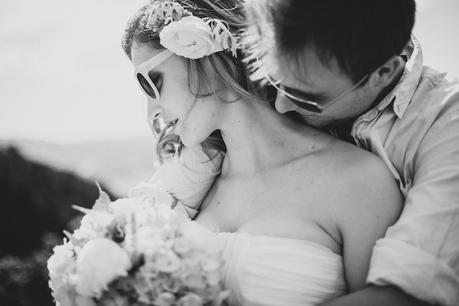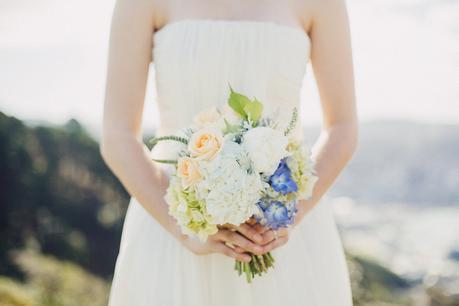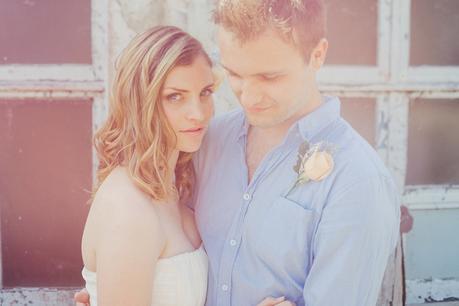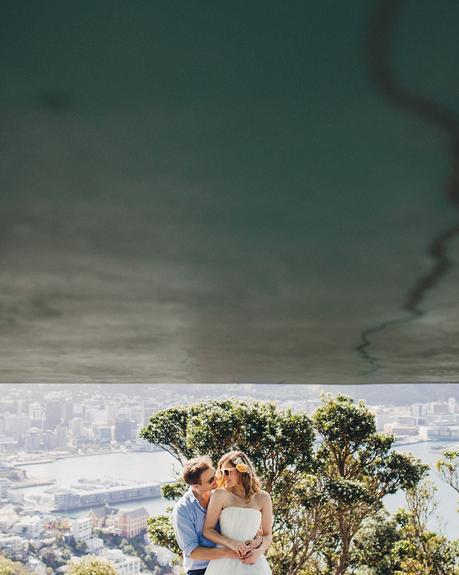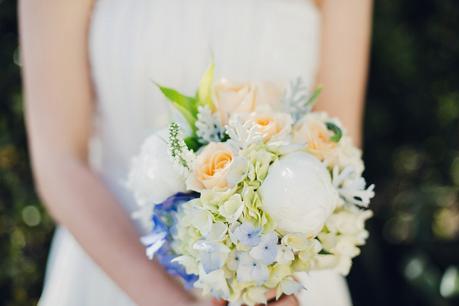 There is something fairytale like about being in the woods with sun beams shooting through the trees. A woodland or forest style elopement is the perfect backdrop for spectacular photos and an intimate way to say 'I do'.
Nothing is more romantic than a sunset by the seaside. Why not switch things up and elope or even have your wedding later in the day as the sun is setting.
Hair and Makeup Ivy Mae Styling | Dresses Rasha Taylor Couture | Flowers Coco's Flowers | Photography Patina Photog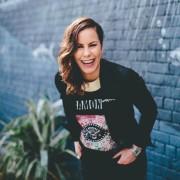 Founder and editor of P&L. Self-proclaimed shoe guru and lover of bogan chic (wtf!) Wife of a butcher, mother of 7 dogs and a cat. Bonkers.