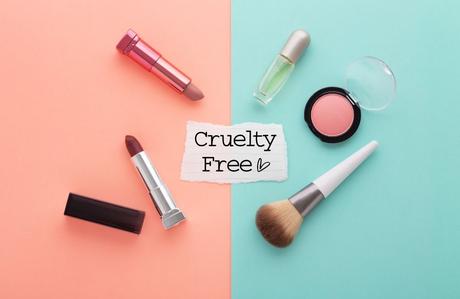 We all own makeup products for every occasion. Unfortunately, these products are not always safe, and brands do not always involve the best practices to curate these products.
Have you ever questioned yourself whether or not these products are safe on your skin? Most of the time, they contain harsh chemicals that do more bad than good. Let's save this for another time.
Moreover, before launching the products into the market, brands cruelly test on animals to ensure that the products are fit for human use.
Continue reading 26 Cruelty Free Makeup Brands in India That Don't Test on Animals at Beautyholic.