I found I could say things with color and shapes that I couldn't say any other way…things I had no words for.- Georgia O'Keeffe Quotes
I love the beauty that color brings, especially in society. As a "daughter of this soil" I am proud to be a South African and even more proud to be a coloured girl

Working at South African History Online has taught me to be proud of where our country has come from and even more proud of where we are heading. I no longer look as the past as being bad but as it being a stepping stone for South African to LEAP into being a rainbow nation. So I would like to Salute all the Comrades and people who struggled for my liberty as a free coloured girl. (this is an apt time to raise my hands and scream "AMANDLA AWETHU!") Okay enough melodrama

I don't think we realize that we have been abundantly blessed with a land of color and a world of diversity. A friend once said: "In Denmark babies all look the same basic blond hair blue eyes, but in South Africa babies have different skin tones and hair types, eye colour". The reality of South Africa, birthed into diversity and born into freedom…freedom of speech (well if you not the press), freedom of choice, freedom of individuality and the list is endless. We are inundated with creativity and colour, so why the HECK not celebrate it? If I was to paint a picture of our veins as South Africans, they would course with EVERY color I could imagine. Creativity flows liberally…so in light of colour, creativity and the festivities of my 25 th Birthday I am pleased to give you a peek into my colourful world and heart!
So I would like to share 25 things that makes my world more colourful and what I have found to inspire my creativity.
Cheers to another 25 years of being fearfully and wonderfully made!
1. GOD: Oh my hat, every thing that courses through my mind and my brain is from the amazing MACKER God. I am because of Him and that will always be my foundation come what may. My mind is so randomly wire that it can only be him. If ever I was to utter anything about myself it would be: "fearfully and wonderfully made… and you know what? that my soul knows VERY WELL"
2. DESIGN INDABA: The well of creativity and the place to just be a sponge. I remember my first time going I was in awe of how amazingly creative people are and how we feed off each other. Creativity to the max! LOVE IT

Watching the creative industry of South Africa flourish has been priceless.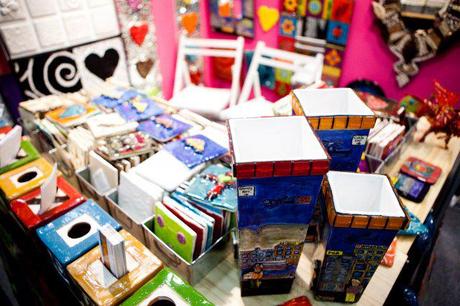 The well of creativity on MY doorstep
3. GREEN MARKET SQAURE: If ever I needed a recharge I would walk this square. Always a buzz with creativity, the air radiates with music and the buzz is just amazing. I often found myself milling about being inspired by local crafters and what they produce.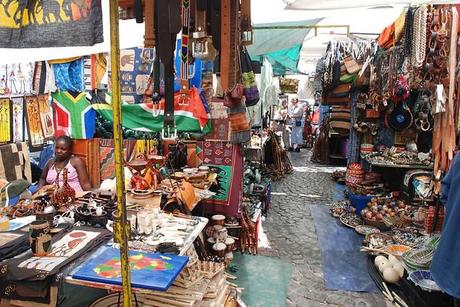 Coffee and crafts...recharge any day
4.BEE AND JB: Utterly funny and extremely creative. These ladies keep me on my toes. Surround yourself with amazing people and they will inspire you to be more than you tought. Not only are they my friends they are often times my creative sound boards. Without Bee and JB life would be WAY less colourful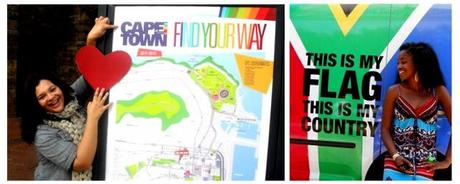 From Left to right: Bee loves the City and JB being proudly South African.
5. VIDA E: Coffee? Yes pleas any day… Vida E? every minute of my day PLEASE! Not only is this an amazing coffee brand they have this brilliant in house publication called Obrigado. A cup of Vida and a flip through Obrigado is a must for every creative visiting Cape Town.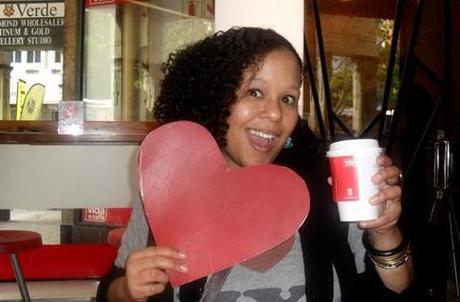 Dee hearts Vida E
So here's to the other 15 things in my life:
6. MUSIC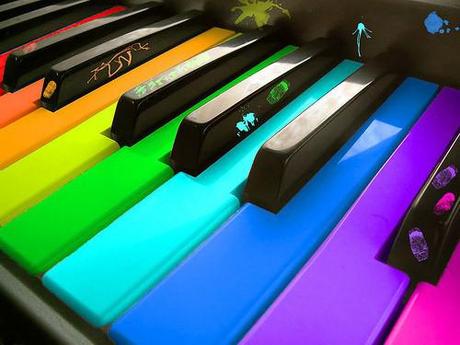 My keyboard and music rocks my socks off
7. MUNCHIES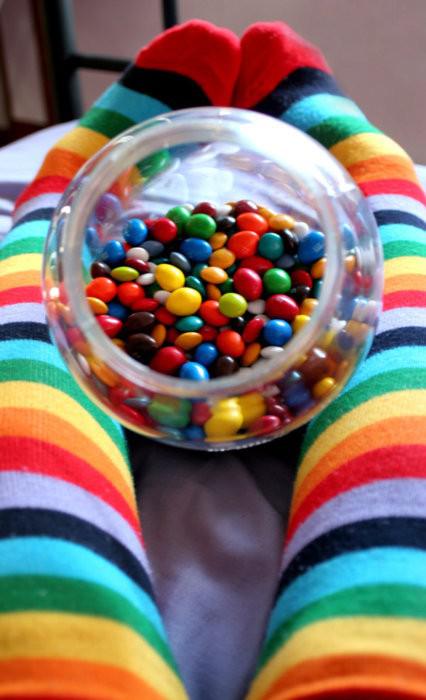 Munchies makes me think better and be more creative
8. LOVE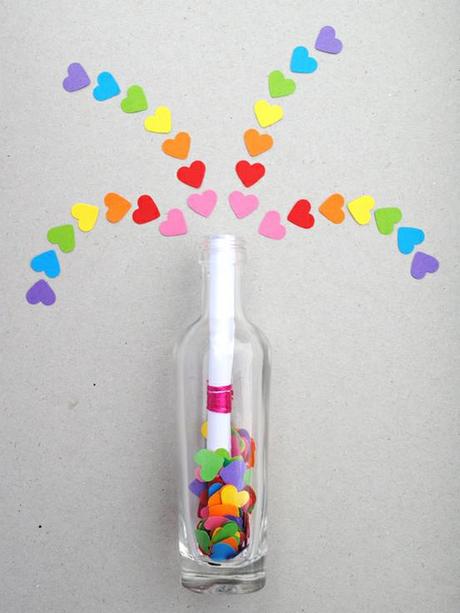 Love makes MY world go around
9. COCKTAIL UMBRELLAS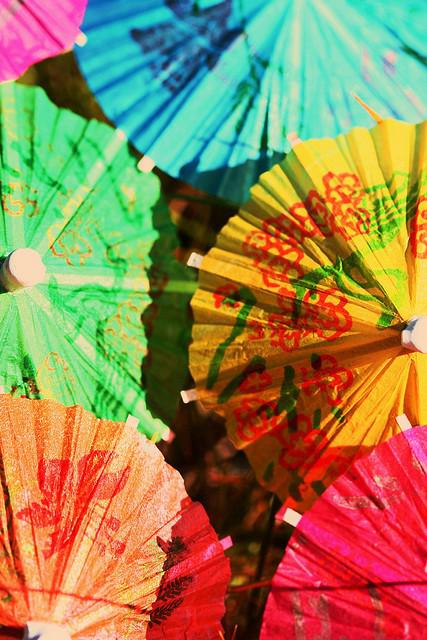 There is something that screams fun about these... I also love opening them up and putting them in my hair makes me feel more relaxed
10. PAINT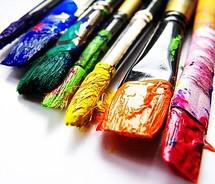 Painting opens my mind to just get down and dirty submerged in creativity
11. GETTING CAUGHT IN THE RAIN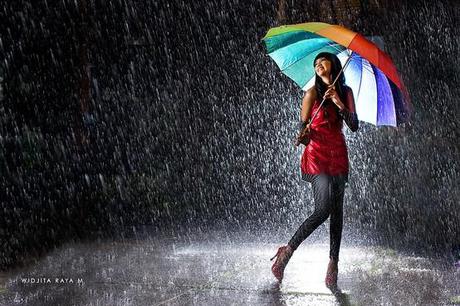 Makes me think I am "singing in the rain"... I feel like a child and want to splash in puddles
12. THE SUNRISE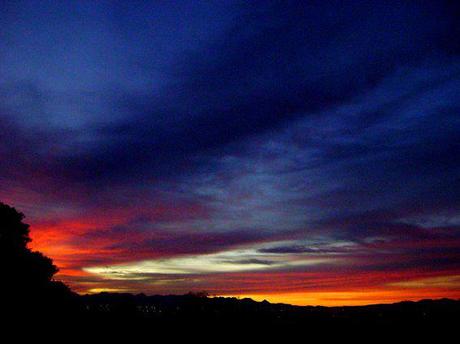 It is different every day... 365 days of creativity a year x 25 years!
13. KIDS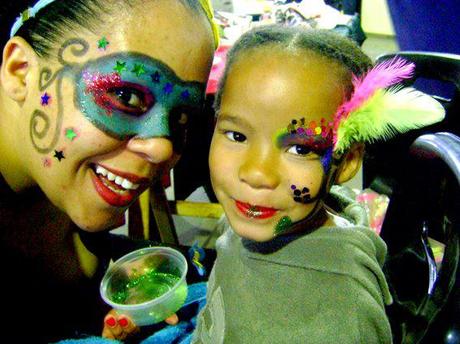 Untamed creativity right there!
14. DANCING
Robyn and Deidre's Sappi moments
15. THE BEACH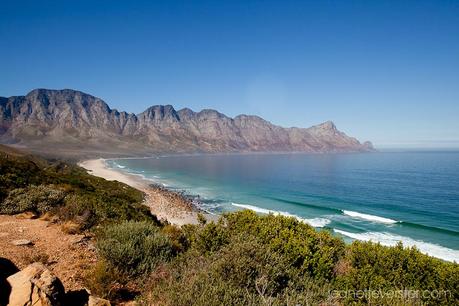 The sound of the crashing waves allow me to think
16. LAUGHING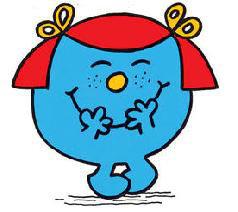 Best creativity comes by farting around
17. DRESSING UP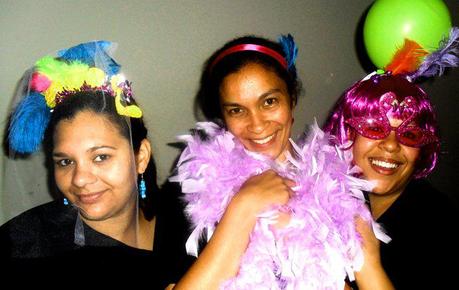 I can be whoever! Many personalities live in my brain and they visit the world every now and then

18. PUTTING PEN TO PAPER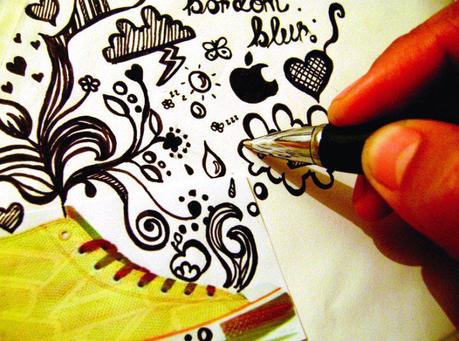 Unleashes the creativity
19. GOOD FOOD AND WINE EXPERIENCES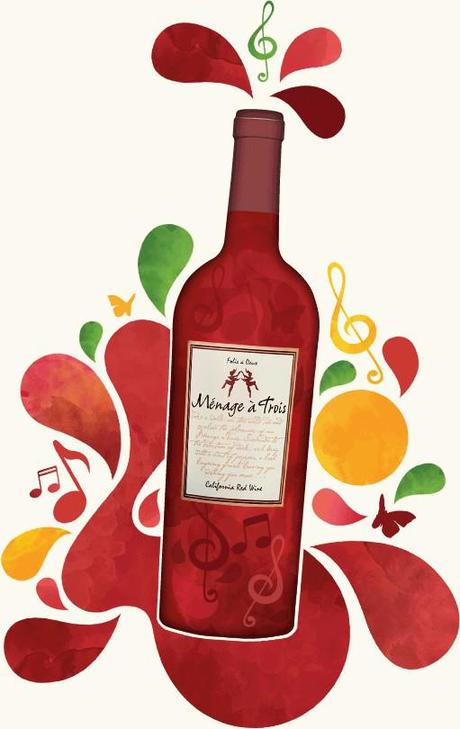 The air filled with music, wine and laughter recharges my vital creative energy
20. CURIOSITY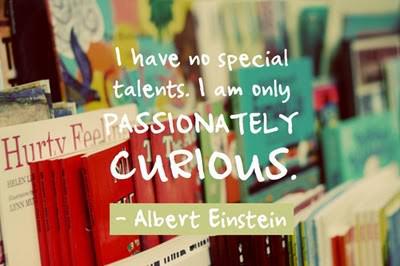 My mind is a sponge that soaks all things
21. THE TAXI *she chuckles – and raises her glass to the characters that I sat next to on this colourful journey to and from work.

22: LOCAL BEATS *big ups to Nomfusi and the lucky charms and every musician and talent cultivated from our soil.

23: LIFE IN MY LENS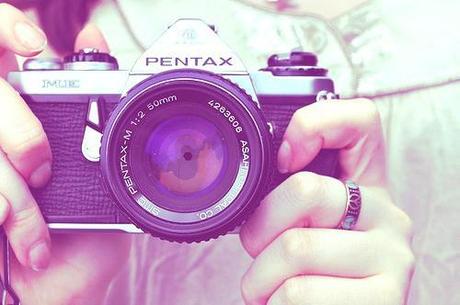 Not often experimented enough, life through a lens inspires me to really open my eyes and LOOK
24: BEING RANDOM: Just doing random things that are off the wall and spontaneous….ask Bianca she knows we have done major RANDOMNESS together.
25: POWER TO THE FRO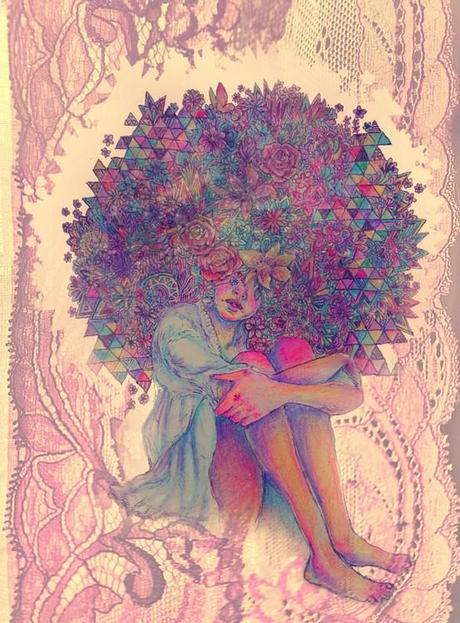 My fro inspired me to be and just let it be... the creative process is very similar, be and let be the creativity will come to you.
Cheers to the next 25 years of soaking up the creativity and learning new things!