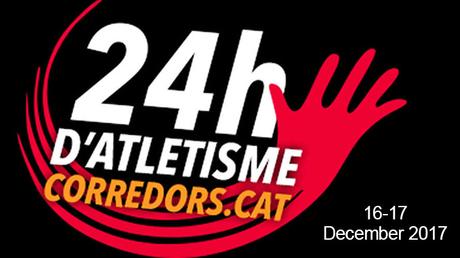 The 24 hores d'Ultrafons en pista, the Barcelona 24 Hour has just drawn to a close with Ruben Delgado Gil (ESP) winning the 24 hour event with 240.74 km. Nathan Montague (GBR) in what appears to be his debut at this distance was second with 234.61 km. Aykut Celikbas (TUR) was third with 225.85 km.
Monika Biegasiewicz (POL) won the womens race with 228.48 km for third place overall. Wendy Shaw (GBR) set a pb and was second with 220.16 qualifying for the British 24 hour team. Patricia Scalise (ARG) also set a pb with 2013.97 km.
Website: www.corredors.cat/24hores
Results: www.championchip.cat/24hores/informes/
Facebook: 24 hores d'ultrafons en pista
Multidays.com The home of multiday running news and events.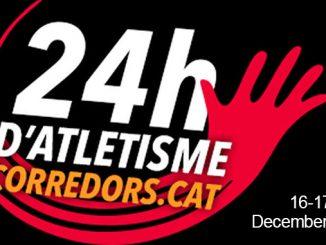 24 hores d'Ultrafons en pista - Barcelona (the Barcelona 24 hour 2017) starts at midday local time at the Can Dragó - Av. Meridiana, Barcelona, Spain. Featuring 24/12/6 hour races plus team events at each [...]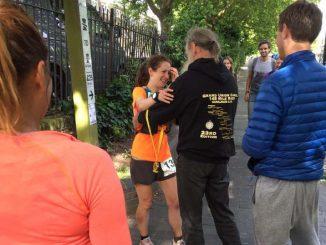 After 38 hours of the Grand Union Canal Race 2017, the top runners have crossed the finish line, mid-pack is almost done and we are edging toward the backpackers who have until 3:00 am to [...]