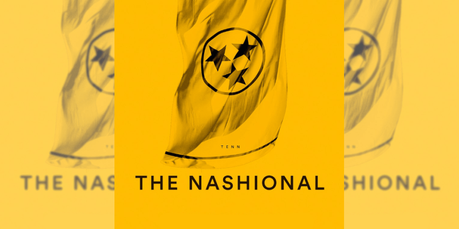 There's a new music festival coming to Nashville, and it's bringing a lot more than just country to the stage.
The Nashional Music Festival will descend on Bicentennial Capitol Mall on April 20 & 21, 2018 with Sam Hunt acting as dual-night headliner and curator of the event. The genre-bending country star has tapped 10 acts to join him in Music City this spring, and the lineup spans the worlds of hip-hop, rock, and R&B, to go along with its country music face.
Tickets for the festival start at $85 for a single day pass and $150 for a two-day ticket, and will be available to Sam Hunt fan club in limited quantities. VIP passes ($249/$429) will also be available, offering exclusive viewing areas, VIP party access, on-site concierge services and more. Pre sale tickets go on sale February 6, with full ticket sales starting on Friday, February 9.

The musical acts lined up for The Nashional Music Festival are going to offer a variety that most musical festivals don't. And while this means that some music fans of the current multi-genre generation will be intrigued and excited, it means that there are also likely to be detractors on the traditional country music side of things.
In fact, a quick look at the comments on Rolling Stone Country's Facebook post about the festival makes it clear that the die-hard country fans who consider themselves the protectors of the genre already have bees in their bonnets.
As music lovers, as supporters of multiple genres, as fans of artists making varied music, we are excited that a festival like this exists.
And while the voices of the detractors will be heard, we don't have any doubts about the ability for this festival to sell tickets and put on a great show this spring in Nashville.
With that said, here's a look at the Friday and Saturday lineups for the 2018 Nashional Music Festival.
Nashional Music Festival Lineup - Friday, April 20, 2018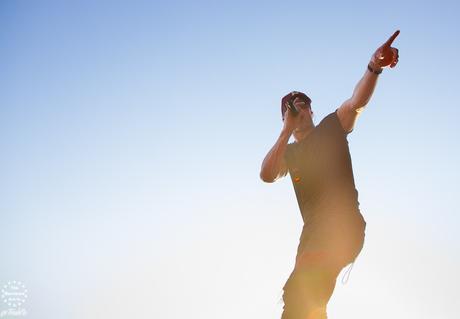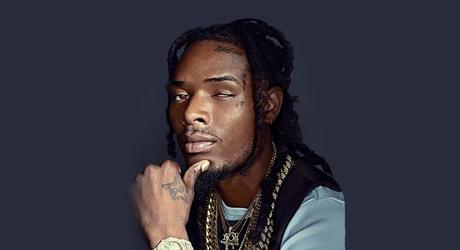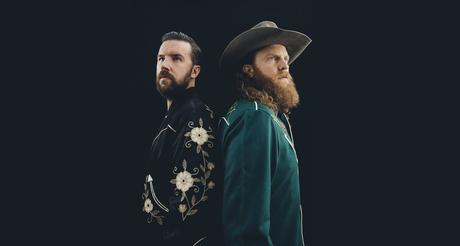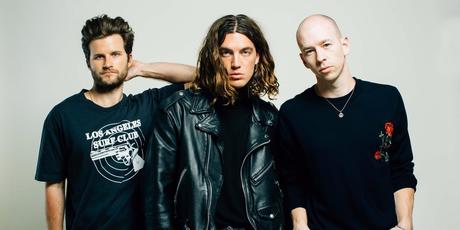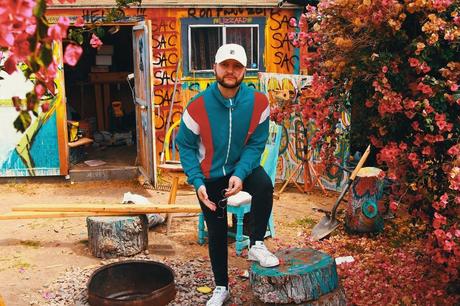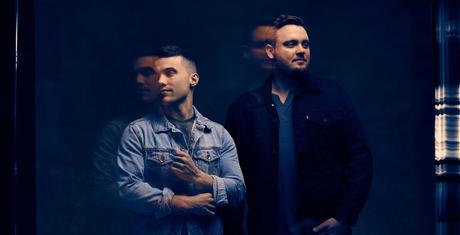 Nashional Music Festival Lineup - Saturday, April 21, 2018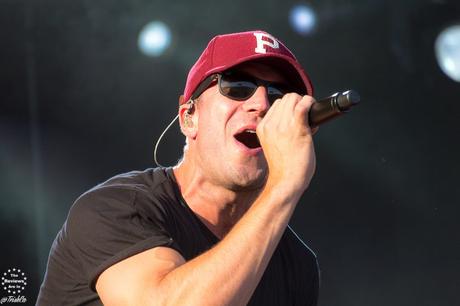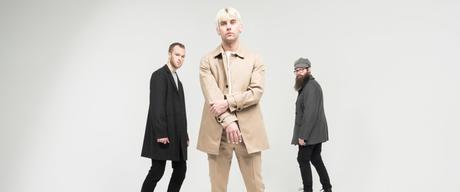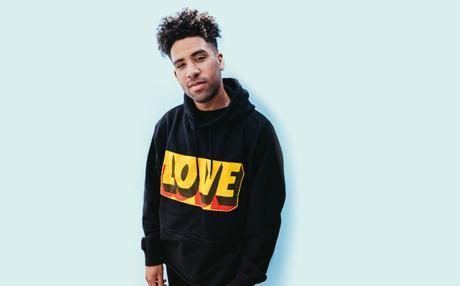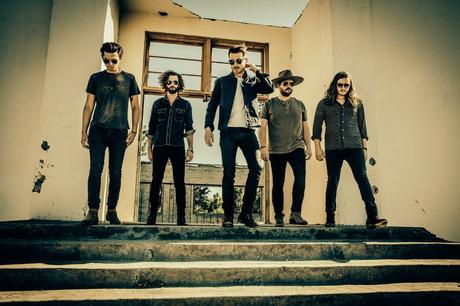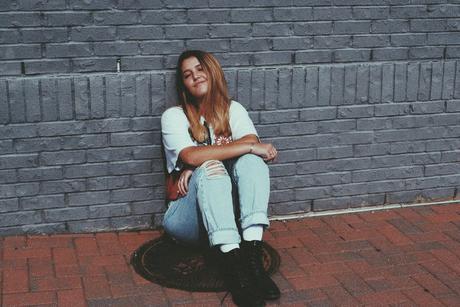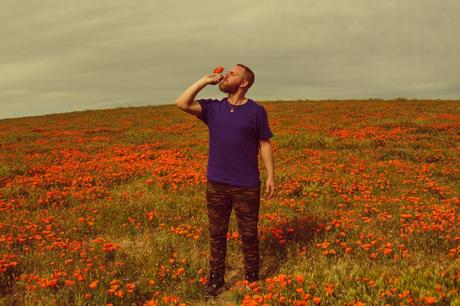 Have a look at first promo video for The Nashional Music Festival and stay tuned for more news as it comes.
And remember, music is meant to be enjoyed and bring people together, not to hate on and divide.