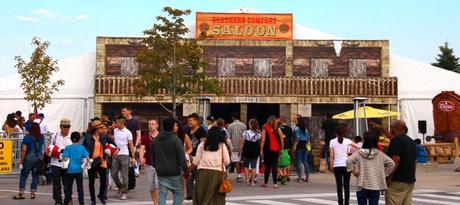 ~Photos by Trish Cassling, Alessia Cohle, Beamer Wigley, Buck Twenty, CNE, CNE 2017, Cory Marquardt, country music, Elyse Saunders, Johnson Crook, Northern Comfort Saloon, Olivia Rose, Shae Dupuy, The Ex, Trinity Bradshaw Awesome, Entertainment, Music
This week the Canadian National Exhibition announced its first round of Northern Comfort Saloon performers. Now don't panic, we haven't even started summer yet but it is nice to be able to look forward to some of our favourite country artists playing right here in our backyard at The Ex.
The Northern Comfort Saloon is one of our favourite spots to take a load off when we're checking out The CNE. We love its sweet country saloon atmosphere, we love the mechanical bull, we love saloon themed food and drinks and if you haven't seen the stage, you're in for a treat.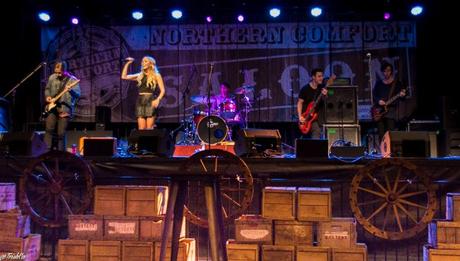 Livy Jeanne CNE 2015 Northern Comfort Saloon
We've seen some amazing acts on the NCS Stage over the years including Livy Jeanne, Leah Daniels, Marshall Dane, The Washboard Union and Cory Marquardt and this year's lineup including Marquardt is going to be great.
One of our favourite things about sets at the Northern Comfort Saloon, they're long! This means you'll get a chance to hear all of your favourites, probably hear some great covers and maybe even a chance to say hello to your favourite performers.
2017 Canadian National Exhibition, Northern Comfort Saloon Lineup (so far)
Buck Twenty - August 18 - 20 - 3:00 PM - 6:00 PM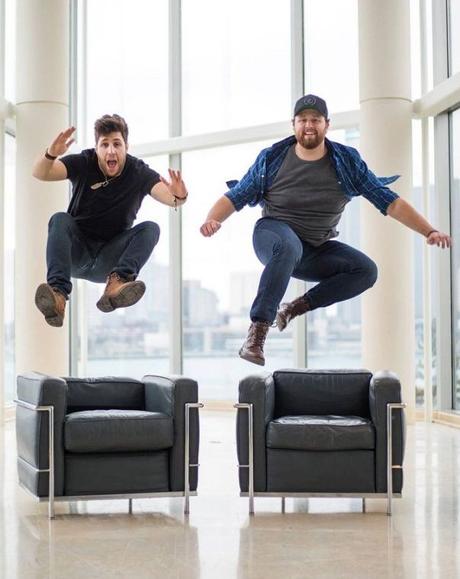 Nominated this year for the CMAO's Rising Star award, this is the second year in a row for Mike Ure & Aidan Johnson-Bujold. The energetic singer/songwriter duo will have their self-titled 2015 debut EP and their 2016 Single Here's to the Nights to draw songs from and we're hoping they'll play some new songs and some great covers for us too!
Johnson Crook - August 21, 22 & 23 - 3:00 PM - 6:00 PM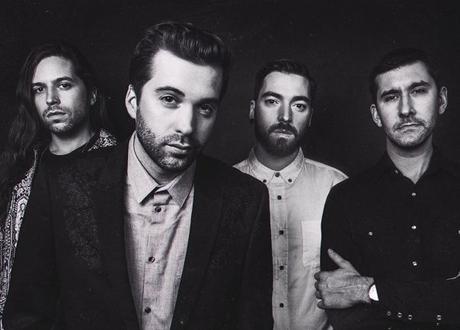 These guys are everywhere right now and we're thrilled that they'll be playing the CNE this year. By the time Noel Johnson, Jared Craig, Nathan and Trevor Crook hit the Northern Saloon stage, they'll have a full album to play for y'all. These boys will have no trouble filling their timeslot and get ready to fill up the amazing dance floor that the Saloon offers up.
Cory Marquardt - August 24 to 26 - 7:30 PM - 11:00 PM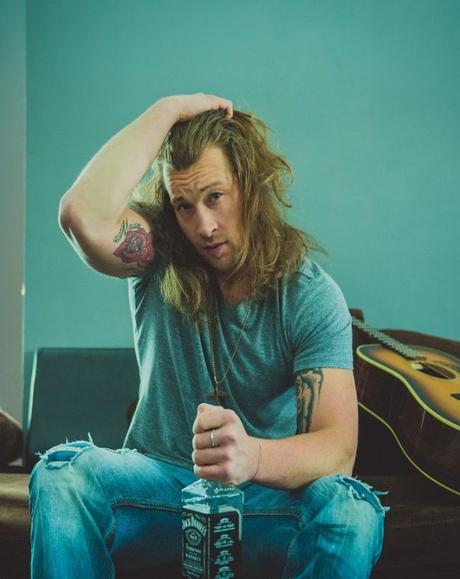 The North Bay hometown boy should look very comfortable up on the Northern Saloon stage. He put on a hell of a show last year and he's been honing his musical chops all year keeping busy with tons of live shows. Last year we got to hear from his album This Man as well as some great covers including Vince Gill, Merle Haggard, Eric Church, Keith Urban, Eli Young Band and Jason Aldean. Is there anything Cory can't sing?
Elyse Saunders - August 30 & 31 - 3:00 PM - 6:00 PM
The Toronto-based alt-country singer/songwriter's Facebook profile describes her sound as "Soulful, edgy and inspiring" and we couldn't agree more. Elyse has been putting out music since her self-titled album in 2008 and we're hoping to hear songs from both albums and of course, we want to hear her new single Rise.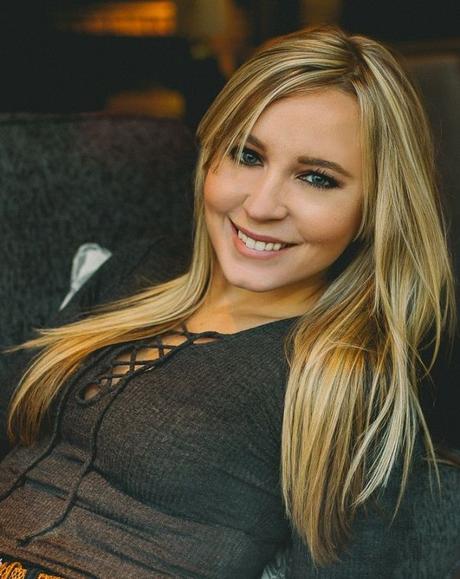 There are two sets a day, an early set from 3:00 pm - 6:00 pm and a late set from 7:30 - 11:00 pm. Last year there were seven performers in all, over the duration of the fair, that leaves three spots open. So, who else do you think should play the Northern Comfort Saloon in 2017?
All Kinds of Crazy: Livy Jeanne live at the 2015 CNE!
This Man: Cory Marquardt at the 2015 CNE!
Leah Daniels at the 2014 CNE Northern Comfort Saloon
Related Posts: