When I first arrived back home after my gap year I made a list of the countries I wanted to explore more in Europe. Now two and a bit years later I have ticked off many of those countries and decided it is time to create a new travel wish list this time with a focus on cities in Europe.
2016 Travel Wish List: 10 Cities to Visit in Europe
Reykjavik, Iceland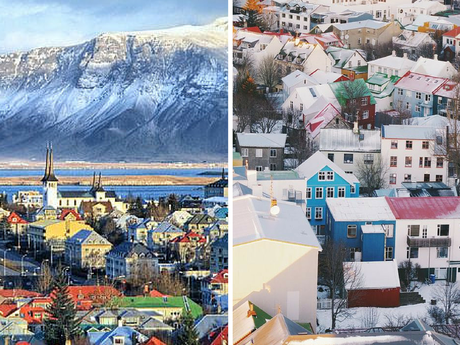 The only city on this list I have actually already visited, however, my trip was so brief that I've only experienced a taste. During this trip I didn't even get to experience Reykjavik during daylight. I would love to go back and properly explore the city over the space of a few days not hours.
Budapest, Hungary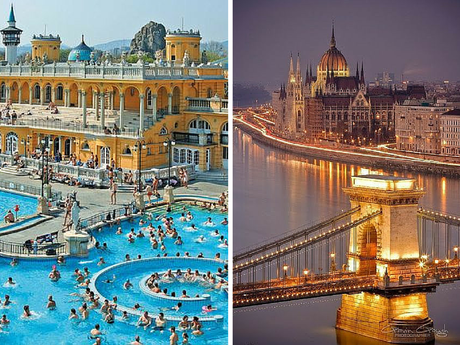 I have never been to Hungry but have heard numerous good things about the country, particularly the city of Budapest. For starters it is a very cheap destination once you arrive – worth spending that extra on the flights from London. There is also a wealth of things to do in Budapest and you would easily fill an entire weekend here.
Rome, Italy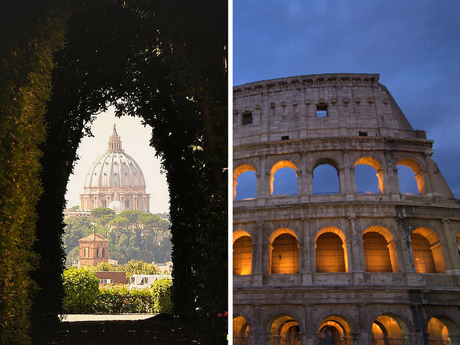 I've only visited the small but beautiful town of Lake Como in Italy and would love to visit more. If you told me I could only visit one city in Italy, I would choose Rome. I would love to visit the colosseum, pop over to Vatican city and of course enjoy all of the food possible. Rome's recent appearance in a popular movie has only increased my desire to head to this city and what better reason for you to visit Rome in 2016.
Istanbul, Turkey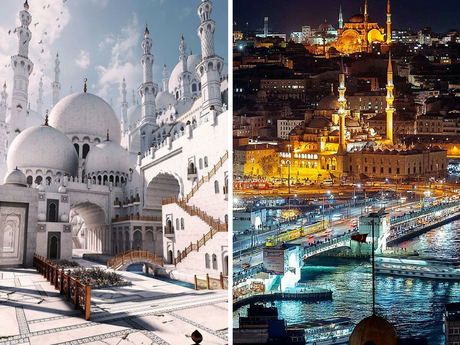 This gorgeous city on the edge of Europe has been high on my bucket list for a while now. Architecture, markets, mosques… there is so much to see, do and smell in Istanbul. During my brief visit to Turkey last year I encountered the most wonderful mix of Europe and Asia and I would love to head back to Turkey for more of this.
Bergen, Norway

To be honest, I wouldn't be particularly fussy about where I went in Norway. Just to go would be a huge tick on my bucket list, still this gorgeous city of Bergen inspires me every time. I seem to not be able to scroll through Pinterest without finding a picture of this city. So what better time to visit than this coming year. Norway also has the benefit of cheap flights from the UK making the pricey costs once you arrive much more affordable.
Warsaw, Poland

At some point last year friends of my went to Warsaw and posted pictures all over Facebook after the trip. It was after seeing said pictures that my desire to head here really increased. It is a city of history and Warsaw features in many novels/films set in the war time. In addition the city looks gorgeous and flights are cheap making Poland a great cheap option in 2016.
Prague, Czech Republic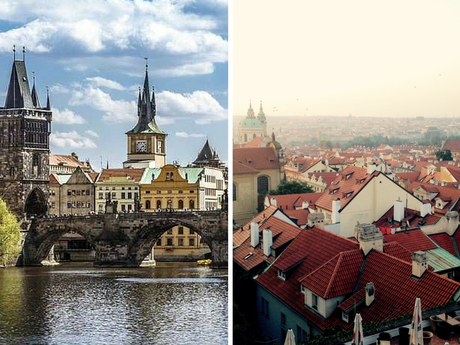 Prague has been one of those cities I'd love to visit for years. Gorgeous buildings, iconic rooftops and cheap prices make it a very attractive destination in my eyes. Having visited many iconic cities in Europe over the past year or so I would love to see how this city compares.
Innsbruck, Austria

Innsbruck is just like a winter wonderland dream destination. I would love to visit here during the festive season, stay in a gorgeous hotel, enjoy the Christmas tradition and even fit in a little snow fun. Austria is a gorgeous country and one that has some how escaped me this far, Innsbruck would be the perfect introduction.
Dubrovnik, Croatia

Croatia is a country from the original list of European countries I wanted to visit after my gap year. With pricey flights and busy peak times, Dubrovnik has always been shelved for another day. I will definitely be heading off on a Europe beach holiday with my family this year so many this costal area of Croatia would suit us.
Ljubljana, Slovenia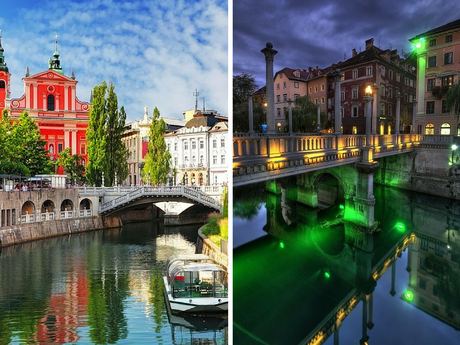 Last but not least Ljubljana in Slovenia is a city I have heard so much about but am yet to visit myself. Flying into here would be the perfect base for exploring the city (duh) but also for day trips to the likes of Lake Bled. I can't decide if a warm and sunny trip or a chilly and atmospheric trip would be best for Ljubljana.
Are any of these cities on your travel wish list for 2016? Are there any cities you would add to this list?
PIN IT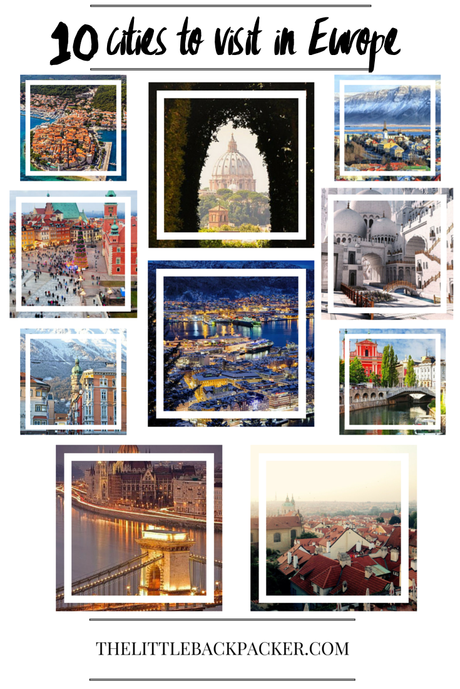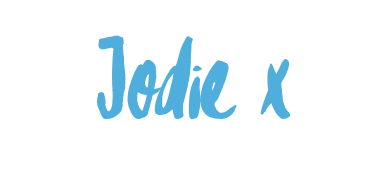 0

1

0

0
Tags: 
Cities Travel Inspiration Wish List