The 2013 Oscar Awards is only 12 hours away. Now ,perhaps, you can't wait to know the finally result of competition. Honestly, I have already chatted with my friends about the final result. Meanwhile, what we really love to examine those celebrities' red carpet appearances ,from their dresses, shoes, make-up, hairstyles and even other details. There is no doubt that what will the actors and actresses wear on the red carpet will lay great influence on the fashion trend. To the little gossip factors in our mind, we would also like to chat about the best and worst dressed on the red carpet. Now let's move our eyes to the 85th academy awards, predicating what will those celebrities wear on the red carpet, from the color, the silhouette, the fabric and etc. Now here we go.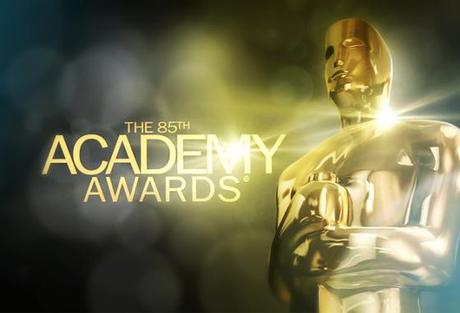 Jennifer Lawrence is nominated for best actress in a leading role for her performance in silver linings playbook. She attended various awards red carpet with gorgeous evening gowns.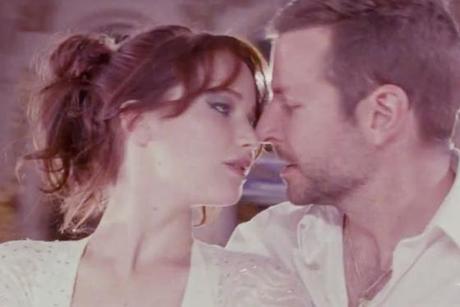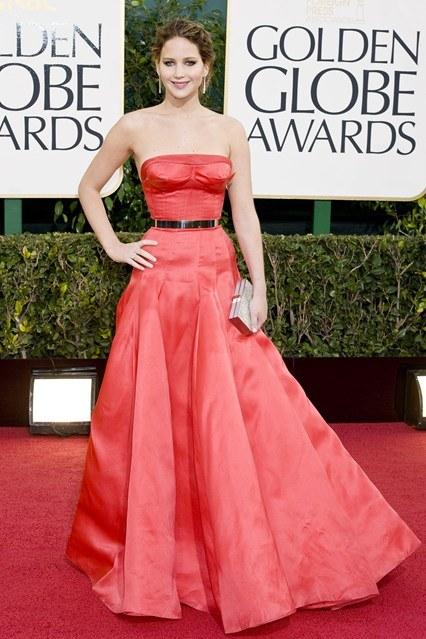 As what we have shown in this picture, she stunned the golden globes red carpet with a gorgeous strapless evening dress. So what's coming next? Perhaps she will put on a gorgeous dress presented from Valentino, Christian Dior or Wildcard.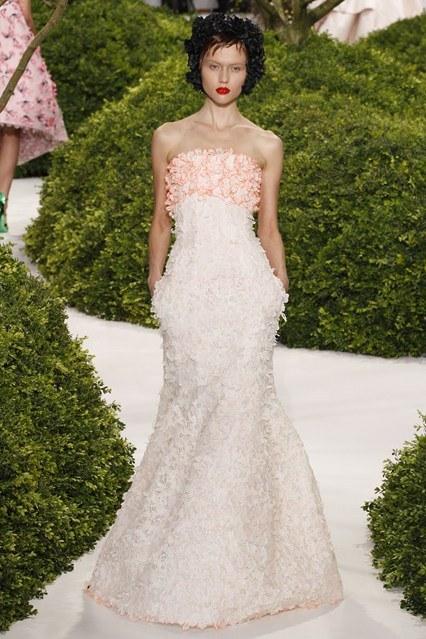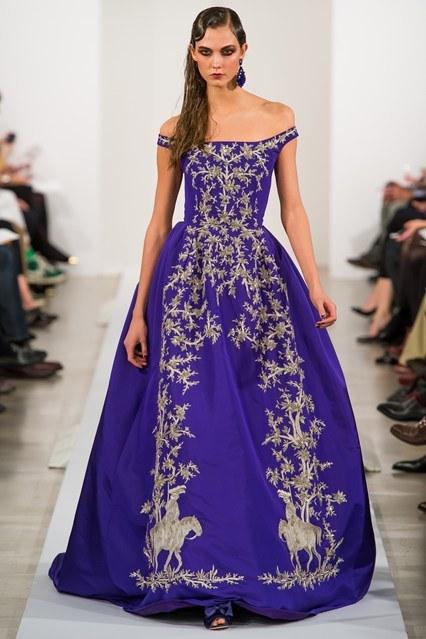 Jessica Chastian is nominated in the leading actess category for her turn in Kathryn Bigelow- directed thriller Zero Dark Thirty.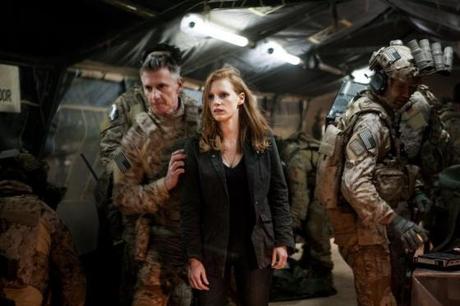 When she appeared at golden globes red carpet, she wore a flattering red mermaid dress.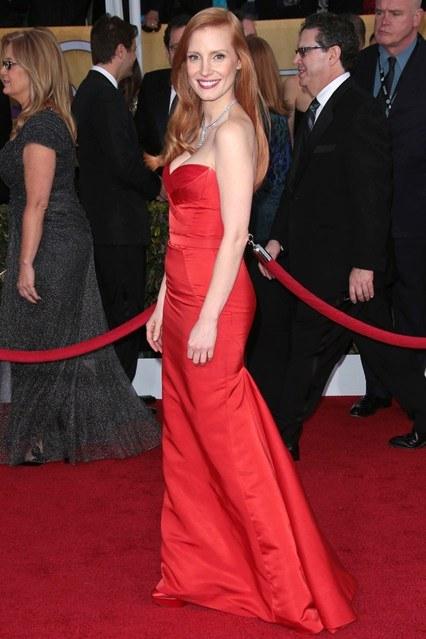 So what's next? Perhaps Alexander Mcqueen, or Elie Saab.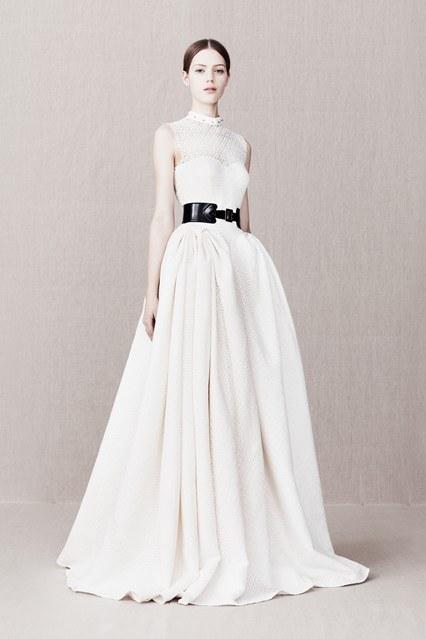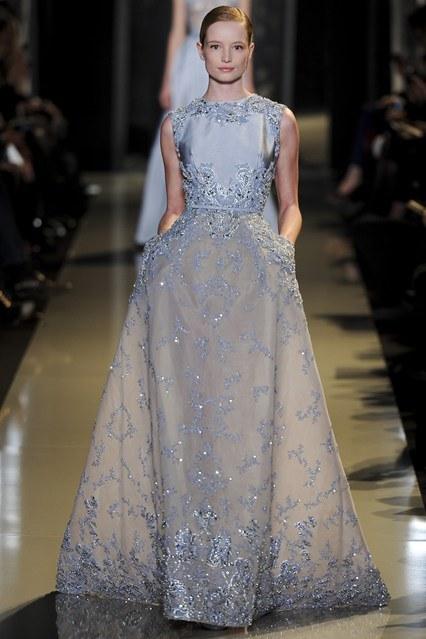 Anne Hathaway is nominated for the best supporting actress for her excellent performance in the Drama Les miserables. On the red carpet in the past few months, she showed off her perfect silhouette with body hugging long dresses. No matter white or black , Anne Hathaway can annotate those dresses with her own glamour.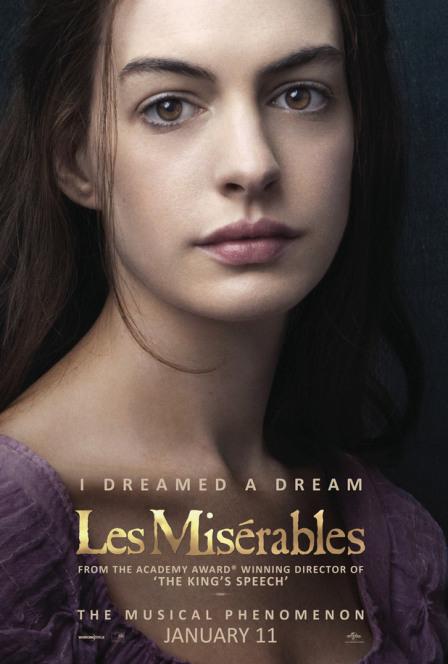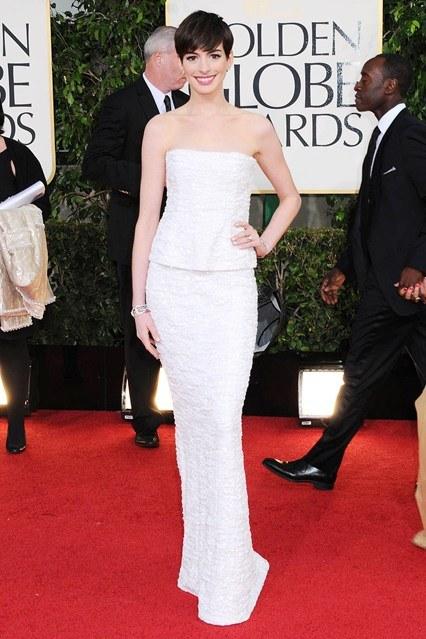 What she will wear on Oscar Red Carpet? I think she will stick to Valentino's elegant prom dress 2013 collection. You know, Anne Hathaway build a great relationship with Valentino's chief designer. So even if the wedding gown ,the item was presented by Valentino.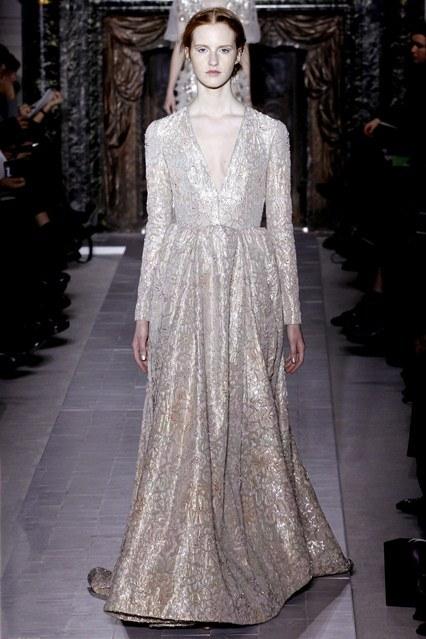 Another surmise is Giambattista Valli. The brand launch a stunning floral embellished prom gown this year.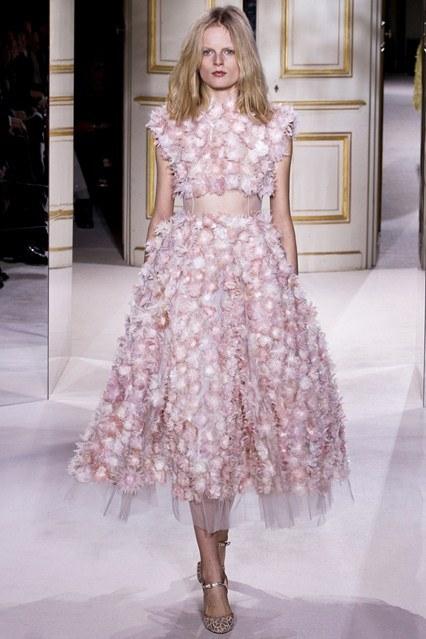 Amy Adams is thought as a strong competitors for Anne Hathaway for the Best supporting awards 2013. When she stepped the Golden Globes Red Carpet, we couldn't move our eyes from her stunning naked color mermaid dress.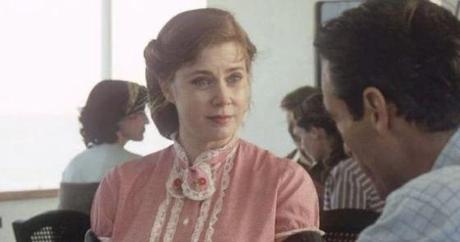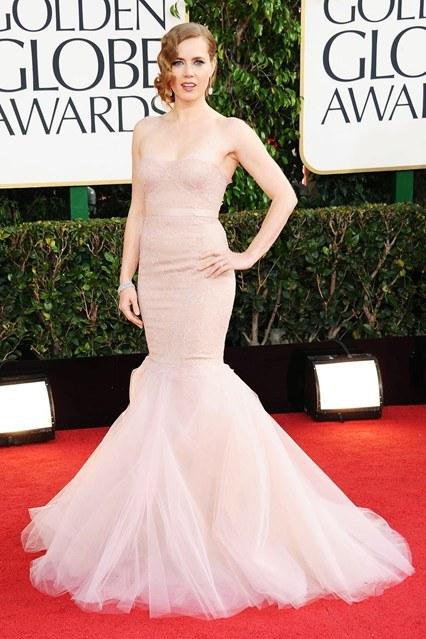 So what she will wear on 2013 Oscar red carpet?  Perhaps this gorgeous mermaid prom dresses by Marchesa.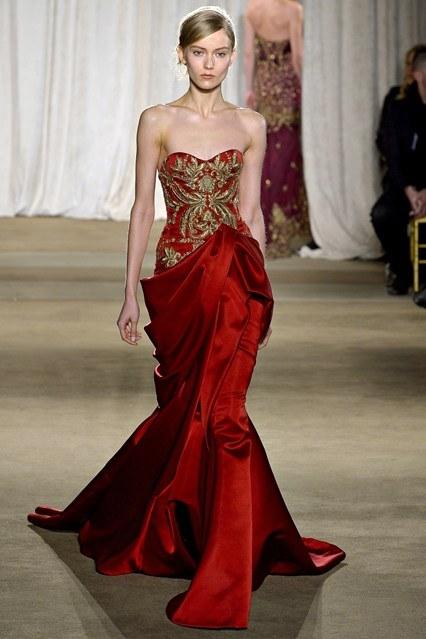 Or perhaps this exquisite black and white couture by Giambattista Valli.