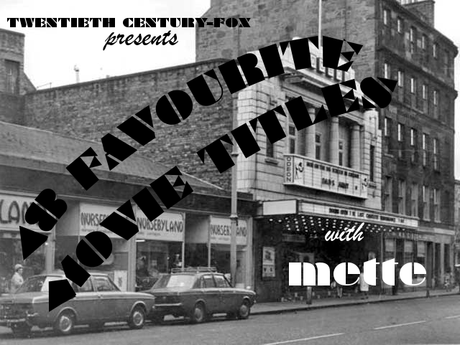 Your soon-to-be adult blogger continues her celebration of childishness and innocence with 18 of her favorite movie titles. 
To be honest, many of my favorite movies don't have very special or great titles - mainly the movie title business is about preciseness and "less is more". However, even with little space to work with, it's amazing what some people's fantastic minds have produced in these little more than 100 years of film art. In this list creativity and the surprise/ curiosity factor are most important. I've seen all of the movies, but had also heard about them before seeing them, and the titles were often part of what made me watch them in the end. So, let's start the party!
(Again, the titles are in no particular order).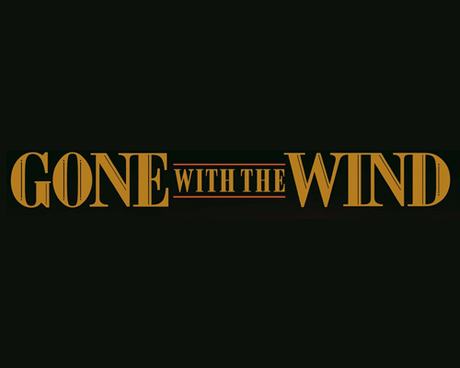 [1] I couldn't care less about Gone With the Wind - although actually I do; I read every review I stumble upon and use every opportunity to mock on this movie. Nevertheless, its title (same as the novel's) counts to the most poetic and intriguing ones I ever heard of.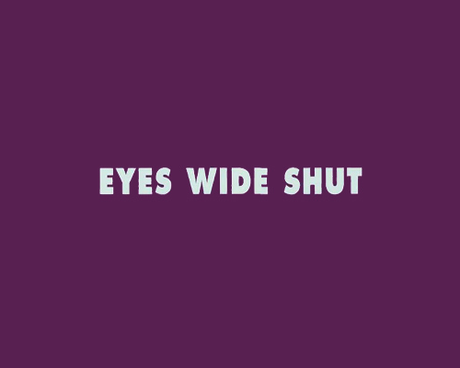 [2] Watched as the cherry-on-top of my Stanley Kubrick obsession (= the last of his movies I saw), Eyes Wide Shut remains a true favorite of mine. Ever since I had first read its title somewhere in the vast internet vortex, it kept returning to my thoughts now and then. I had to watch it eventually, and when I did, there was so much to see that I had to keep my eyes real wide open.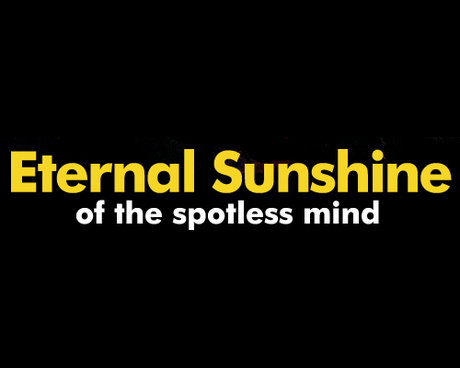 [3] It's pretty much the same story with this one as with Eyes Wide Shut. Once I had read the title, I couldn't get it out of my head. Eternal Sunshine of the Spotless Mind really is one of the best movie titles ever by far.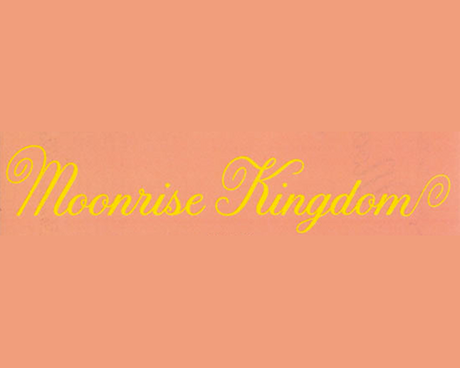 [4] Moonrise Kingdom was one of these rare films I actually kind of hyped before its release. Although that is a little too much said: I simply anticipated it a lot. And when I finally realized what the title meant it was as if beautiful yellow fireworks exploded in my head.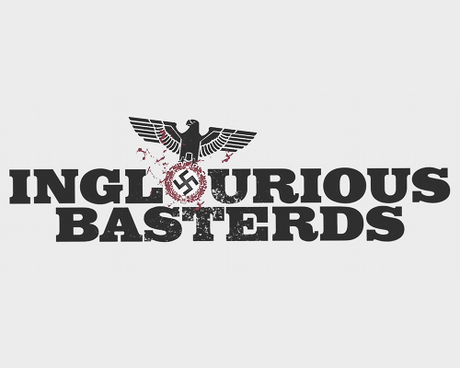 [5] The simple fact that its Inglourious Basterds instead of "bastards" already makes this movie title utterly awesome.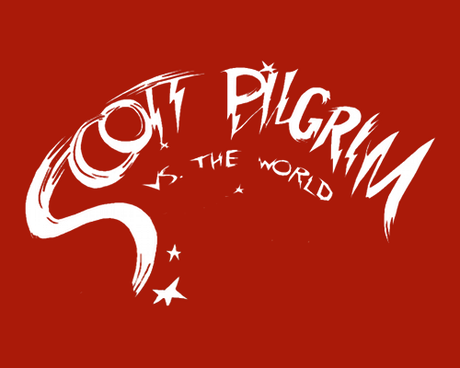 [6] Like many children of the internet age, I have a weakness for quirky gadget-y, technology-adoring art. And Scott Pilgrim vs. the World is such a superb example for how to do something like that right.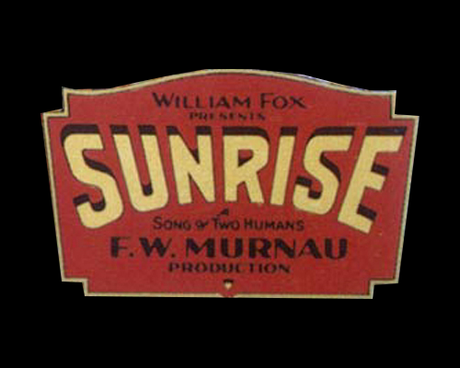 [7] Seeming a bit awkward at first read, Sunrise: Song of Two Humans is a very fitting title for this poetic silent film, also the only one of it's kind I ever truly loved.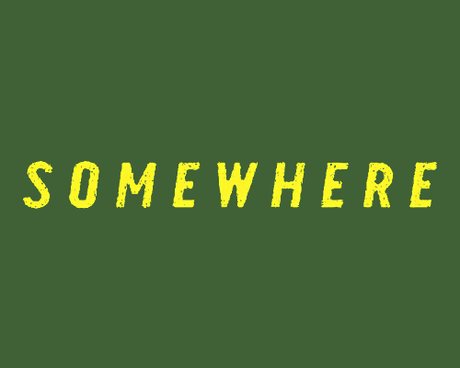 [8] Somewhere, Sofia Coppola's latest celebration of nothingness that means something is as simply and effectively titled as its predecessors.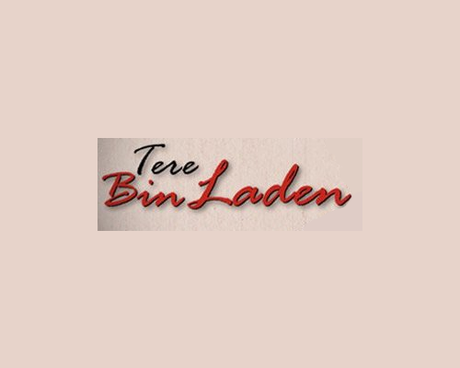 [9] "Tere" in Hindi means "your(s)", while "tere bin" means "without you", so Tere Bin Laden is a clever wordplay either meaning "Without You, (Bin) Laden" or "Yours, Bin Laden". This is also one of the finest newer Indian comedies.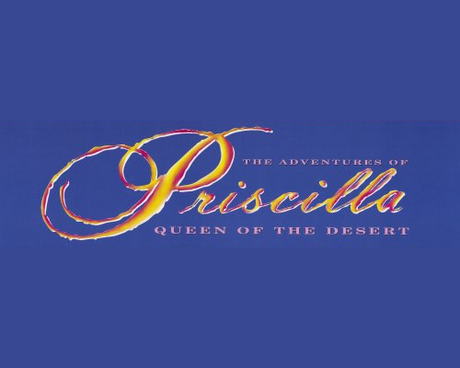 [10] My first thought when I read the title of The Adventures of Priscilla, Queen of the Desert
could be summarized WTF. Turns out the movie would be equally crazy and bold - and a true treasure.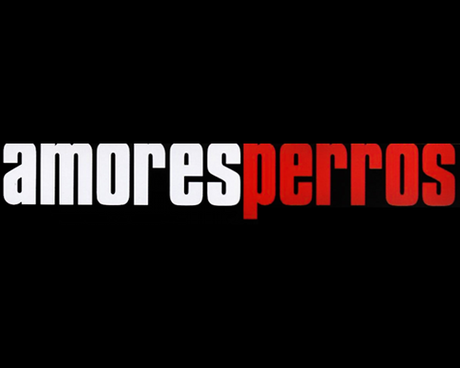 [11] Another word play, this time a spanish one, Amores Perros is most often translated into "love is a bitch". It could also be translated as "lost loves", "loves gone bad" or "loves gone to the dogs". Which makes even more sense when you've watched the movie.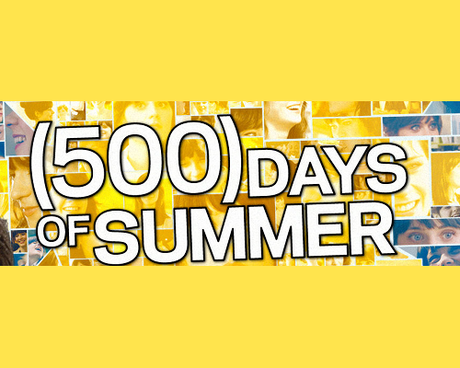 [12] Actually, when I started watching (500) Days of Summer, I expected some kind of celebration of summer. That might be true too, but there's so much more to the movie and its title (for those who haven't seen the movie, Summer is the name of the girl our main character falls in love with).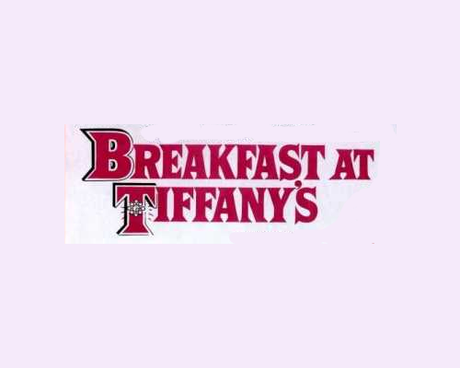 [13] When you reach the point where you think you can call yourself a film buff, you're probably acquainted with the movie Breakfast at Tiffany's. You actually should've watched it by then, although you can do as I did and watch it at that exact non-existent moment. In each case, the title remains extraordinary.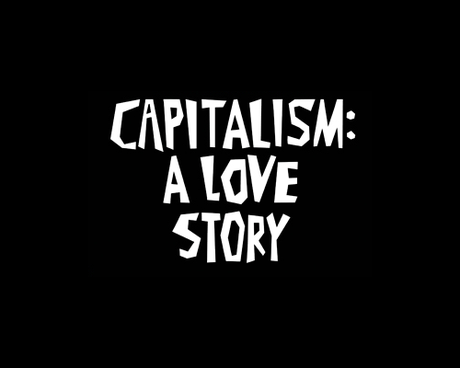 [14] Although Supersize Me was a strong contender for this list, I don't think I've ever read a title as provocative and intriguing as Capitalism: A Love Story. The movie isn't just as controversial as the title suggests, but very inspiring nevertheless.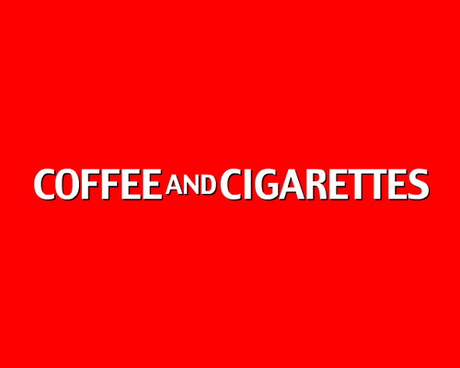 [15] Don't you just love this picture? Or is it just me, because I think I have a slight obsession with the color red? Anyway Coffee and Cigarettes is just such a sexy mixture, as much as I don't want it to be (not a smoker myself though).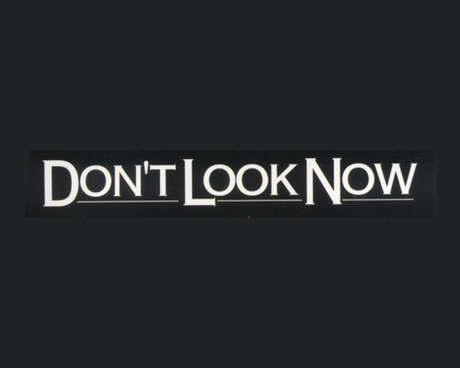 [16] I think the only reason I watched this was its title. Don't Look Now. How can you not watch a movie called Don't Look Now?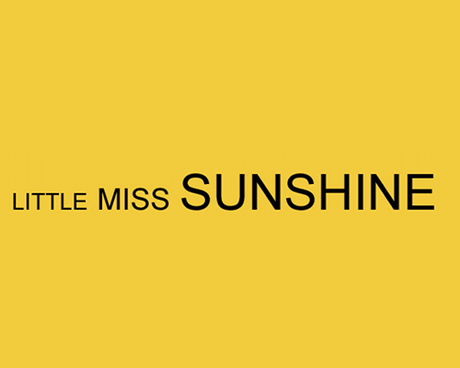 [17] If there ever was a feel-good-movie, this is the one. Not only the title, Little Miss Sunshine (especially the sunshine) but everything about it makes me feel good.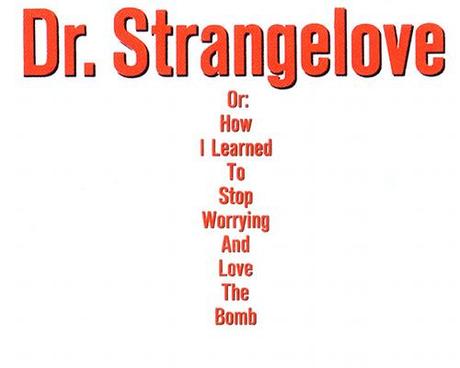 [18] The last entry in this list is, much like the first, a movie I was disappointed with. Especially after its undoubtedly awesome title that just screams strawberry explosion.